2getheraudio SPACE DUCK v1.0.1.8370 WIN
Finally a delay and reverb with some attitude! Not only does Space Duck feature a ducking circuit so your delay and reverb don't crowd your mix, but we've also included some unusual filters and EQ for creative sound design. 100 factory presets to get you started and simple and expert modes to guide your track to perfection.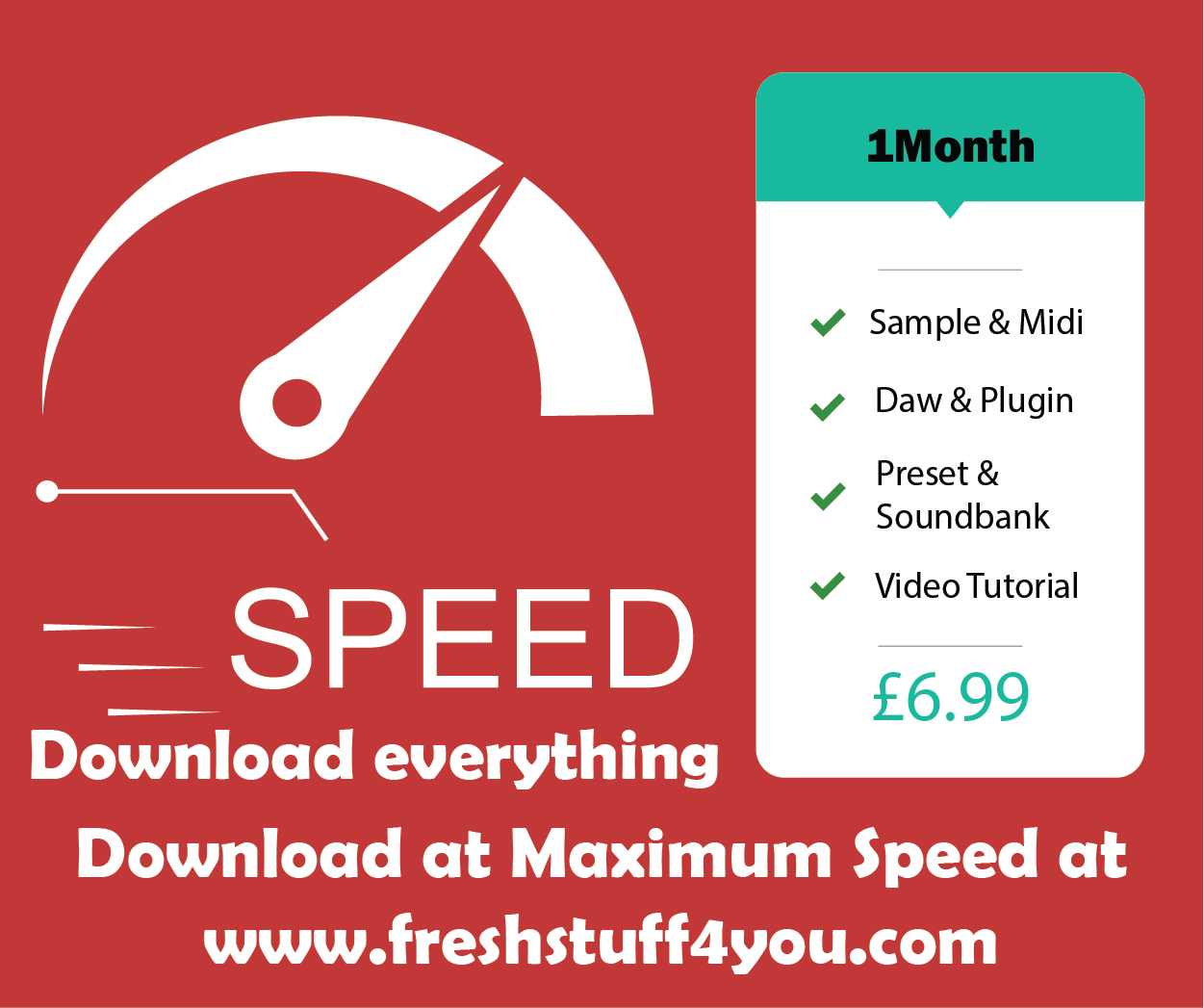 Space Duck is fantastic on guitars, vocals, and keyboards as well as synths, experimental cinematic scores and more. For all styles of music.