8UP Planet Brain: Notes WAV
A lone bounty hunter is the last and only hope to defeat the space pirates on their own home planet. Spoiler alert: it;s a woman! This pack contains synth note and drum samples. All sounds were created from scratch, no games were sampled.
Start writing classic miniboss lair themes with these 8-bit sample instruments. Begin with an upbeat march but then compose your way through your map with dark, hauntingly atonal environmental music. Finish with a bubbling buzzy showdown and an uplifting theme for your escape.
This pack contains: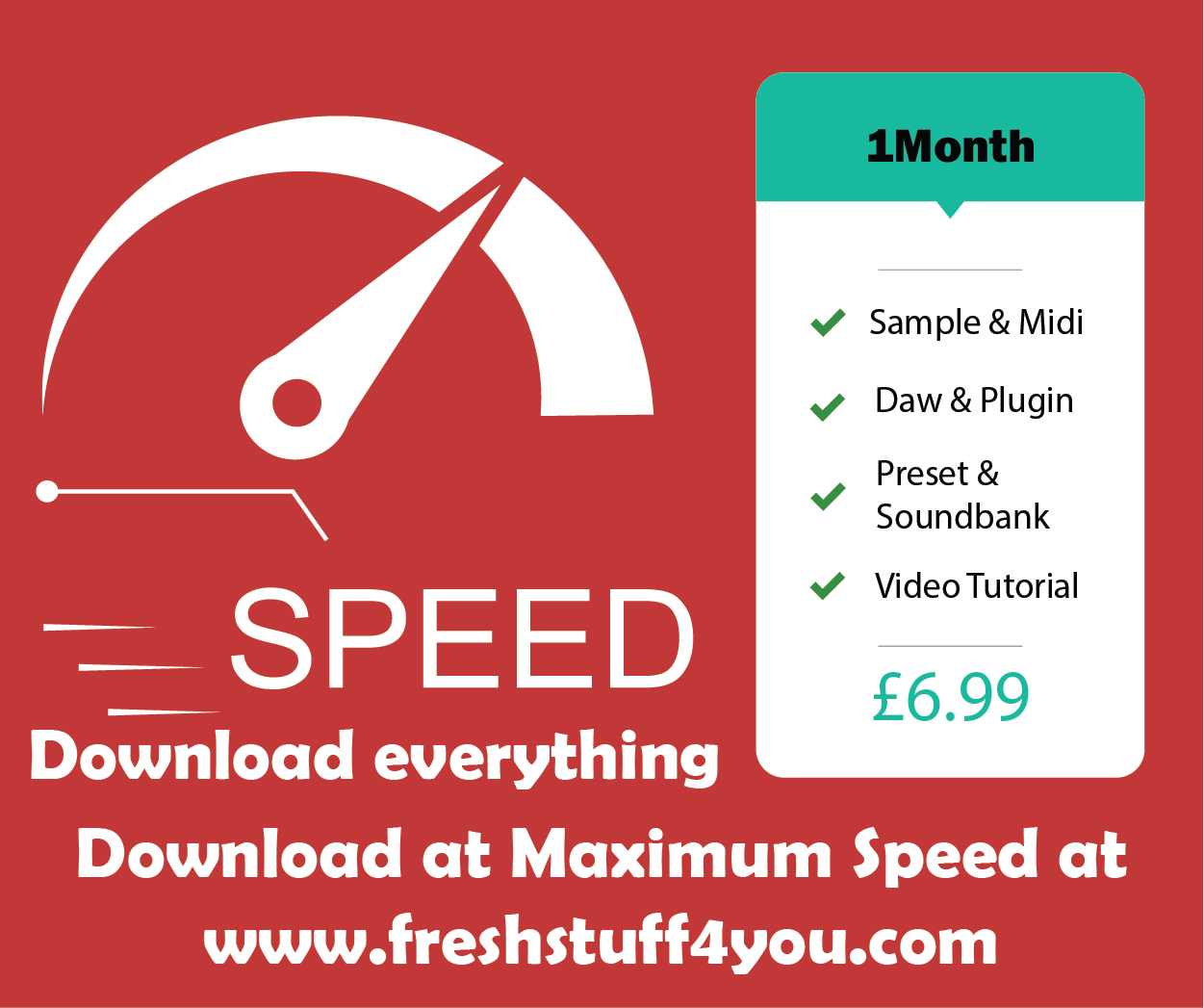 134 8-Bit Single Note Samples (Bass, Lead & Stab)
4 8-Bit Drum Samples (Snare)
24-bit, 44.1 kHz WAV files
Demo Preview: