ADSR Sounds OVO Chords & Future Arps (Cthulhu Presets)
The production team at ADSR is back with a follow up to one of their most popular packs for Xfer Records Cthulhu, OVO Chords & Future Arps.
These sets of presets have been designed to take the struggle out of coming up with creative chord progressions and arpeggiated patterns in the darker stylings of the OVO sound, by placing specific types of chord structures in key labeled groups.
By taking advantage of the vast features in Xfer Records Cthulhu, each preset contains approximately 4 groups of various chords that are all in the same key which makes it extremely simple to come up with a variety of progressions. Switch on Cthulhu's arpeggiator and now those chord presets can become a melodic lead with tons of flexibility.
There are even 30 additional custom arpeggiator presets that have been included which work great for adding some higher frequency sparkle in that deep OVO tone. Each preset has 3 to 4 octaves of individual chords totaling to approximately 2400 chord progressions with unlimited possibilities
To top it all off, the ADSR team has also added a set of MIDI files comprised of dark melodic OVO chord progressions as well as drum one-shot samples, melodic loops, chord one-shot samples and synth one-shots. Simply drag and drop these samples into your favorite sampler or DAW and get even more creative inspiration.
If you are not well versed in music theory, have writers block, or find it difficult coming up with chords and programming melodic arpeggiation patterns, then OVO Chords & Future Arps is just what you need.
Pack Contains:
100 Xfer Cthulhu Presets
30 Xfer Cthulhu Arp Presets
60 MIDI files
30 Chord progressions MIDI files
30 Corresponding Cthulhu progressions MIDI files, each labeled with corresponding Preset
18 Synth One-Shot Samples
19 Melodic Music Loops
32 Drum One-Shot Samples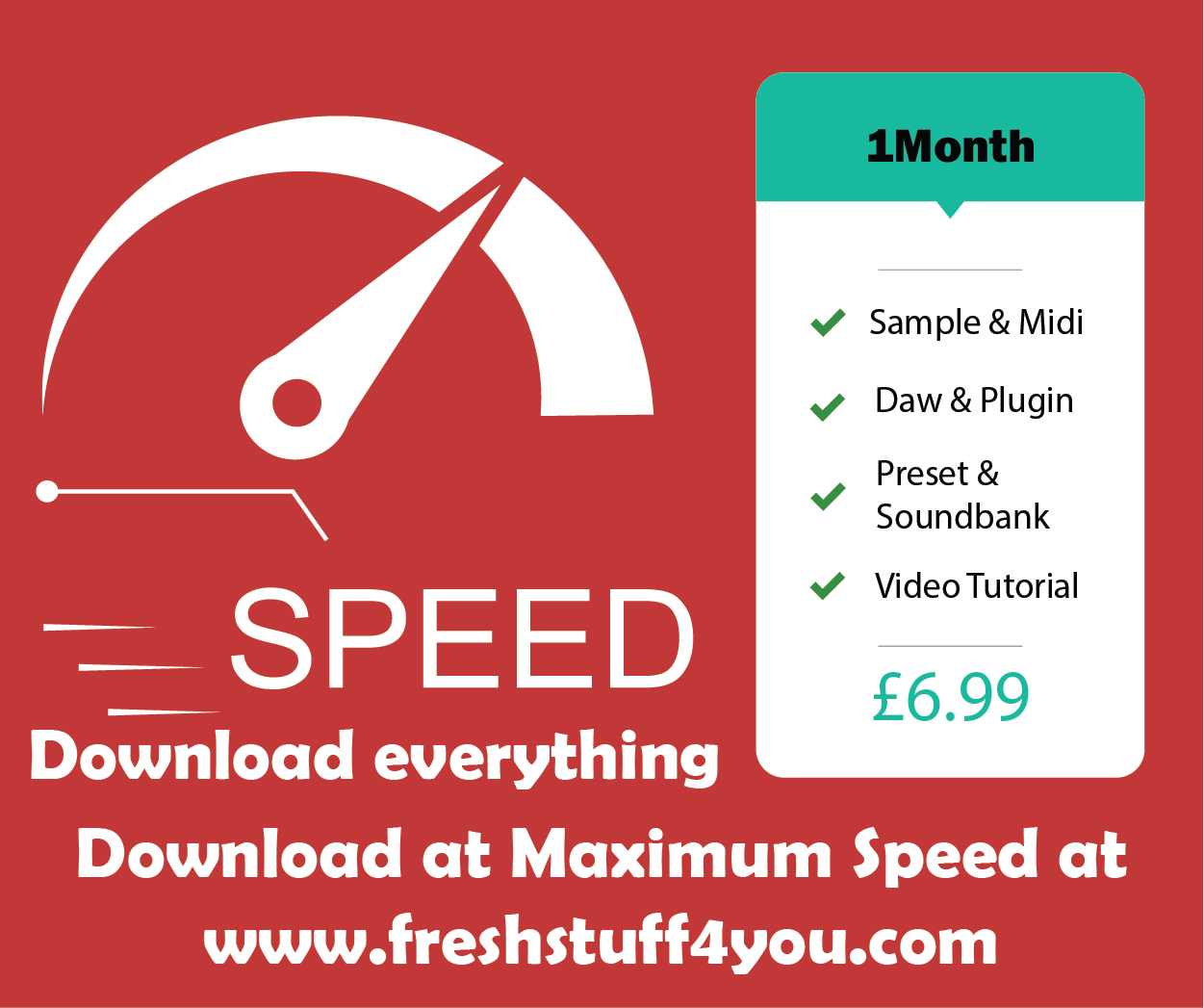 Demo Preview: