Ample Bass Upright v3.5 VST2 VST3 AU AAX STANDALONE [WIN macOS]
Ample Bass Upright III is a virtual upright bass instrument.
Sampling:
ABU has a 4.26 GB sample library which is naturally recorded on every single fret. No destructive editing and dynamic processing are applied
Features 8 articulations: Sustain, Mute, Natural Harmonic, Hammer On & Pull Off, Legato Slide, Slide in & out
The Legato articulations can be used to achieve legato notes of any duration, speed, pitch and polyphony
Alternate Tuning: Ample Acoustic Bass supports alternate tunings to the lowest note B0
Features:
New sample engine applied to both plugged and unplugged
ABU is designed from the ground up to be the most versatile bass virtual instrument available today with a new level of expressiveness. ABU not only performs as an extraordinary acoustic instrument by playback partially from mic samples, but also as an electric instrument by playback partially from DI samples, creating a more dynamic and subtle playing experience. Furthermore, users can mix and process Mics and DI separately to get a variety of sound.
Multiple stereo and mono modes
ABU uses more mics to record every detail of upright bass from neck, body and ambience and provides 2 stereo modes and 2 mono modes on mix interface.
Users can adjust volumes of mics and width to get more options in stereo mode, in which ABU has rich expressiveness even for solo. For mono modes, ABU can play an important role of middle-low end in a band steadily
Fretless slide system
Different from any other product of Ample Sound, ABU's slide mechanism is designed specifically for fretless instrument which can reproduce the smoothness of fretless legato with any duration, speed, pitch and polyphony
Tab Player
Redesigned Tab Player for bass tab. All articulations and notations are supported by the tab player. Realistic Tab playback can be achieved through fine parameter adjustments and humanizations.
Multiple Capo Logics – providing various options of automatic fingering logic to cover different performance such as solo, chorus, and so on
Riffer:
String Roll Editor: can clearly show fingering, articulation, expression, and even playing noise. Every note has 8 attributes – pitch, velocity, length, off velocity, articulation, legato, vibrato and bend, with which you can make a delicate lick.
Dice – Random Riff Generator: A click will create a new inspiration because it is not simply a random algorithm. Rather, it summarizes the rules through analyzing a bunch of music scores.
Multiple Formats Conversion: The conversion between Riff, MIDI, Tab multiple formats, Every fingering, articulation, expression, humanizations will be automatically converted to MIDI keyswitch and controller.
FX: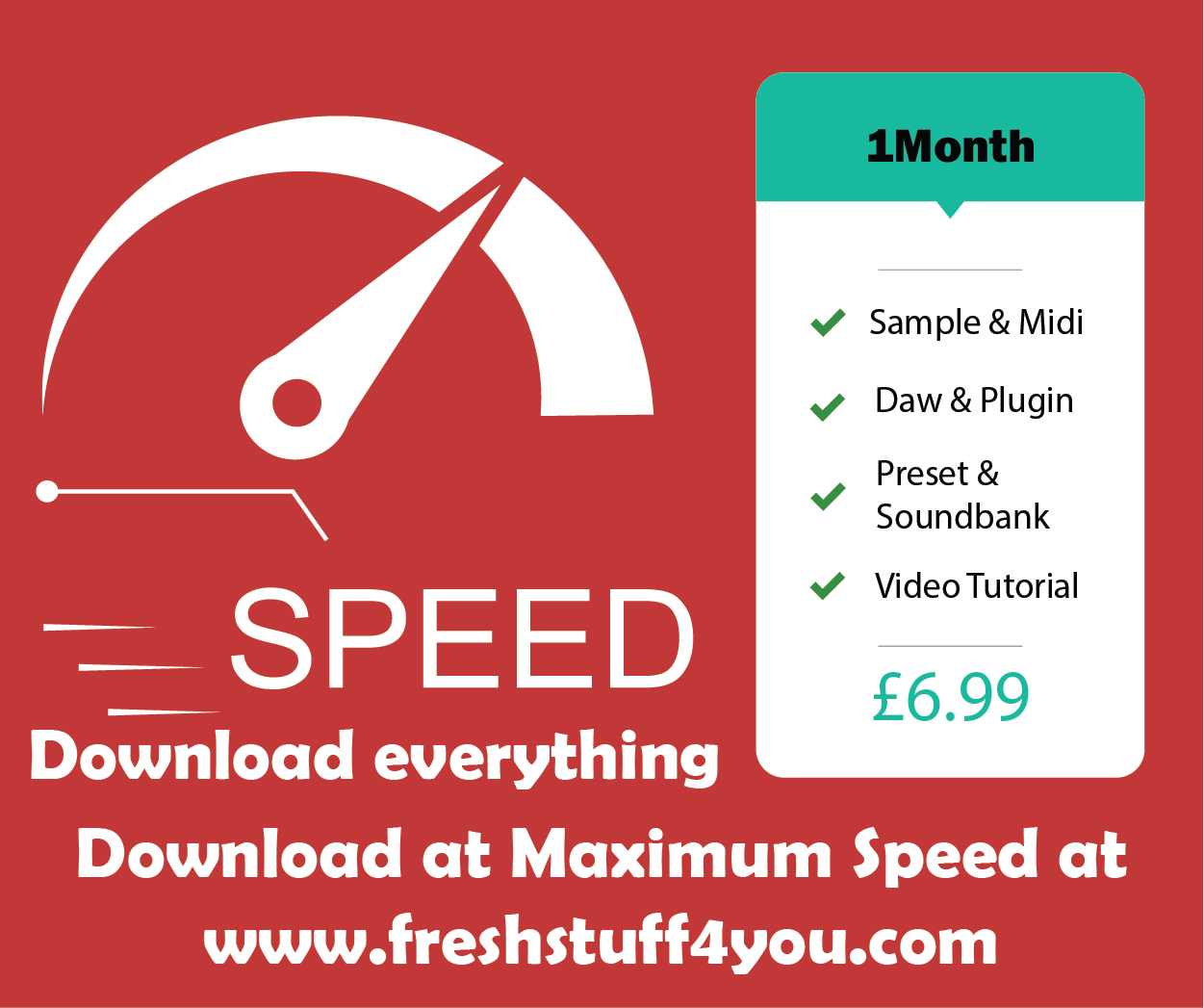 High order 8-band EQ, intuitive control of frequency response, real-time visualization of input and output spectrum, support of soloing single band
2-Line Compressor, real-time visualization of input and output signal, two detection modes RMS & Peak, support of soft knee, auto release and auto makeup
6-Tap Echo, real-time visualization of the processing of stereo signal, can tweak the parameters of 6 echo points individually: feedback, pan, volume etc
IR Reverb, providing four types of IR: Room, Studio, Hall, and Larger Hall. 3D visualization of IR spectrum