Apollo Sound Medieval Music Film Score Themes [WAV MIDI]
Introducing "Medieval Music Film Score Themes", the captivating new sample pack by Apollo Sound that transports you to the enchanting world of medieval times. This meticulously crafted collection of sounds and melodies will immerse your music in the rich tapestry of ancient tales, bringing forth the mystique and grandeur of a bygone era.
Featuring 10 expertly designed construction kits, "Medieval Music Film Score Themes" offers a treasure trove of inspiration for composers, producers, and musicians seeking to infuse their compositions with an authentic medieval ambiance. Each kit is thoughtfully curated to evoke the spirit of medieval narratives, providing a seamless blend of meticulously created instrument loops and thematic elements. Within this pack, you'll discover an array of medieval tunes that traverse the realms of lutes, harps, fiddle, organs, reeds, and more.
We invite you to embark on a musical odyssey through the ages, where tales of knights, kings, and mythical creatures come alive through the power of sound. Whether you're working on film scores, video games, soundtracks, or any other genre where the medieval aesthetic shines, "Medieval Music Film Score Themes" is an indispensable tool that will unlock a world of sonic possibilities. So unleash your creativity, channel the spirit of the medieval era, and let your compositions resonate with the grandeur and intrigue of "Medieval Music Film Score Themes".
Please note: Every sound featured in the audio demo is INCLUDED in this sample pack!
Pack Contents:
10 Construction Kits
10 Compositions
102 Audio Loops
75 MIDI Files
Quality 24Bit 44.1KHZ
Key & Tempo Labeled
Tempo/Bpm 80-150
100% Royalty Free
Total Number Of Files: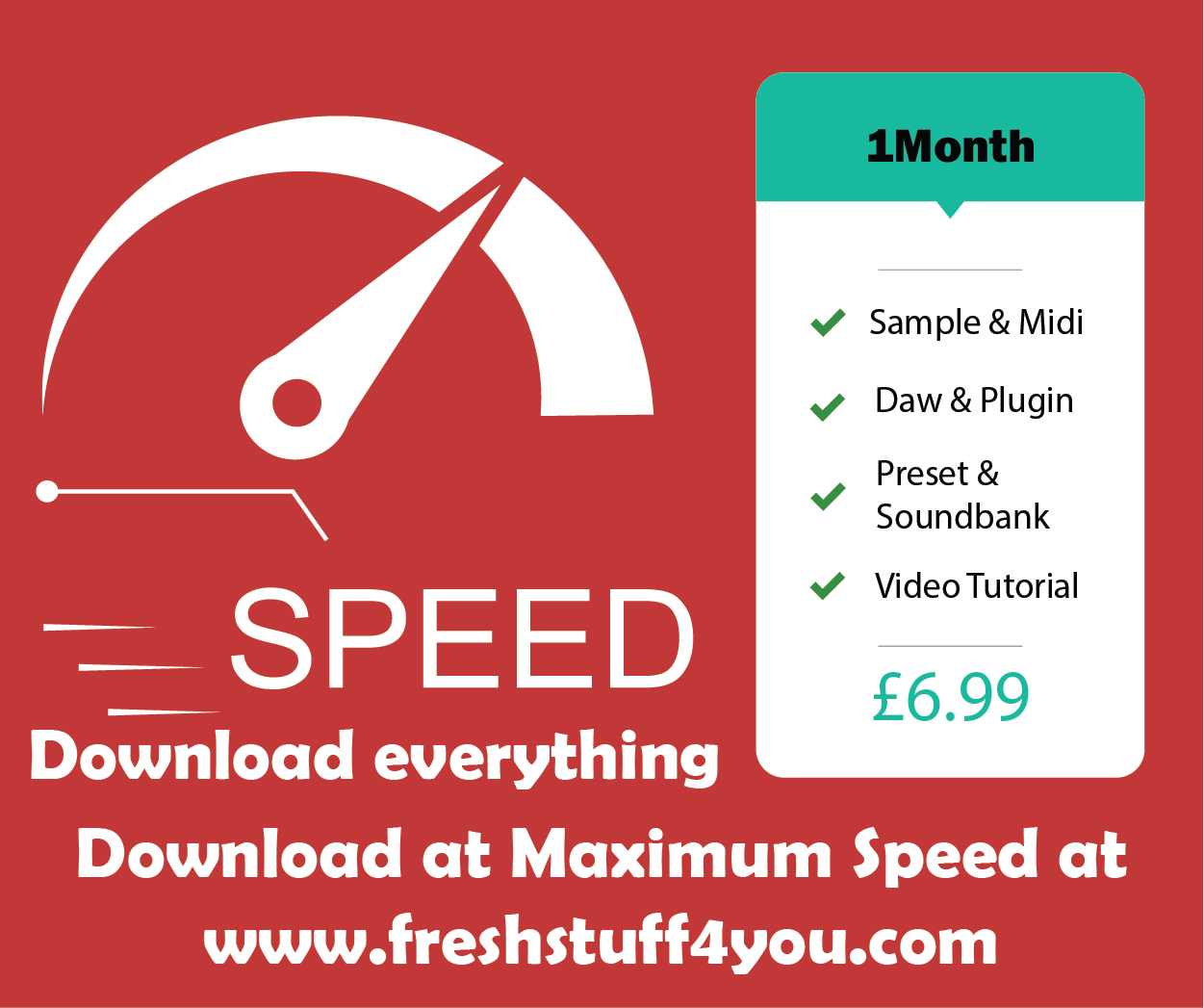 10 Construction Kits
774.2 MB
Demo Preview: