ARTFX Snaredrum Collection Vol.1 WAV
Are you looking for a big collection of royalty free and copyright free snare drum samples that will spice up your productions? Are you looking for a complete pack filled with snare drum sounds that are punchy enough to be used in modern music without having to run them through a whole lot of processing? Then this pack is for you!
All the samples in this pack are processed acoustic snare drums that have been individually processed to get the best out of them as possible, they have been recorded on a 44.1Khz samplerate and 24-bit bitdepth to maintain their quality. The samples are first run through a set of equalizers to shape the samples frequency response and to even them out. Then we have run them through some transient shapers on multiple places within the processing chain to make them snappy and punchy. To add some more warmth all the samples have been run through a hardware compressor and a hardware tube preamp to give them that additional grit and power we all like.
The drums are now punchy and powerful enough to go side-by-side with heavy electronic sounds such as basslines and synthesizers without losing any detail or being overpowered. That makes these samples suitable for a wide variety of genres such as Glitch hop, Dubstep, Drum & Bass and other electronic genres. However, because the samples are so detailed and punchy, they would also come in handy for the old school Hiphop producer who likes some heavy drums.
Please note this a snare pack only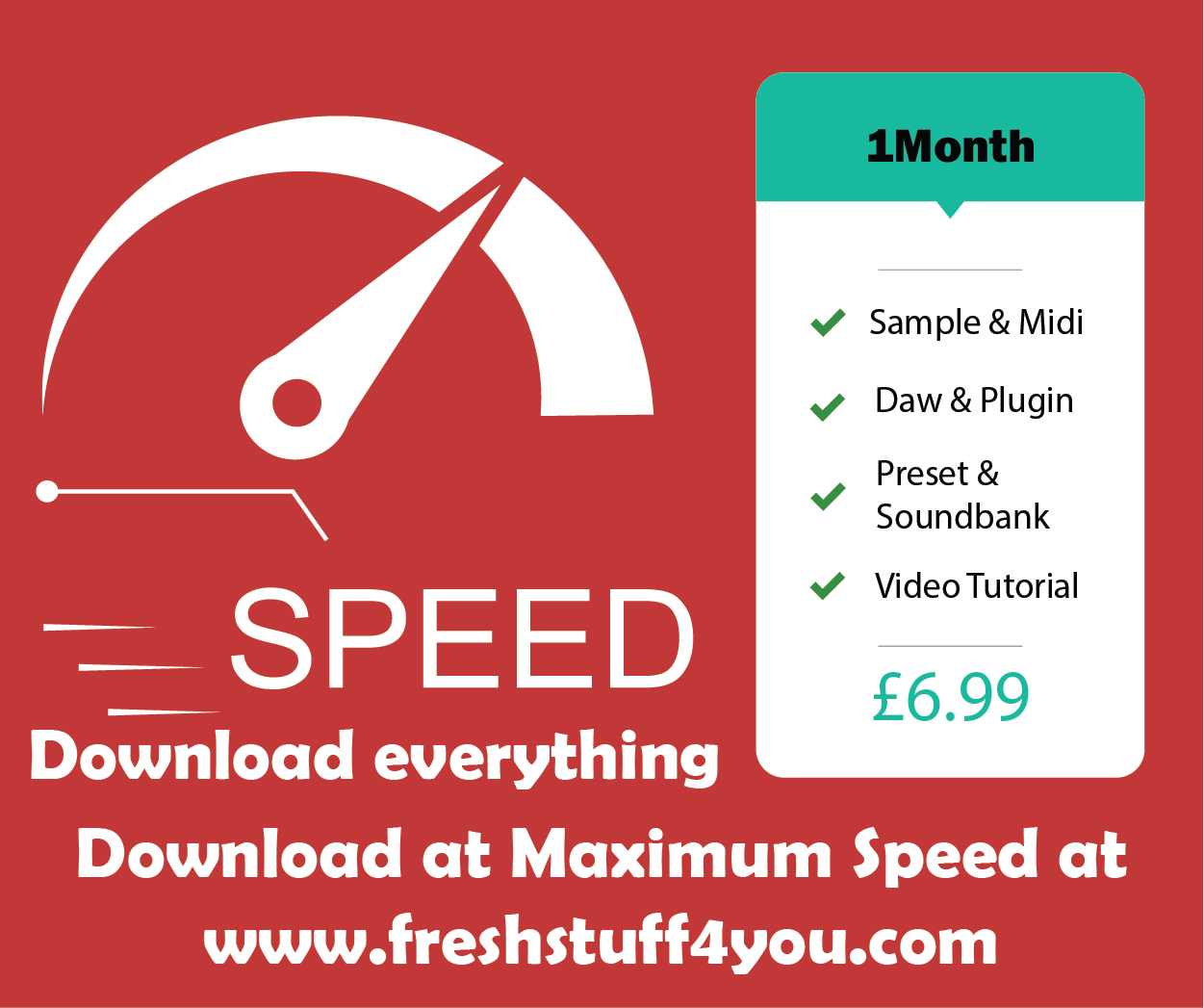 Pack contents:
198 x snare drums
59 x short & tight snares
109 x phat snares
20 x layered snares
10 x reverb snares
Demo Preview: