AT136 Pure Kicks – Analog Kick Drums WAV
Introducing the first chapter of the PURE series. A new benchmark in analog drum sampling. Bringing you an extensive collection of kick samples, sourced from the most iconic hardware drum machines and eurorack modules. Own all of the essential kick drums required to add power, depth and punch to your tracks. Every single kick has been key-labeled so you can easily access the required tone and tune to your needs.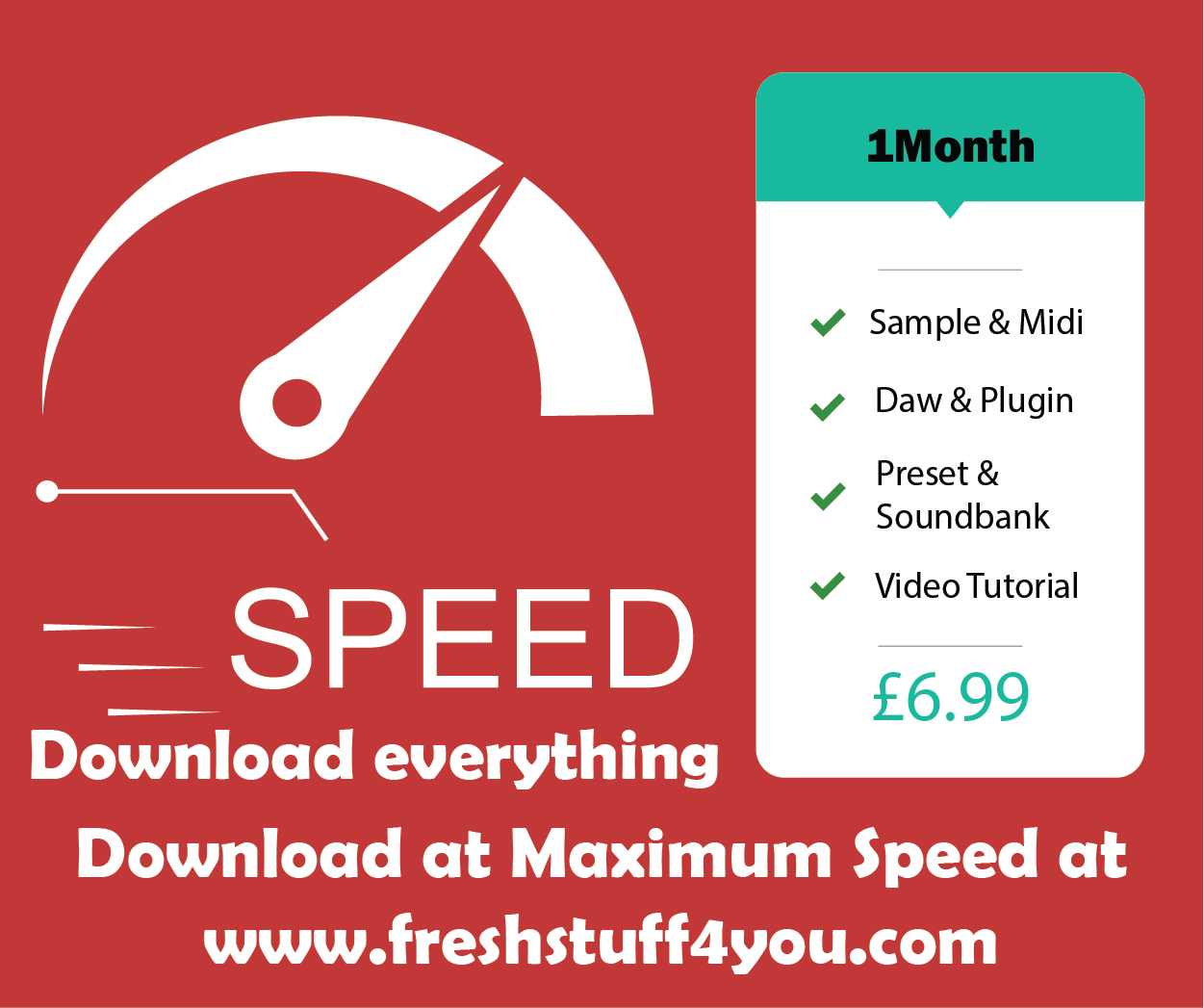 Neve 88RLB Preamp
No compromises have been made when recording the samples. Everything has been tracked at the highest resolution possible, using a legendary Neve 88RLB Preamp.
What Have We Sampled?
Jomox Alpha Base
Elektron Analoq Rytm MKII
Vermona DRM1 MKIII
AVP Synths ADS-7
Mooq DFAM
Vermona Kick Lancet
Arturia Drumbrute Impact
Niose Enqineerinq Basimilus Iteritas Alter
Niose Enqineerinq Loguelic Iteritas Percido
Endorphin.es Blck_Nior
Intellijel Plonk
WMD Crater
SSF Entity Bass Drum
MFB Bass 522
What you get inside the pack
7 x Elektron Analog Rytm Mk2 Kicks
12 x Endorphin.es Blck_Noir Kicks
10 x Basimilus Iteritas Alter Kicks
7 x Loquelic Iteritas Percido Kicks
4 x AVP Synth ADS-7 Kicks
7 x Vermona DRM1 Kicks
12 x WMD Crater Kicks
7 x Intellijel Plonk Kicks
7 x Arturia Drumbrute Impact Kicks
13 x Jomox Alpha Base Kicks
6 x Vermona Kick Lancet
4 x MFB Bass 522 Kicks
4 x Moog DFAM Kicks
7 x SSF Entity Kicks
Download 11 MB