Scott Storch Masterclass | Becoming a Hitmaker
Discover the hitmaking workflow that made him a legend
The 8x Grammy-winning producer in his first-ever Masterclass
Dr.Dre, 50Cent, Justin Timberlake, Beyoncé and Trippie Redd, are just a few artists he's made hits for.
Scott Storch Masterclass
Get inside his hits
Learn from the mastermind producer behind hits like Dr. Dre's 'Still D.R.E.' and 50 Cent's 'Candy Shop'. You'll discover everything from his keyboard techniques to keeping things simple, composing strong melodies that make great tracks, looking for the perfect imperfection and finding that one sonic element which makes a track special.
Watch him create step by step
Follow his workflow for the first time as he lays out how to create a track from scratch. Watch him progress quickly and follow his range of techniques – how he lays the foundations, the plugins he uses when picking the sounds, how he defines the song's structure and chooses the right tempo, and adds 808s to his beat.
Grasp the keys to his sound
Pick up on the valuable insights from the 30-year career of one of the most famous record producers of all time. Discover his methods for working with labels and major artists, dealing with egos in the studio and building a good vibe to get the best results from a session.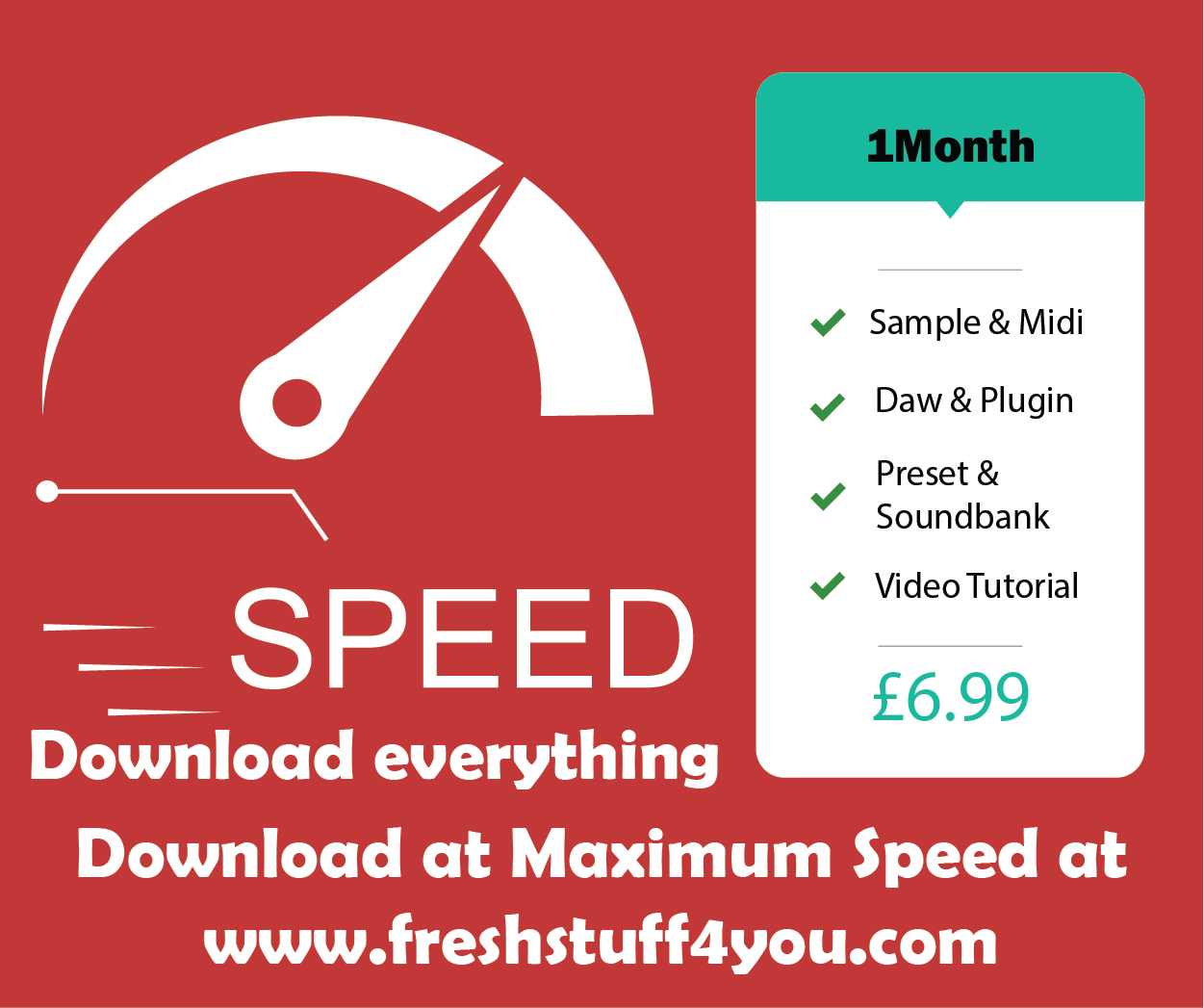 What will I learn?
Becoming Scott Storch
In the studio
02. Planning to work with a major artist
03. Dealing with egos in the studio
My signature sound
04. My keyboard techniques
05. Choosing sounds
06. Selecting drum sounds
Creating a track from scratch
07. Defining a song structure
08. Defining a bassline
09. Choosing a tempo and progressing a song
10. Live studio session: making a track from scratch
Track Reviews
11. Track Review: Still D.R.E. – Dr. Dre ft. Snoop Dogg
12. Track Review: Candy Shop – 50 Cent
13. Track Review: Fighter – Christina Aguilera
Inside the industry
14. Relationships between music producers and labels
15. Music production evolution
Tips for new producers
16. Working with new artists
17. Tips for new producers