Bogren Digital AmpKnob BDH Bundle v1.0.0 [WIN]
Get access to three incarnations of an era-defining high-gain tube guitar amplifier. Work fast and get the album-ready guitar sound you're after without endless tweaking or second-guessing.
The Ampknob BDH plugins have been expertly sound-designed by renowned metal producer Jens Bogren and offer an authentic studio-worthy tone.
AMPKNOB BDH 5169
The one that started it all. Based on the original "block letter" amp head from 1992. Its aggressive and punchy high-gain tone quickly made it a winner among heavy metal and metalcore bands from the mid-90s and onwards.
To this day, it's the amp to beat for other high-gain guitar amp manufacturers.
AMPKNOB BDH 66o6+
Devilishly heavy 'Sixty-Six-Oh-Six' is based on a hot-rodded and modified "plus" version, which was originally a later generation of the amp from around 2000.
The modifications ordered by Jens make this amp breathe, spit and bite in a way that is the opposite of stale modern high-gain amps.
It's truly one of a kind — a sound you will not find anywhere else!
AMPKNOB BDH III
The modern take. With a full and rich sound, the dense distortion works exceptionally well for modern riffs, as well as creamy leads.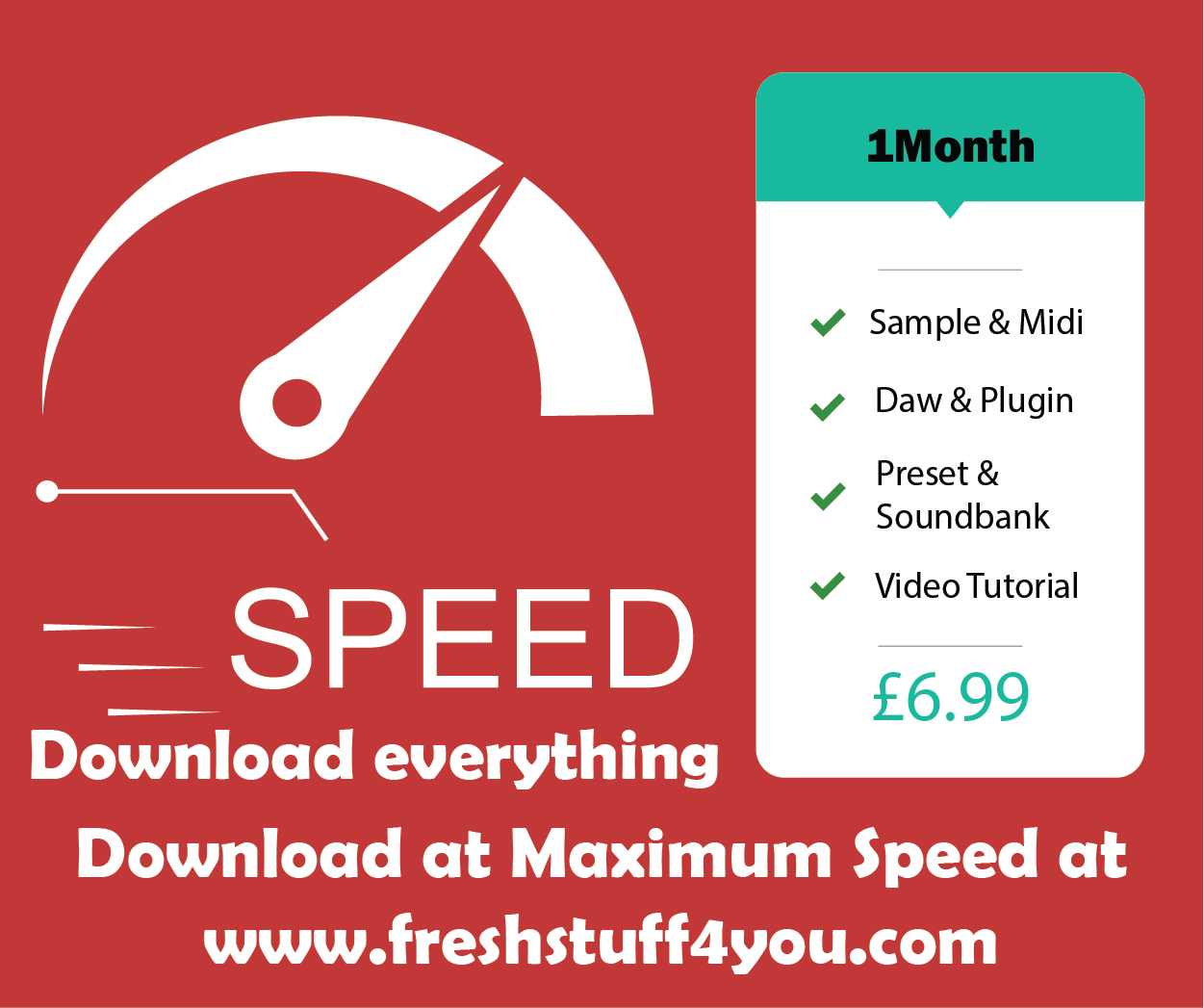 The original unit is from Jens Bogren's personal amp collection and a part of many albums created at his Fascination Street Studios.