Boom Library Cyber Weapons – Designed WAV
BOOM Library proudly presents CYBER WEAPONS, the next generation sound effects library for futuristic, modern and Sci-Fi weaponry. From small sidearm-grade lasers to planet-melting beams of destruction, this bundle offers the whole range to pick from.
Design your own creations with the Construction Kit with over 4,000 source sounds. Launch an all-out galactic assault with ready-to-use sounds from the Designed collection. Time to pimp futuristic combat scenes with just the right sound!
CYBER WEAPONS DESIGNED – FINISHED DESIGNS
The Designed package features a high number of futuristic weapons in small, medium and large variants.
With a variety of timings, attacks and tails it is easy to find just the right samples and complete the picture.
But it doesn't have to stop there – sounds can be shortened or combined (often with split-second crossfades) in order to end up with completely new designs or variants, depending on what the project requirements.
CYBER WEAPONS Designed is a formidable sound design resource for games, film, TV, advertising and other media.
TECH SPECS
Files – 144
Sounds – 576
Size – 1.4 GB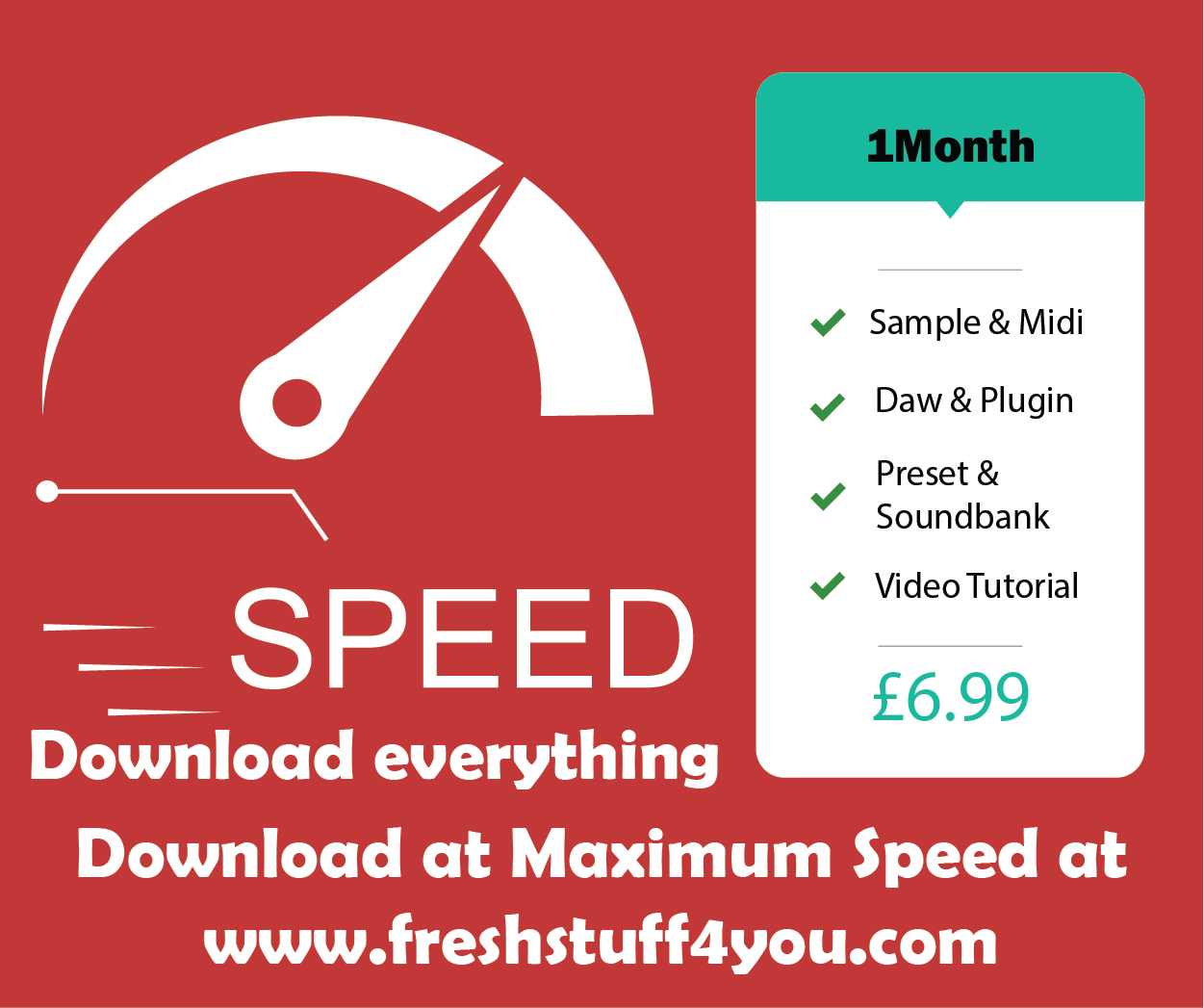 Demo Preview: