Boom Library MAGIC – MAGIC – Arcane Forces Bundle WAV
Enter the world of MAGIC – ARCANE FORCES, where supernatural entities can be heard raging with ultimate power and fury. The distinctly forceful and kinetic character of this comprehensive sound effects library and its designs is supported by countless pristine source recordings of the elements being pushed to their limits. Whether in post production or sound design for games, MAGIC – ARCANE FORCES gives you the edge on the other side.
MAGIC – ARCANE FORCES CONSTRUCTION KIT
MAGIC – ARCANE FORCES Construction Kit not only equips you with over 11GB of pristine source recordings to build deep, complex and iconic magic sounds; it also pushes the boundaries when it comes to applying force, motion and physical morphing to recorded sound sources.
Add to that a range of heavily processed, forceful sounds as well as otherworldly sweeteners and you will be creating top-range sounds for combat magic action scenes, magic in general and even other fantasy or sci-fi genres with ease.
MAGIC – ARCANE FORCES DESIGNED
Imagine a fierce duel between two archmages on the peak of a thundering mountain, exchanging relentless blows conjured out of thin air while the world around them collapses in a clash of blazing fire, deadly ice and unleashed energy.
That's what MAGIC – ARCANE FORCES Designed sounds like.
GAME ON
Not only designed for filmmakers and trailer editors, MAGIC – ARCANE FORCES has booted up old friends and familiar moves from the gaming world – buff, debuff, teleport, lots of whooshes, impacts and more. Featuring different sizes, lengths, qualities (such as arcane, divine and cursed) and plenty of variations per sound, the Designed version is convenient to work with and ready to use in many scenarios.
From black powder, fire in motion and potato cannons to fireworks, hot air balloons and twisting rockets on 200m ropes – the goal was to capture real world sounds that were often mangled and morphed physically, giving them an otherworldly quality. To go beyond the ordinary whoosh or bang, we brought tons of for maximum mixing options and applied various forces and momentum to our sound sources.
We had several studio recording sessions where we created interesting textures, applying movement to various materials – like smashed glass inside pieces of cloth – and processed them.
The most impressive recording site was an enormous electric testing facility with a 30m high ceiling and gigantic installations, like a tesla coil, Jacob's Ladder and an ion-burning fire wheel! Electric energy is essential for any magic library – so why not knock it out of the park with thousands of volts at your disposal. We left satisfied, with slight headaches and the smell of ozone (air burnt by electricity) in our noses.
WHAT MAKES MAGIC – ARCANE FORCES SPECIAL?
Magic, one of our first libraries ever produced remains one of the most wanted.
It was time to expand the more general magic theme and explore the world of spell power and combat magic.
Not only is this a must-have addition to Magic, the construction kit also allows you to use it in a very broad way. The goal has always remained to be able to design any magic or fantasy scene in general. The library accomplishes two things:
1. Fully provide for the bread-and-butter tasks.
2. Push the boundaries on the extraordinary.
COMPATIBLE SOFTWARE
BOOM Library sound FX come as WAV files, meaning you can import and work with them in any software that can handle this file type. Here are the most common audio and video editing software tools that work perfectly with our sound FX
RICH METADATA EMBEDDED
We want to provide you with the fastest and easiest workflow possible. That's why all files contain extensive metadata like file description & keywords to quickly find the sounds you're looking for. Metadata can be read and processed by audio management tools. Some digital audio workstations feature an included search tool that can also read embedded metadata. Here are the most common audio management tools: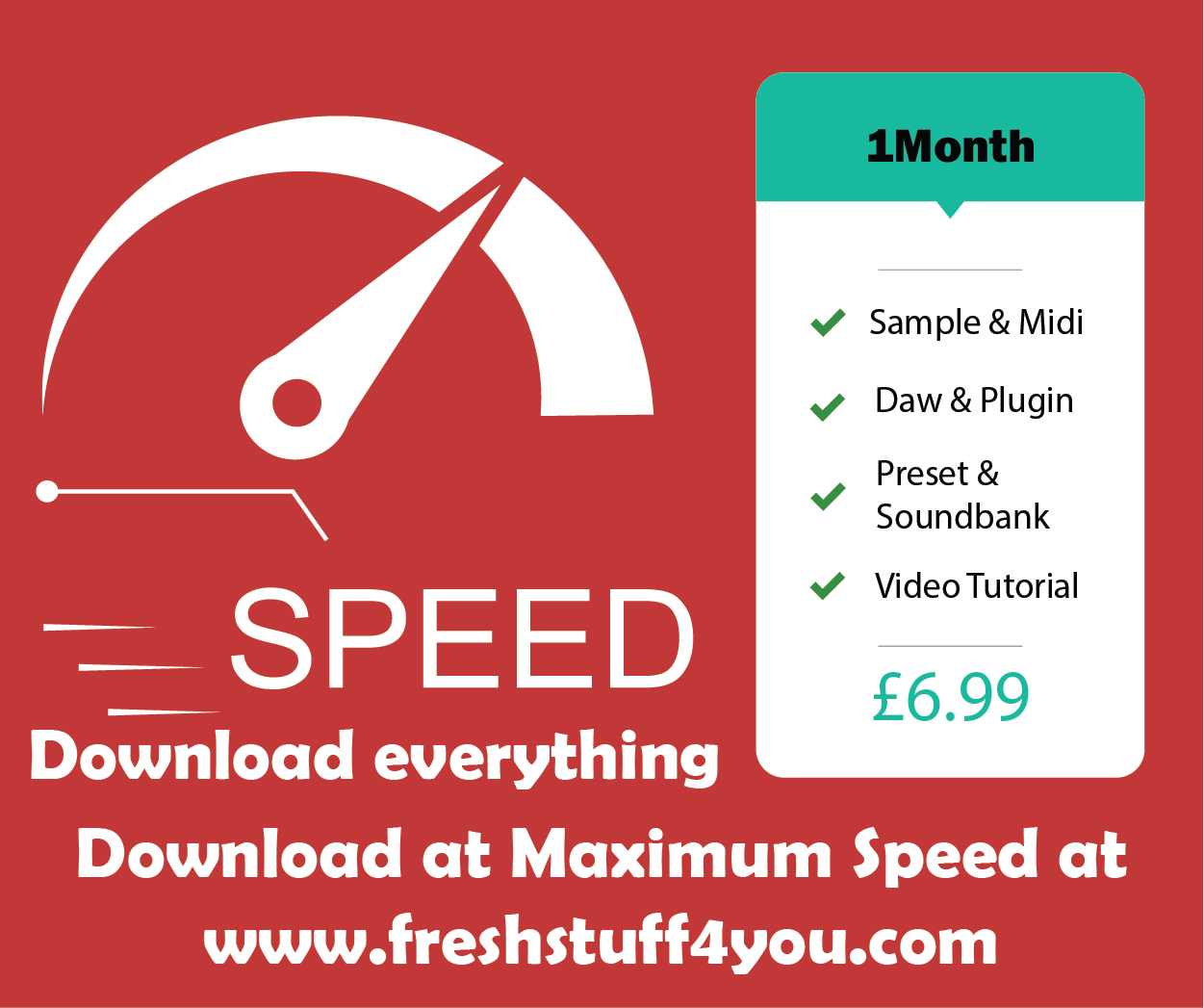 Demo Preview: