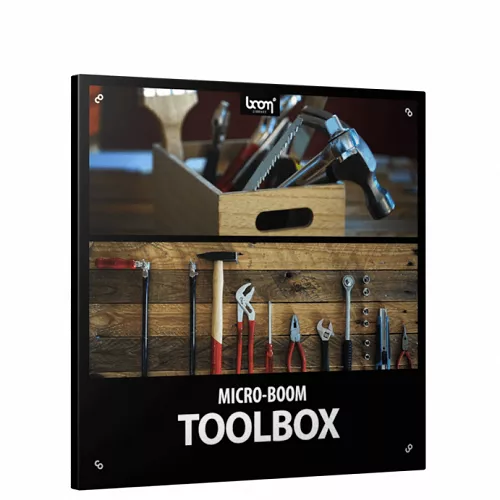 Boom Library TOOLBOX WAV
Never find yourself short of tools with this complete TOOLBOX. From hammers to ratchets, we've pounded out the right sounds for your SFX collection. Be the sharpest tool in the shed and use this set of tools sound effects to get the job done.
THIS IS NOT A DRILL!
You can never have too many tools for sound design, whether rounding out a scene or layering and hammering out the perfect impact. This library is packed with over 250 files of manual tools, like hammers, ratchets, and screwdrivers, and manual motions, like chopping wood and smashing stones. Nearly 3 GB of sounds will add that extra umph, boom, or crack to give any sound that missing edge. You can be sure you'll always have the sharpest tool in the shed.
WHAT WE RECORDED
We emptied our TOOLBOX to find everything we could to record: Hammers, Axes, Saws, Straps, Car Jacks, and more. Using a XY-Setup of two Sennheiser MKH 8040s and a MS-Setup with a Sennheiser MKH8050 and MKH30, we captured every rattle and smash we could make while keeping the recording as dry as possible.
Hand Tools
Axe
Billhook Scrape
Bow Saw
Bow Saw Coarse
Combination Pliers
Double Cut File
Drywall Rasp
F-Clamp
Hand Saw
Hex Key
Leave Rake
Lock Pick
Loppers
Manual Hedge Trimmer
Multi Tool
Pruning Shears
Punch Pliers
Putty Knife
Rivet Pliers
Sanding Paper
Shovel
Sledgehammer
Socket Wrench
Spirit Lever
Steel Hammer
Wooden Yard Stick
Office Tools
Box Cutter
Guillotine Paper Cutter
Packing Tape Dispenser
Packing Tape
Permanent Marker
Scissors
Stapler
Other Tools
Aluminum Canister
Bicycle Pump
Car Jack
Duct Tape
Hook And Loop Fastener
Lighter
Metallic Latch
Paint Can
Paper Masking Tape
Spray Can
Tape Measure
Tie Down Strap
Working Gloves
Zippo
Additional Sounds
Generic Metal Drops
Generic Metal Hits
Generic Metal Scrapes
Generic Metal Slides
Generic Metal Squeak
Generic Tool
Generic Wood Drops
Generic Wood Hits
Generic Wood Slides
Gravel
Gritty Sheet Metal
Plastic Toolbox
Screw Box
COMPATIBLE SOFTWARE
BOOM Library sound FX come as WAV files, meaning you can import and work with them in any software that can handle this file type. Here are the most common audio and video editing software tools that work perfectly with our sound FX.
RICH METADATA EMBEDDED
To provide you with the fastest and easiest workflow possible, all files contain extensive metadata like file description & keywords to quickly find the sounds you're looking for. Metadata can be read and processed by audio management tools. Some digital audio workstations feature an included search tool that can also read embedded metadata.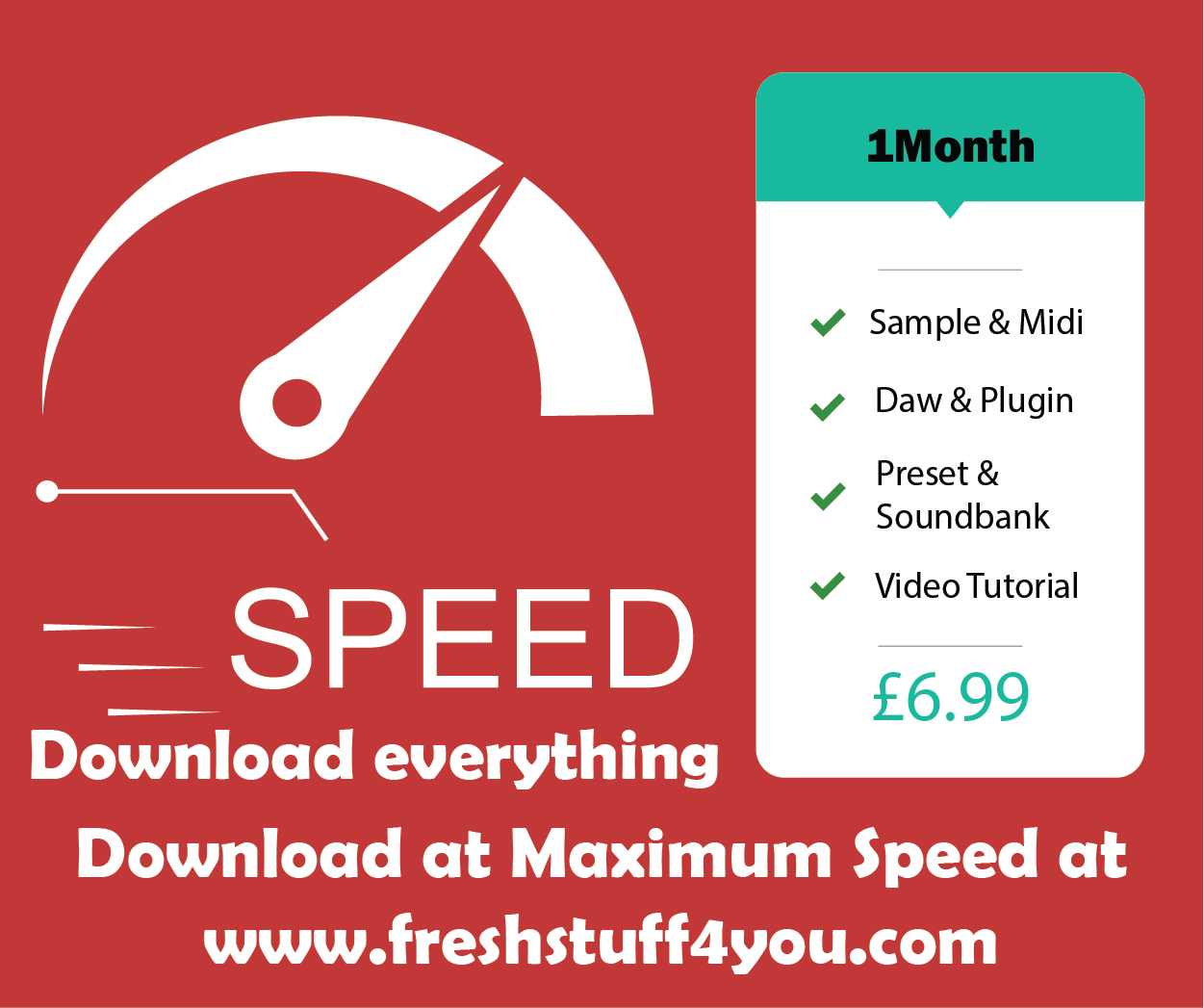 Demo Preview: