Boom Library TOY GUNS | Sound Effects WAV
Everything a toy gun can do: We recorded it. Grabs, movement, clicks, rattles, spins, snaps, grabs, magazines, reloads, shots and more await you in this tightly stocked utility package of sound effects. Complement your existing weapon designs or build new mechanical contraptions from the ground up with TOY GUNS.
KA-CHUNK!
When designing for film or video games, the meaty sound of TOY GUNS is an incredible addition to our tool belt. The library comes with 277 files – each one-shot with 6 variations – and has more than a whopping 5 GB worth of FX, delivered in High Definition Audio (192kHz / 24bit). All sounds are royalty free, guaranteeing you the best quality as always.
WHAT'S SO SPECIAL ABOUT THIS LIBRARY?
As all seasoned sound designers know, real guns don't sound like the ones we see on screen. Does a real gun, built for maximum sturdiness, rattle when you wave it around? Certainly not.
But toy guns do! These fun, non-lethal contraptions volunteered a generous amount and variety of sounds in our recordings that will effortlessly complement your weapon foleys, flesh out mechanical sounds and may even be enough on its own for specific designs.
Once again it's up to the imagination, how far this library can be taken.
COMPATIBLE SOFTWARE
BOOM Library sound FX come as WAV files, meaning you can import and work with them in any software that can handle this file type. Here are the most common audio and video editing software tools that work perfectly with our sound FX.
RICH METADATA EMBEDDED
To provide you with the fastest and easiest workflow possible, all files contain extensive metadata like file description & keywords to quickly find the sounds you're looking for. Metadata can be read and processed by audio management tools. Some digital audio workstations feature an included search tool that can also read embedded metadata.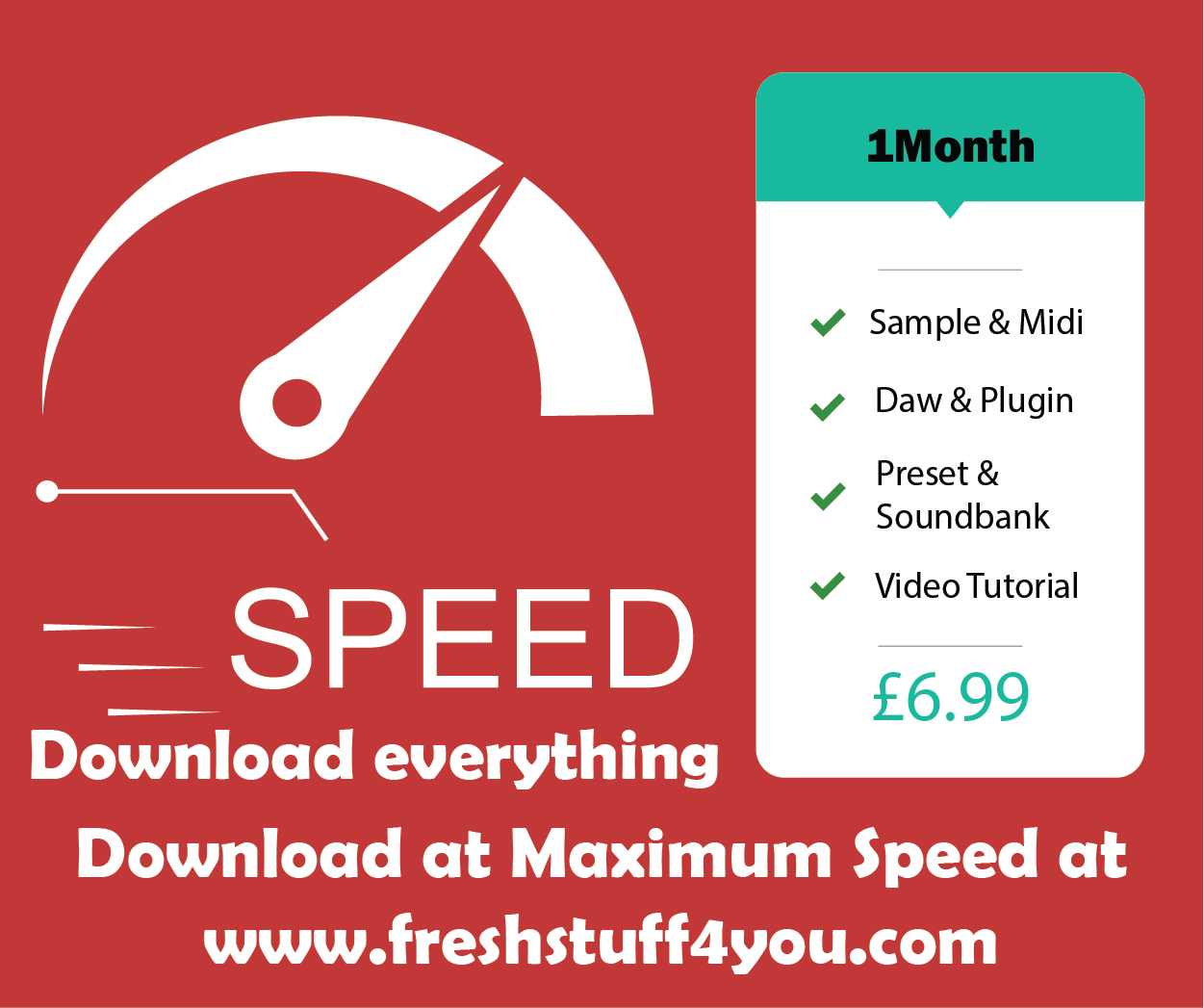 Demo Preview: