BOS Mystical Sitar WAV
Sitar is one of the most unique and exciting traditional instruments to exist! We are proud to present a handcrafted and professionally performed library of Sitar loops and one shots.
Welcome to Mystical Sitar!
The moment you hear the timbre and sound of a Sitar, you instantly feel the instrument. One might say you can feel its pulse. The vibrations and harmonics head straight into the soul and can send shivers up the spine in the best way possible. Sitar is not only unique in the way it sounds, but also in the talents it takes to perform. Thats why elite Sitar talent Chithrinie Nirupama is a go-to musician to bring the sound of Sitar into this library of sounds. Hailing from Sri Lanka, Chithrinie has been raised around the instrument, just as much as the culture it embraces. Here she has delivered a truly all-inspiring library to take your song and production into new heights.
Mystical Sitar is filled with both rhythmic and non-rhythmic loops, and one shots giving you full control. This gives you options to use a more dynamic approach with workflow-friendly sounds and loops. It's as simple as putting them into your favorite DAW and letting the energy flow! With each sample is also Wet and Dry FX, so you can choose which you prefer to work with.
Weighing in with over 250 loops, phrases and one shots; this is the must-have pack for Sitar enthusiasts, along with any modern producer for music, film, games and score.
Step into a world of Sitar bliss! Mystical Sitar is here to take you on a journey of a lifetime!
* Be sure to check out Mystical Indian Percussion Vol 1 and 2 from KV Balakrishnan for the perfect matching library of groovy percussion sounds!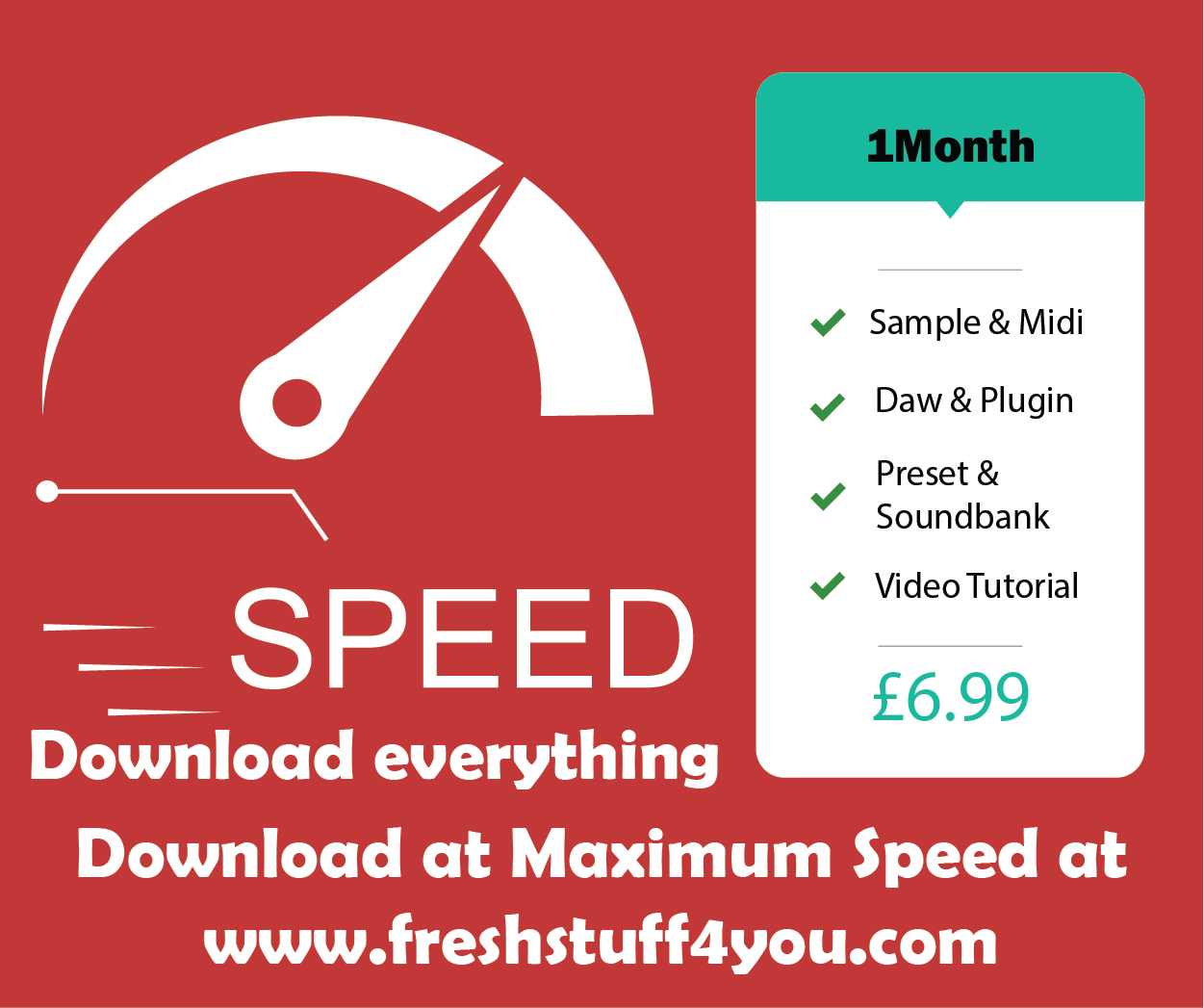 PACK CONTENTS:
229 Total Sounds
176 Rhythmic Loops
38 One Shots
15 Non Rhythmic Phrases