Bunker 909 Drum Pack 002 WAV
Second in the collection of 909 patterns and samples custom programmed by the experts at Bunker 8. This collection was done a vintage 909 machine with careful attention paid to sample accurate exports. In addition, live tuning, panning, movement and decays were incorporated into each track of the exported files. Bunker 8 has taken full advantage of the famous 909 shuffle feel. This is a collection of beats with amazing feel and in the pocket goodness. In addition, each track was separated out on a unique channel export function so that you can take full advantage of the sounds and samples as they appear in each of the sections for each of the kits.
78 Sounds
A digital media and solutions provisioning company located in Canada. We sell over 1190 download products from over 80 producers. Sample packs, loops, download samples, apple loops, wav, are some of the critical formats we plan to delivery. We offer one of the world's largest and most comprehensive range of Sample Packs for download. Bunker 8 has been producing media content, film, soundtrack, loop and audio content for over 18 years. We have produced hits for Enrique Iglesias, (Do You Know), n'Sync (Want You Back), Hillary Duff, Britney Spears, just to name a few. Our content has been featured in countless films, television commercials, soundtracks, media productions, displays. Anywhere audio and creative meet, Bunker 8 has been there.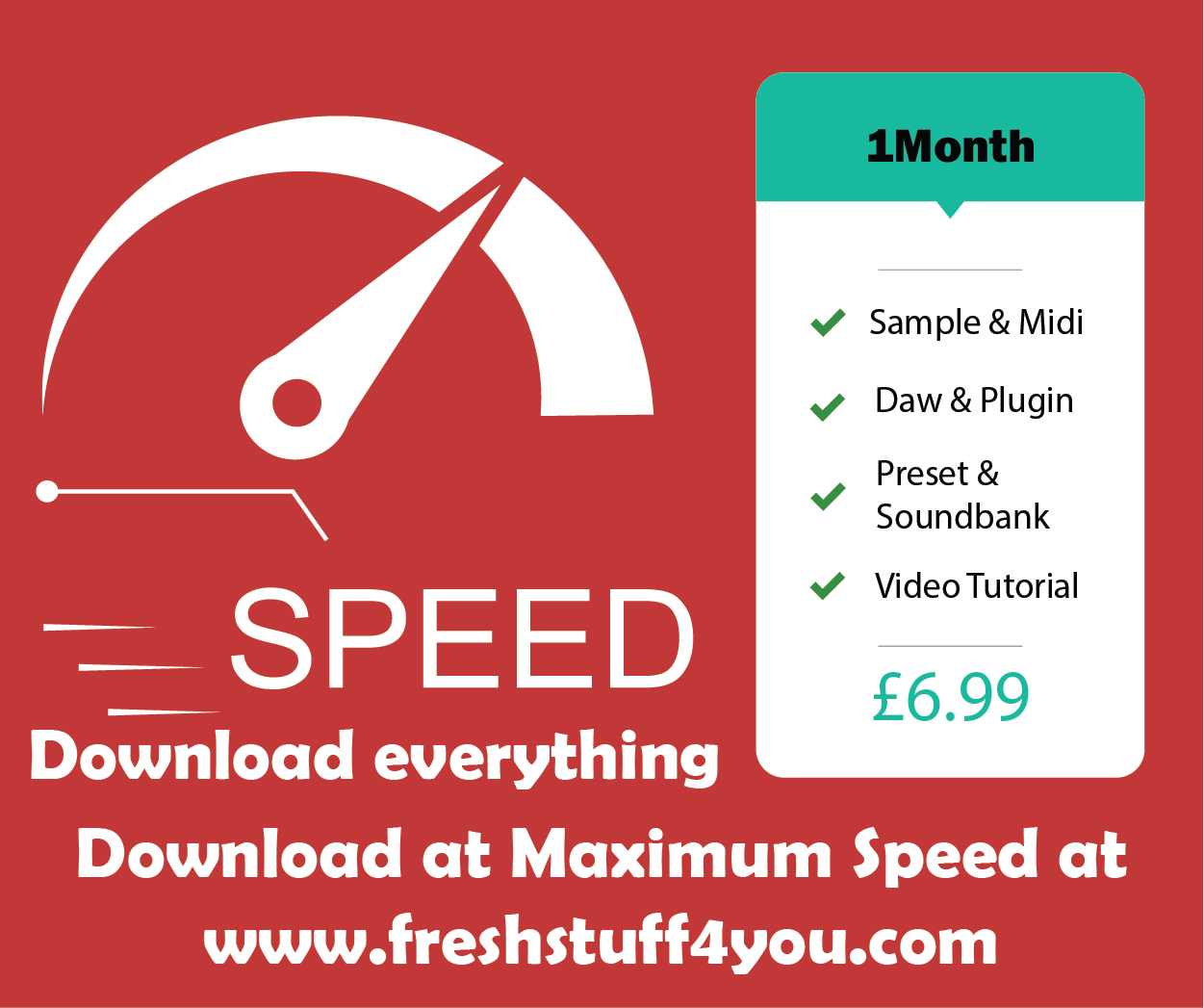 Demo Preview: