Canary Julz ONYX V2 (MIDI Collection)
What's up Producers,
Nothing but great feedback on the first release, "The ONYX Collection".
So I decided to dig into the vault/work on something new for you guys to bring you the second installment, "ONYX V2".
If you have the first one, you know that this will give you inspiration for hundreds of new beats/placements!
In this collection, I included a couple of different genres. I wanted to keep the Hyperpop/Virtual Genre & Lofi, due to that being you guys' favorite folder in the pack.
But this time I also included SOULFUL TRAP, Emotional Trap & more to make this another one of the most versatile MIDI Collections ever.
300+ Original MIDI Files In Total
​Key & Tempo & Genre Labelled (*NEW Genres)
​Organized By Scale (All Major & Minor Scales)
​200+ Full Melodies
50+ Hyperpop & Virtual Melodies
(Lil Uzi Vert, $oFaygo, Supah Mario, Working On Dying, etc.)
30+ Soulful Trap Melodies​
(Brent Faiyaz, Bryson Tiller, etc.)
30+ Lofi Hip Hop Melodies
(Flying Lotus, J.Dilla, NO ID, etc.)
25+ Emotional Trap Melodies​
(NBA Youngboy, Toosii2x, Lil TJay, etc.)
20+ Hip Hop Melodies
(J.Cole, Logic, Russ, Kendrick Lamar, etc.)
20+ Guitar Trap Melodies​
(Gunna, Lil Baby, Money Man, etc.)
+ 50 MIDI Drum Patterns *NOW LABELLED BY GENRE!*
(Labelled by Tempo / BPM)
+ 20 MIDI HiHat Patterns
+ 10 808 & Bass Patterns
+ 10 Snare Patterns
+ 10 Kick Patterns
+ More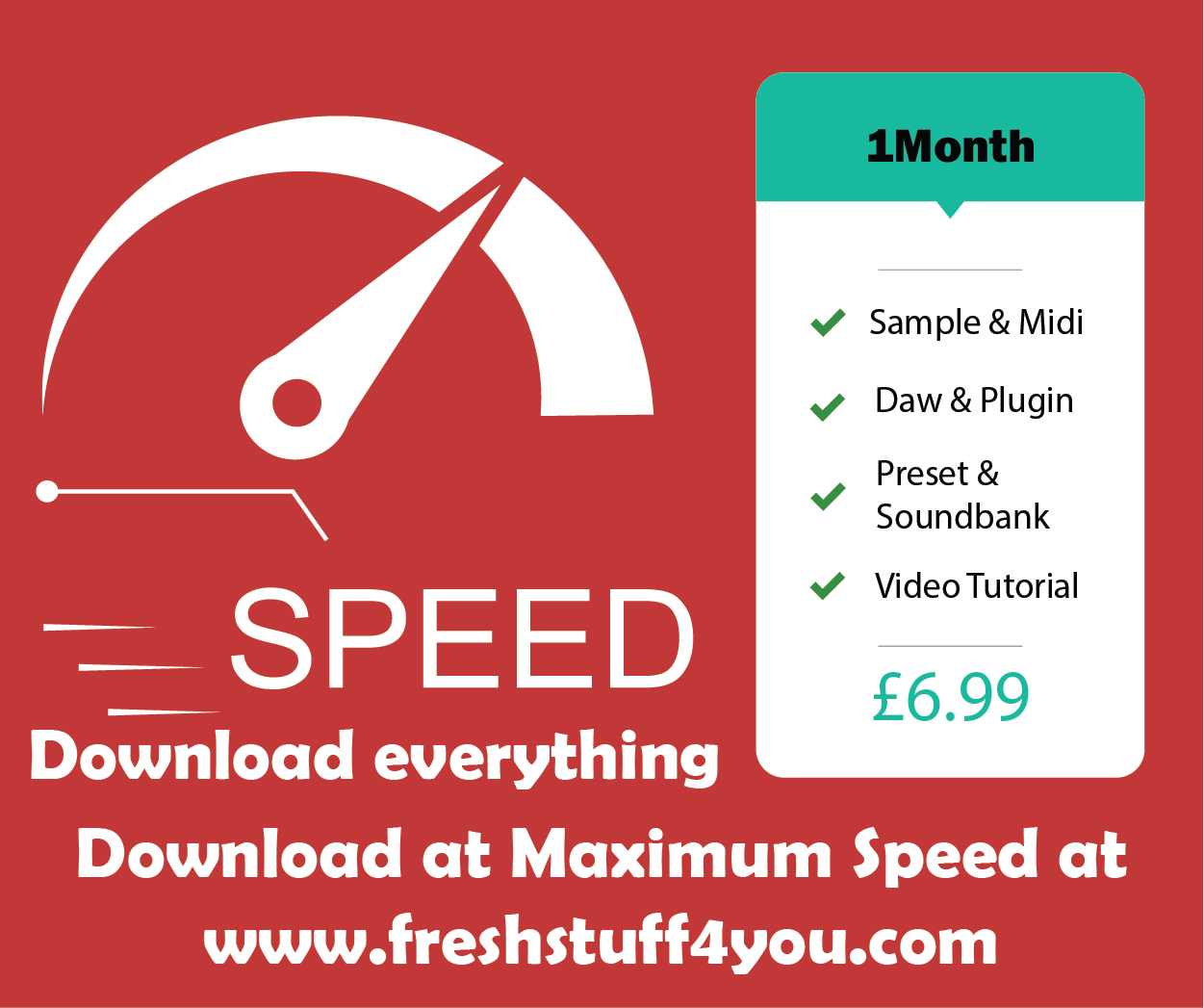 Demo Preview: