CEG Production Out The Door: Voices Of The Apocalypse Vol.I WAV
Out The Door-Voices Of The Apocalypse Vol.I" is a truly impressive, chilling collection from CEG Production.
The terrifying voices of the post-apocalyptic world, the unquenchable thirst of rushing hungry mutants, ready to pounce and tear their prey, expressed in this product so they make you really believe what happens next to you.
Using this collection, consisting of 146 WAV samples in the dubbing of games or video production, you can easily convey the whole atmosphere of frightening chaos and inevitability of the world that exists on the other side of the door of tomorrow.
The contents of the pack:
146 files with spatial processing duration from 5 seconds to 1 minute.
Format: PCM (Wav)
Bit depth: 24 bits
Sample Rate: 48.0 kHz
Channel (s): 2 channels (stereo)
Total Size: ~ 518 Mb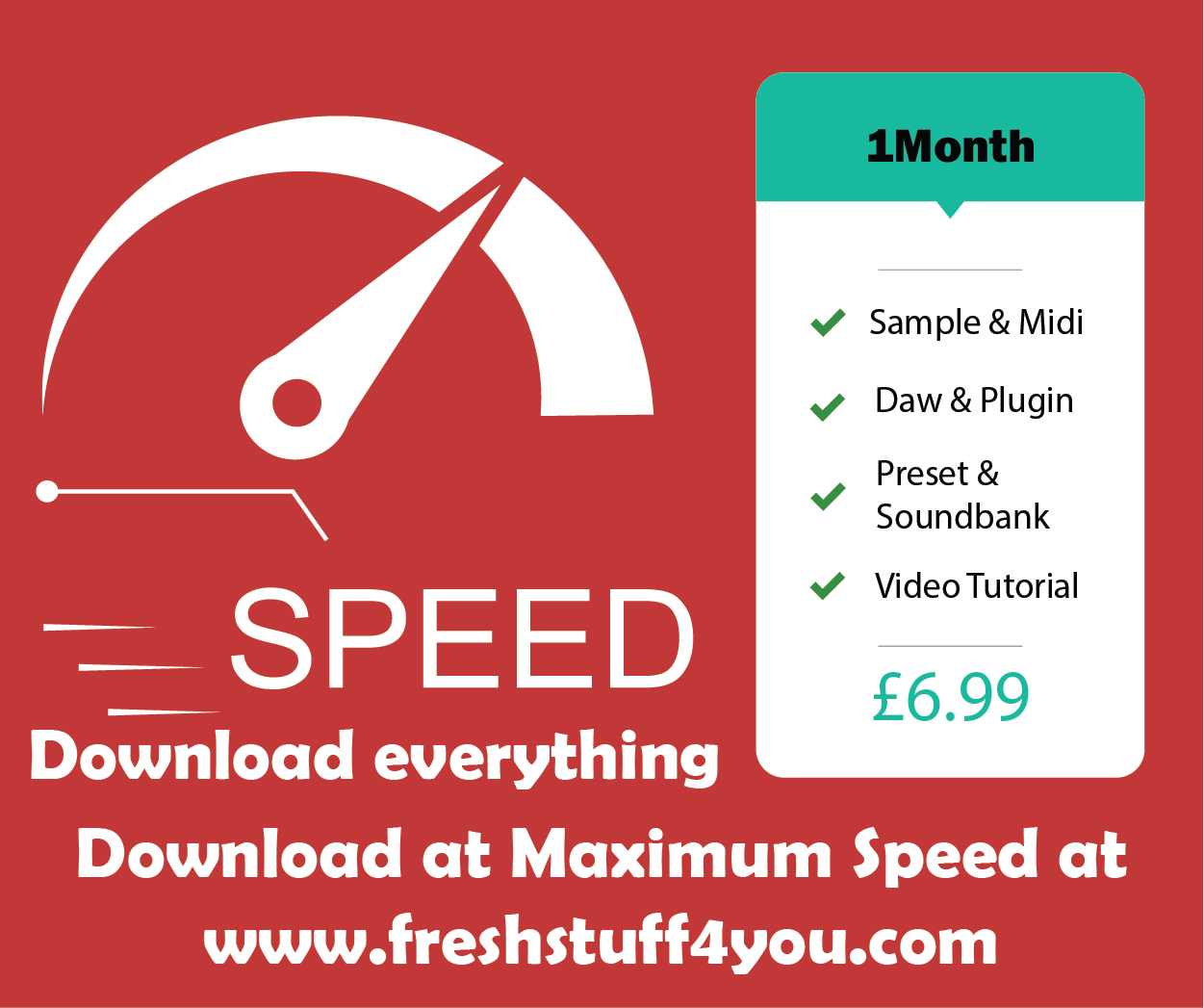 Demo Preview: