Cinematic Vocals Untold Stories WAV
Impactful, moving, and expression filled vocals are the bedrock for many compelling film and TV scores. Vocals can act as a foundational bed for an array of melodies swirling above, or express a specific feeling (eerie, sorrowful, uplifting) to any scene with the personal touch of human emotion through voice. Never before has such a robust collection of vocals been compiled at Splice specifically designed for a cinematic experience.
Cinematic Vocals: Untold Stories was recorded over several hours at Splice's pristine LA studios by longtime professional vocalists and composers Kathryn Shuman and Dhruv Goel. The duo recorded a cacophony of hundreds of vocal expressions, melodies, pads, drones, and choruses (both male, female, and mixed) that are guaranteed to give a profound cinematic feel to your next track or score.
Dry and wet versions are available for both easy drag and drop production and flexible custom processing. These vocals connote a sense of dramatic storytelling, dreaminess, and wonder that will take your next track to a truly vivid realm. Explores these sounds today and sing a beautiful liveliness into your music.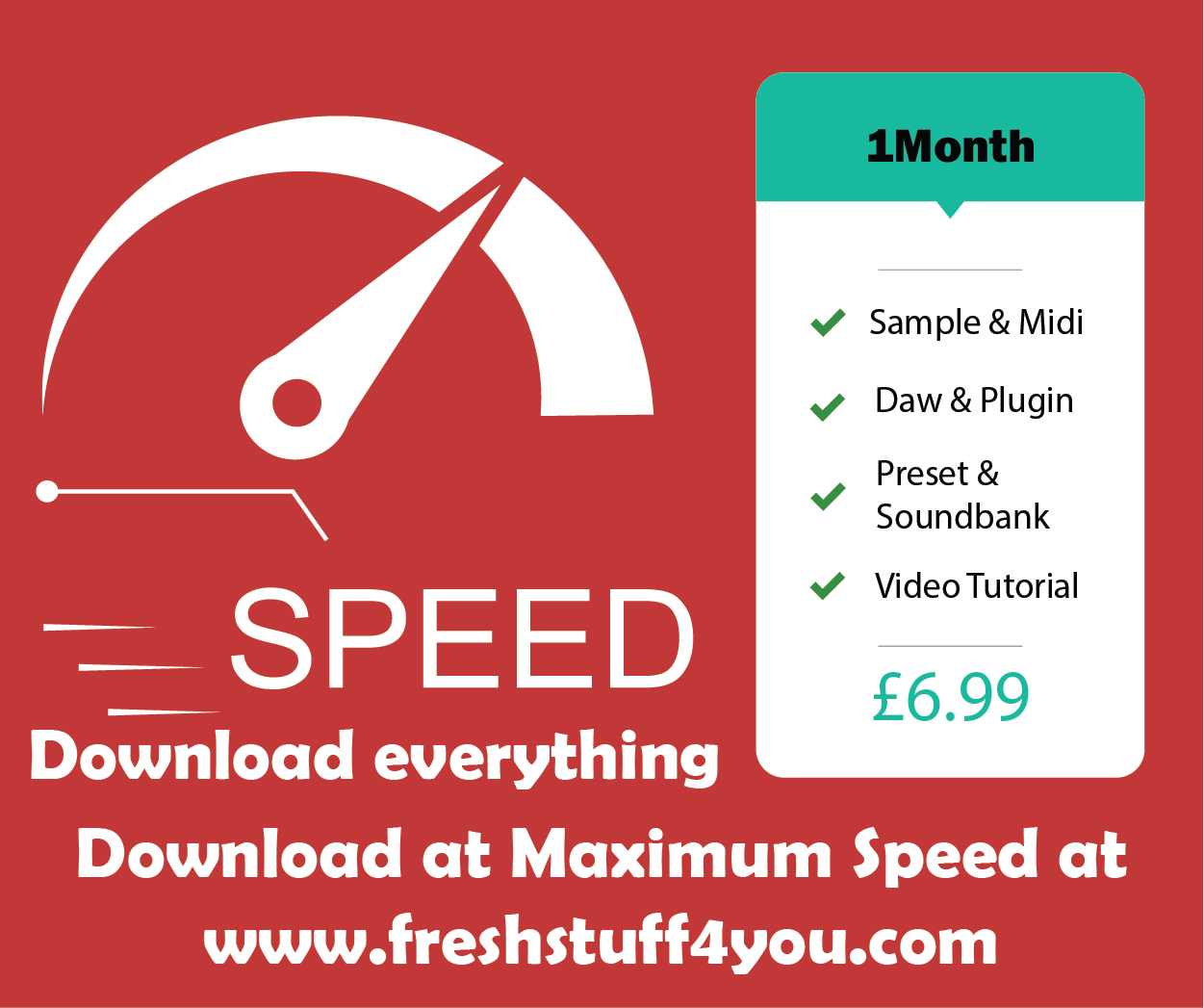 Demo Preview: