Cinetools Unsane WAV
'Unsane' by Cinetools provides you with a Cinematic sound library for creating soundtracks for psychologically disturbing thrillers. This is an intense collection of horrific and mind-twisting Cinematic sound effects created by acclaimed sound designer Utku S.
This library features 1344 sound effects, covering a wide range of components, blended with suspense and horror themes and meticulously labelled for you to find the perfect thrilling sound in seconds. If you need to create a tense atmosphere or the effect of madness and fear in your project, this library is ideal.
'Unsane' contains a massive amount of ready-to-use elements such as: disturbing and disorienting cacophonies, abnormal melodies, intense atmospheres and unnerving ambiences, psychosis and cavernous drones, aleatoric orchestral suspense FX, tension builders, unearthly voices, stirring booms, imposing hits, terrifying shockers, strange sound movements, chaotic impacts, tortured and scraping metal sounds, dark stingers, horrific rises, dynamic whooshes, powerful transitions, unsettling noises and glitches, heavy drops and downers, big sub-falls, distorted-lines, drag'n drop trailer loops and much more.
The 'Designer Tools' section of the pack contains 264 sounds of various types of material from metal frictions to steel triangles that allow you to exercise your creativity and will help you to design your own unique sounds from scratch or update the existing ones with organic recordings. You are totally free to manipulate any of them by mixing other sounds. Don't be afraid to experiment to reach impressive sounds, the options are endless.
All sounds are of 192kHz/24-Bit quality to give you the best base for extreme pitch-shifting and FX processing while keeping a top notch level of clarity and precision. Sounds were recorded with Rode NT1, Rode NTG-3, Rode NT4, Rode NTG-8, Audio Technica BP4025, AKG C411 PP, Zoom F8, Zoom H6, and Tascam DR-44WL.
Product Details: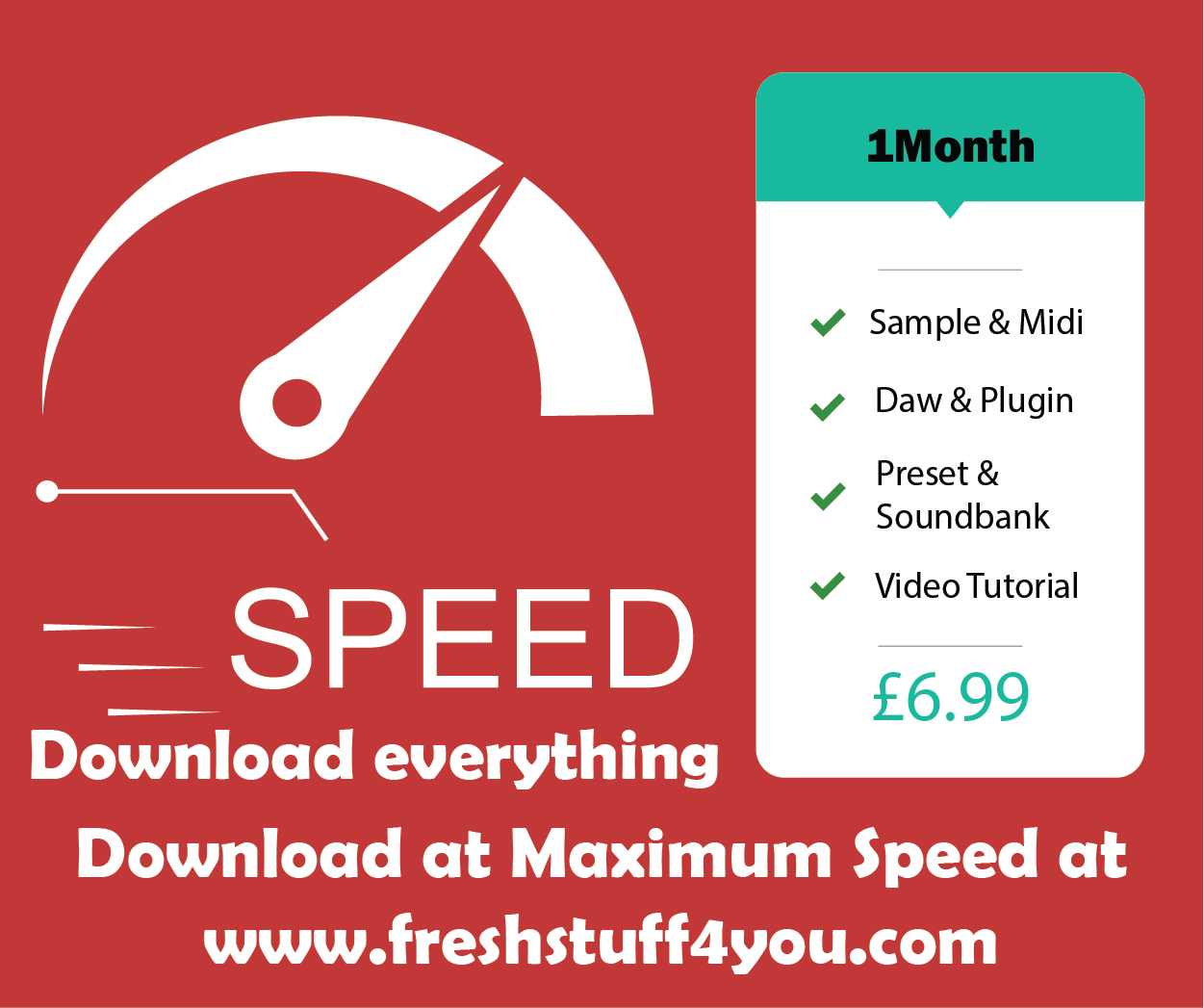 1344 Files
 24-Bit/96kHz (Designed SFX)
 24-Bit/192kHz (Designer Tools)
 1080 Designed SFX
 75 Atmospheres
 311 Disturbing SFX
 38 Drastic
 46 Shocking Layers
 166 Stutter & Glitches & Noises
 61 Voices
 51 Drops & Downers & SubFalls
 177 Hits
 27 Melodics
 44 Pulses
 105 Suspense & Tension
 78 Trailer Loops
 212 Transitions
 29 Reverse & Suckbacks
 71 Rises & Sweep
 62 Stingers
 50 Whoosh & Whooshbangs
 264 Designer Tools
 100% Royalty-Free
Demo Preview: