Cj Rhen Vivid Sax Trumpet Horns WAV
This release features trumpet, tenor sax, and horn section stabs. All licks fit over the chord progression Em D C and B7. Check out my Instagram @cjrhenmusic and my website cjrhenmusic.com for collabs.
Cj Rhen is a trumpet, sax, synth, and piano player from Pittsburgh. He offers coherent, unique collections of loops and sounds for varying genres and instruments. Cj's content is not be machined, programmed, or generic; rather it is written and performed live. Feel free to email him at [email protected] to suggest new styles, keys, and tempos for new collections.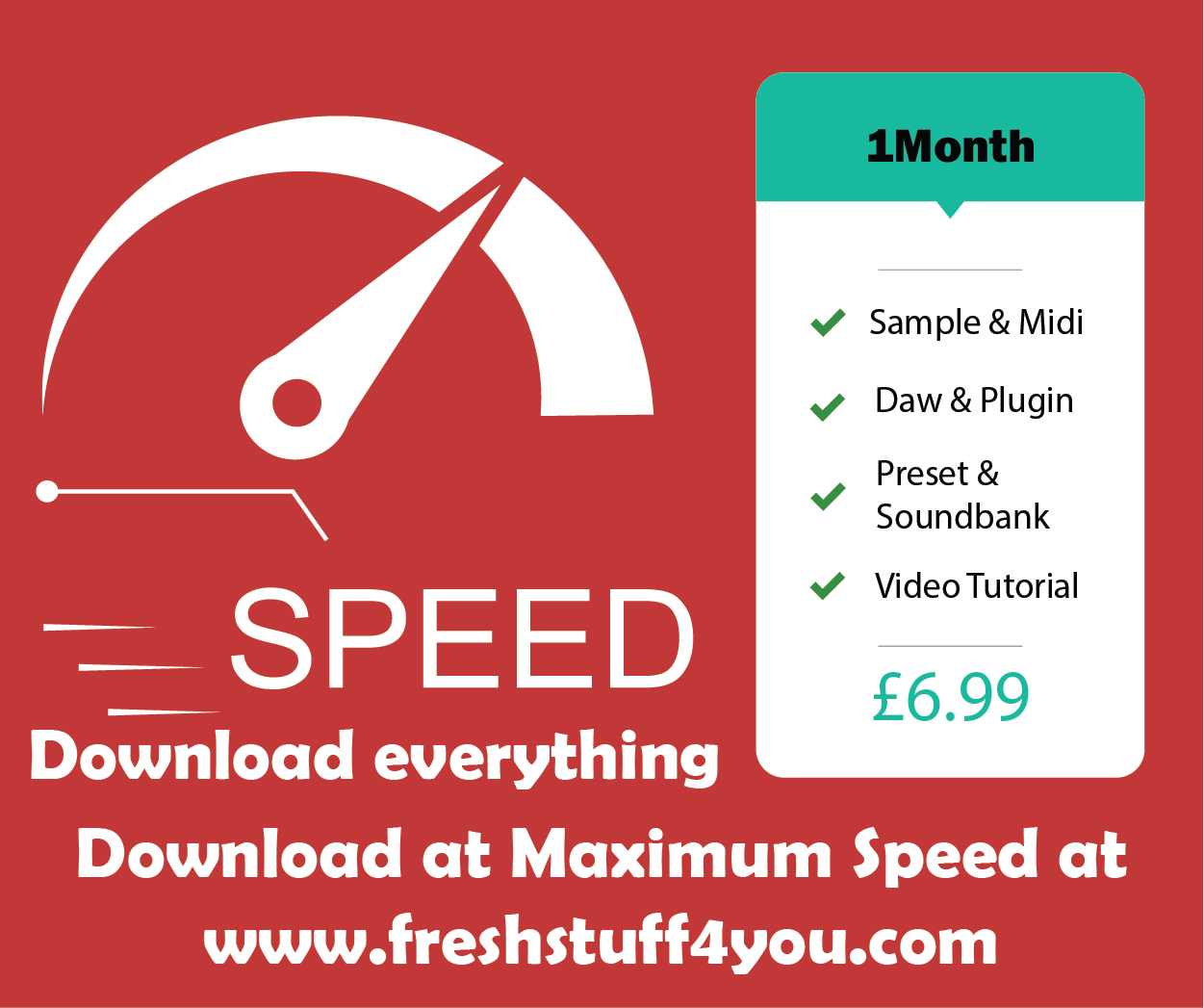 Demo Preview: