Cymatics Nuclear For Xfer Serum
Size 2.02 Gb
What exactly is "Nuclear for Xfer Serum"?
If you've ever struggled to distinguish yourself in the EDM scene, create a sound that is unlike anything you've ever heard before, or discover who you are as an artist…
Then mastering sound design is KEY.
And here's the truth about it all:
You may not be able to grasp every advanced sound design technique you need to know in a week, especially if you're trying to learn everything on your own.
BUT… you can start making strides to mastering sound design RIGHT NOW and finally create a sound that helps you stand out!
One that actually helps you get noticed in the crowded world of EDM.
But what does it take to actually get to that point?
Well, for starters, it takes KNOWING where to begin.
Then it takes figuring out what to do step-by-step without getting overwhelmed by how complicated creating sounds can be. And finally, having the RIGHT resources to take you through this journey is going to be vital.
That's why we created an all-in-one sound pack that equips you with top of the line sounds!
So if you're truly a passionate producer ready to take on the challenge of sound design, then this will be the most exciting pack you will ever get your hands on.
WHAT'S INCLUDED IN NUCLEAR FOR XFER SERUM?
185 Xfer Serum Presets (.FXP)
125 Xfer Serum Wavetables (.WAV)
5 Ableton Project Files (.ALS)
5 FL Studio Project Files (.FLP)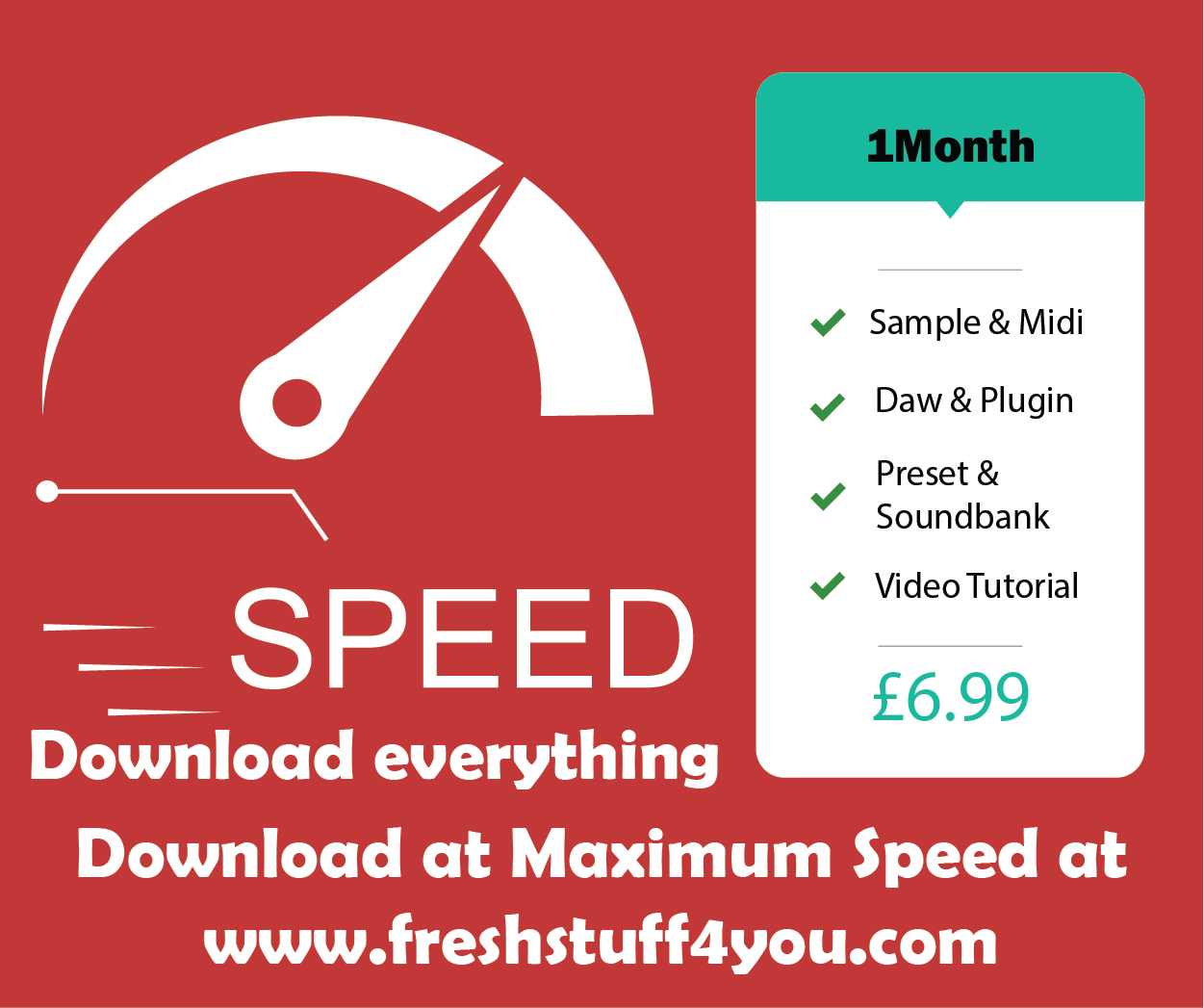 Demo Preview: