Cymatics Topaz MIDI Collection
Size 43 Kb
What exactly is "Topaz MIDI Collection"?
The core of any great song is a powerful, infectious chord progression and melody.
Regardless of whether you make Pop, Hip Hop, Future Bass, House, or even heavier bass music like Dubstep or Drum & Bass…your melody and chord progression can make or break the entire song.
So with our Topaz MIDI Collection, our team of experienced songwriters set out to create a high quality pack of progressions and melodies that will help you write great music faster than ever.
All 80 MIDI files have been constantly refined, giving you useable progressions that can be dropped into your song immediately — and every file is key labelled as well.
These MIDI files are also great if you're trying to improve your songwriting skills and learn how simple, effective progressions and melodies are written.
You can open up each file and analyze the note choices, then tweak them to your liking and make your own original melodies as well.
Take advantage of this 4th Of July offer now and upgrade your songwriting skills!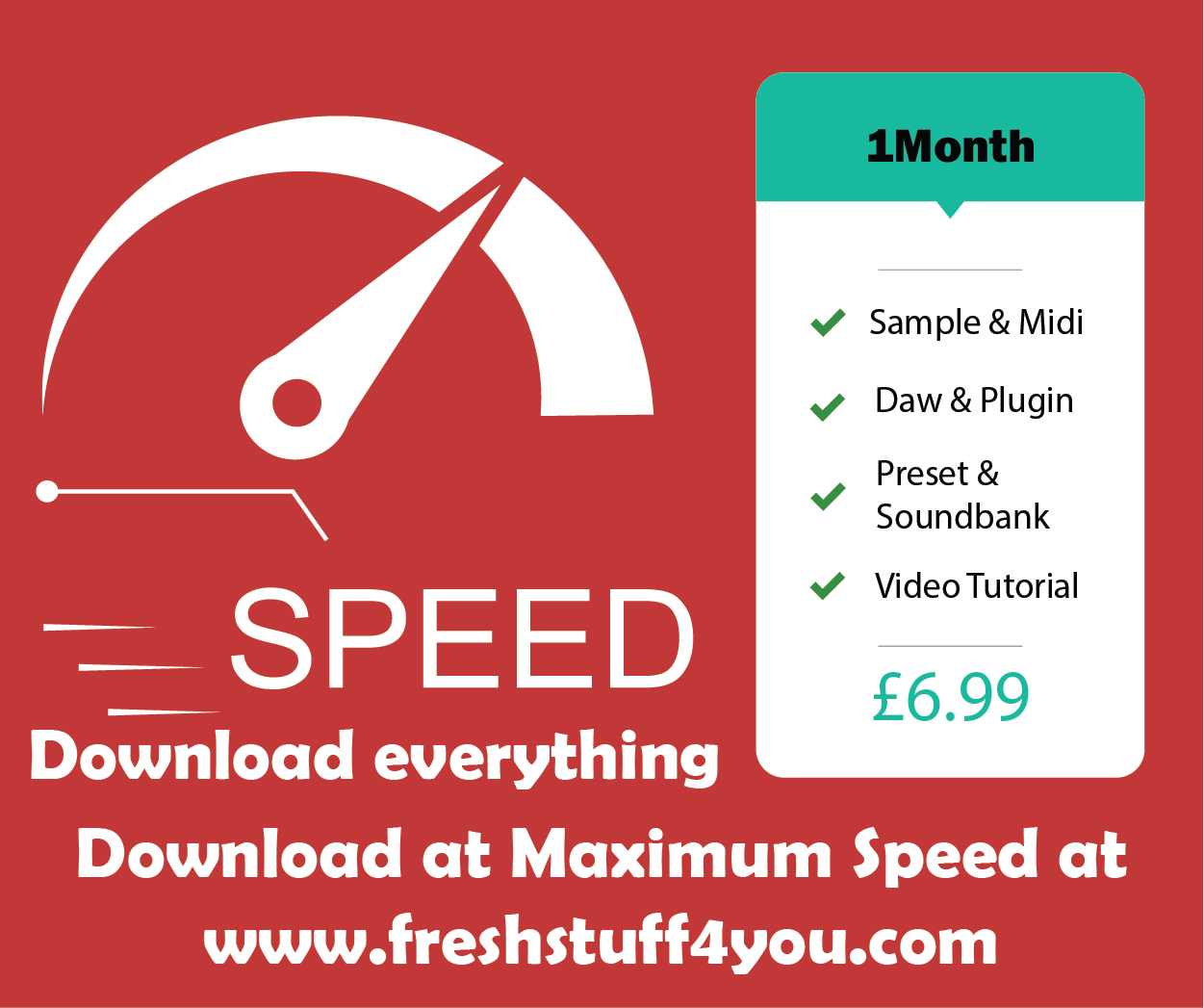 Demo Preview: