Denovaire Robofriends [KONTAKT]
Out of the depths of planet earth's junkyards come the ROBOFRIENDS. Used, destroyed, worn out, rusty, itchy and scratchy, they tell stories of a retro-futuristic age, when steam-powered rockets landed on Mars. ROBOFRIENDS is a compilation of robotic synthesizer sounds. It can be used for film post production, game audio or music production suiting special needs. Creating Glitch tracks, pimping up a Hiphop track or finding the right ambiences for game or movie can be done creatively and quick. Not to speak of experimental live sets built of robots! From deep, aggressive and angry robots to playful funny characters: everyone is a ROBOFRIEND.
ROBOFRIENDS has been carefully crafted on analogue outboard. For each character, we tried to provide many samples with different articulations. The differences are small sometimes, but the variety is rich. So, via a MIDI keyboard, an authentic performance is possible. Summing up with the FX section and the genuine Impulse Responses, the ROBOFRIENDS guarantee vintage electric dreams come true.
Requires the full version of Kontakt 5.8.1+ (does NOT work with the Kontakt Player)
This collection contains:
 6 NKI instruments
 651 synthesizer samples, clean and and reamped versions
 7 genuine impulse responses recorded from vintage gear
 24 additional long samples to use in your DAW
 Extensive pdf documentation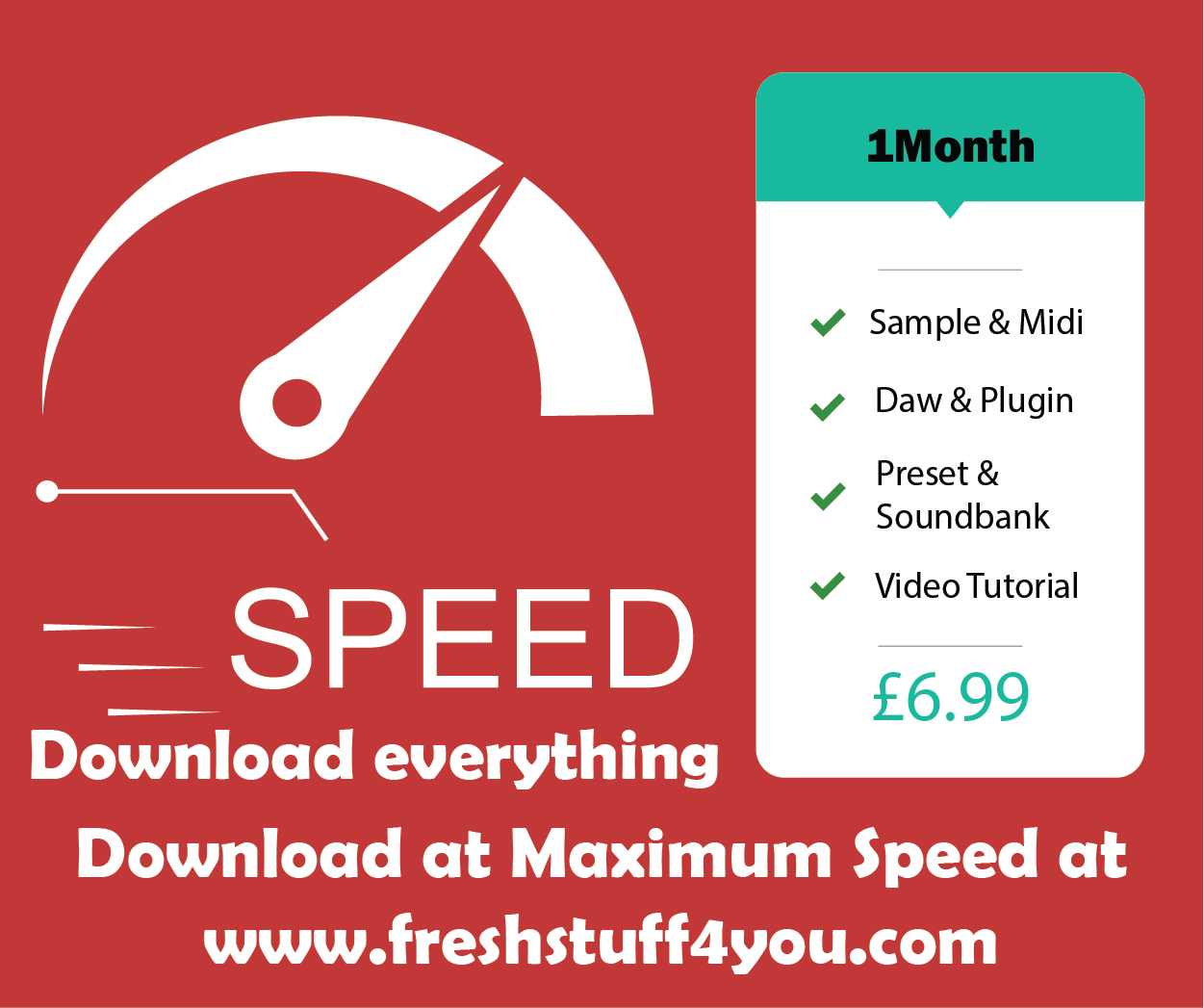 Demo Preview: