Electronic Sound Issue 92 PDF
Blimey. We like to think we've had some pretty striking covers over the years, but the photo of Röyksopp on the front of this month's Electronic Sound really is something else. We have a weighty interview with the unorthodox Norwegian group inside the magazine, plus loads more to entertain you.
Röyksopp's massively popular 2001 debut album, 'Melody AM', made the pair the first new electronic superstars of the 21st century. Two decades down the line, Svein Berge and Torbjørn Brundtland are bossing 2022 with the release of two terrific albums in the space of only four months. 'Profound Mysteries' and 'Profound Mysteries II' embrace an array of electronic styles – slinky pop songs, funky bangers, wistful moments and much more – but the albums are actually part of a wider art project that also involves 20 short films and 20 specially created digital artefacts, one for each of the 20 tracks. A lot of it is mighty strange stuff and it all adds up to a thrilling and truly unique audio-visual trip.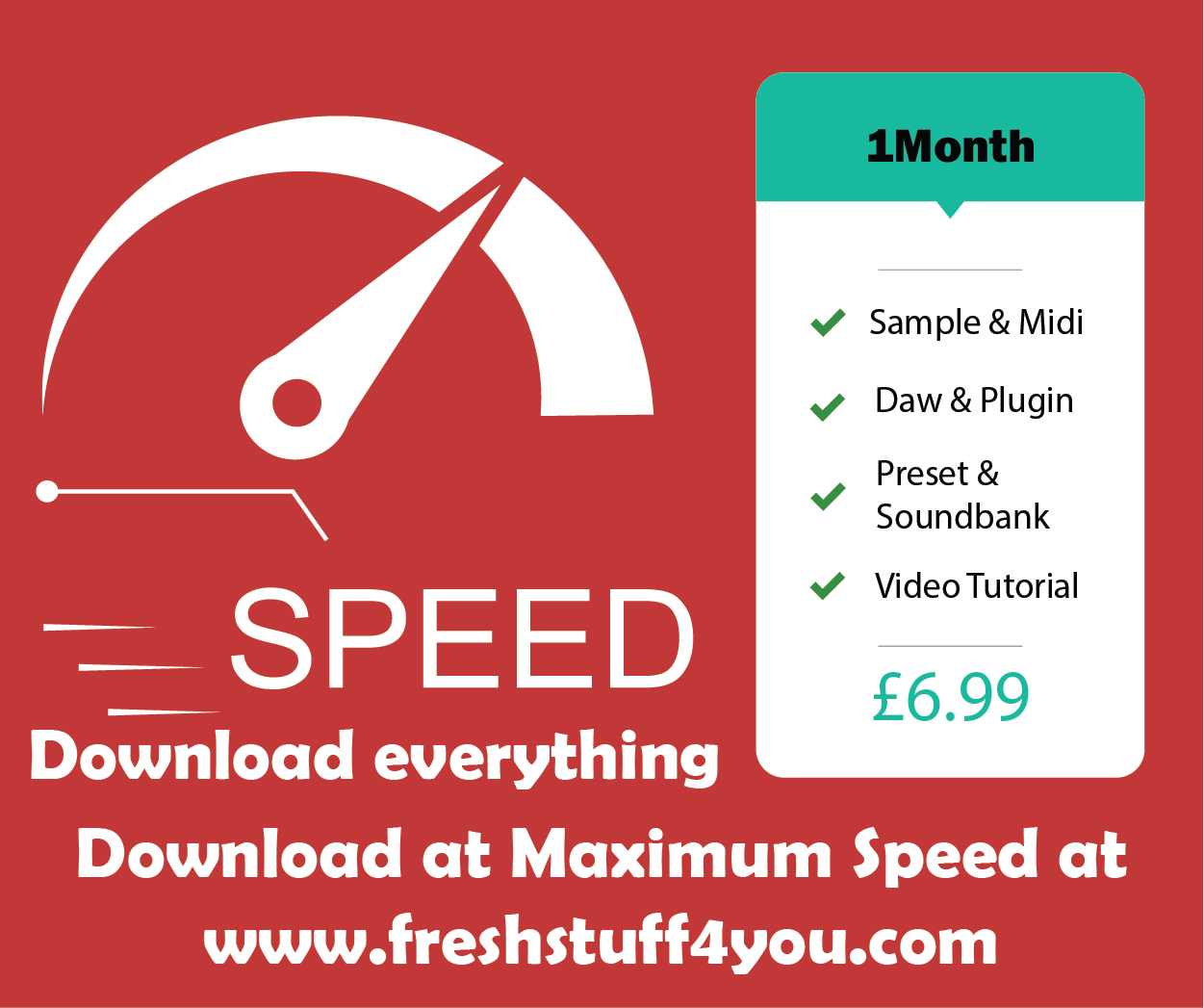 As well as our cover feature, we have a king-sized eight-page review of this year's Bluedot Festival, with Björk, Hannah Peel, Anna Meredith, Groove Armada and Public Service Broadcasting leading the way. This month's other interviews meanwhile include Gwenno, Anne Dudley, Working Men's Club, Ron Trent, Luke Abbott, Caterina Barbieri and Yann Tiersen. Gwenno's 'Tresor' album has recently been nominated for the Mercury Prize, by the way. That's one for your shopping list before you even open the magazine, then.