Elica Le Bon Vocal Acapellas MULTIFORMAT
Elica Le Bon: Vocal Acapellas present a stunning collection of contemporary urban vocals direct from the heart and streets of London. This Royalty-Free collection features serene vocals delivered in 24-Bit Quality, packed with catchy hooks, warm harmonies and rich adlibs for your tracks.
Elica Le Bon is an artist and producer based in West London, known for her dynamic vocal delivery, powerful lyrics and a deeply melodic style. With influences in RnB, Rap, Soul and Grime, she juxtaposes strength and vulnerability side by side, with many parallels to the vocal style of Aaliyah. Her voice is unique, refreshing and not so disparate as to become alien, just enough to be a welcome shift from the ordinary.
'Elica Le Bon: Vocal Acapellas' features five full tracks, including verses, choruses, layered harmonies adlibs and more. Each track has been divided into separate loops, as well as full mix stems as fully arranged tracks. These full mixes come as untouched dry versions (ready for FX), and a fully produced FX version with Pop production magic already applied.
Also included is a folder of extra one-shot FX and adlibs to pitch up and use creatively. 96 REX2 loops are also included which give you the ability to play the vocals back using our surgical slicing for more vocal inspiration.
At tempos from 88-170 BPM, 'Elica Le Bon: Vocal Acapellas' is ideally suited to Hip Hop, Trap, Drum & Bass, RnB, Grime and many other genres. Each song is performed in a specified musical key to ensure easy integration in your projects.
'Elica Le Bon: Vocal Acapellas' has all the ingredients for producers looking for rich vocals that will ignite the mix. Check out the demos above and download the taster pack now.
Product Details: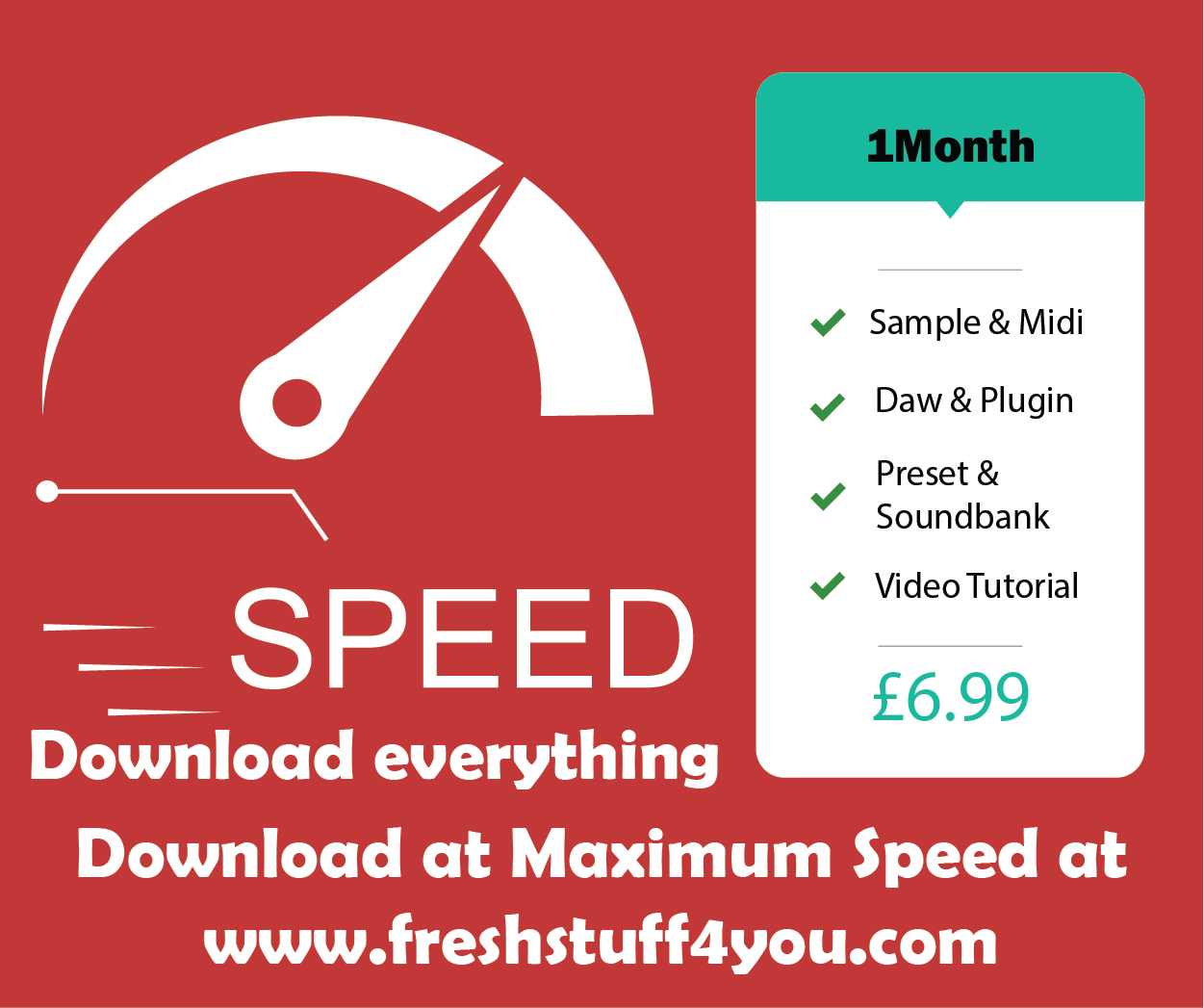 641 MB
 24-Bit/44.1kHz
 5 Songs
 20 Chorus Loops
 19 Verse Loops
 10 Full Acapella Stems (5 Dry/5 Wet)
 5 Bridge Loops
 3 MIDI Loops
 1 Outro Loop
 1 Hook
 31 Vocal Hits & Phrases
 1 Soft Sampler Patch
Demo Preview: