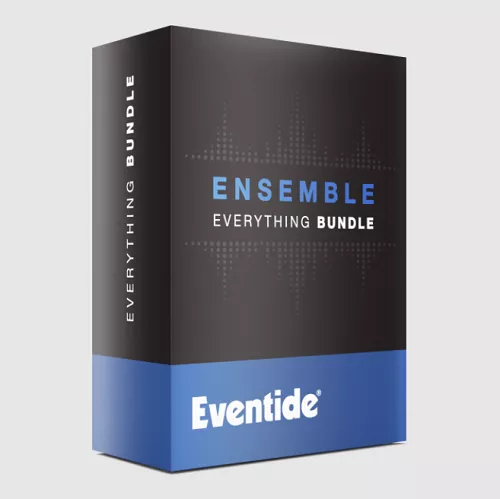 Eventide Ensemble Bundle v2.15.6 VST2 VST3 AAX [WIN]
Eventide plug-ins give you the ability to make your recordings evoke the sonic landscape of legendary albums and open the doors to the creation of new sounds never heard before. Our legacy plugins like the H910 Harmonizer and H3000 Factory recreate the iconic sounds used by top artists, engineers and producers such as Steve Vai, Tony Visconti, Dave Pensado, Jimmy Page, Frank Zappa, Eddie Van Halen, and many more. Ensemble is also packed with new, award-winning effects such as Blackhole, Tverb, Physion — unique tools not found anywhere else.
The Ensemble bundle includes emulations of legendary boxes plus classic EQs, compressors, dynamics processors, delays, reverbs, and pitch changers used by the best in the business.
Eventide plug-ins sound exactly like the original hardware
To truly experience the unique sound of classic gear, the plug-ins need to be painstakingly designed to faithfully emulate the nuances of the primitive analog and digital circuitry. When Eventide recreates a classic piece of gear, it is one of our own. These plug-ins are not emulations created by third parties.
Included Plug-ins
SplitEQ
Groundbreaking EQ with transient/tonal splitting technology.
SP2016 Reverb
Authentic emulation of the original SP2016 includes Vintage and Modern versions of Room, Stereo Room, and Hi-Density Plate.
Physion
With the ability to add effects and dynamic controls to transient and tonal sections, you can produce a range of effects, from the subtle to the extreme.
Tverb
A faithful recreation of Tony Visconti's three microphone technique used with Bowie on "Heroes" at Hansa Studios, Berlin.
UltraReverb
Create acoustically natural or other-worldly environments with 9 reverb algorithms including Plates, Halls, Chambers, and Ambience.
Blackhole
Extraterrestrial reverb capable of space-warping special effects and drones, as well as musical and subtle effects for highlighting instruments.
UltraChannel
The ultimate channel strip with re-orderable gate, compressor, O-Pressor, 5-band parametric EQ, Micro Pitch Shift, and stereo delays.
Octavox
An inspiring compositional effect that has 8 voices of diatonic pitch shifting to create beautiful harmonies and sequences.
H910 Harmonizer®
A recreation of the world's first Harmonizer®. Change pitch, double-track, or use Anti-Feedback for slight pitch modulation.
MangledVerb
A unique effect combining reverb and distortion, capable of creating lush reverbs, ripping distortion leads, and sound-sculpting musical chaos.
H3000 Band Delays
Derived from the H3000, 8 voices, each of which can be altered by frequency, resonance, filter type, delay time, volume, and panning.
H3000 Factory
The H3000 Factory combines the pitch, delay, modulation, and filtering that made the original H3000 Ultra-Harmonizer a studio legend.
Quadravox
A 4-channel, lower CPU footprint version of Octavox featured 4 voices of diatonic pitch-shifting.
EChannel
A light-weight version of UltraChannel using fewer CPU cycles featuring compression and parametric EQ.
Instant Flanger Mk II
Simulation of the world's first phaser, a single-function analog processor featuring a sweeping filter bank.
Instant Phaser Mk II
Recreation of one of the first hardware products to faithfully simulate tape flanging.
EQ 45
Circuit model of the Urei 545 parametric EQ.
EQ 65
Circuit model of the Urei 565 filter set.
2016 Stereo Room
Essential parametric reverb from the Eventide SP2016 that naturally simulates a lush acoustic space with unique position control.
Precision Time Align
High precision, sub-sample delay that can slide a track forward or backward in time to align signals.
Omnipressor®
Based on the classic 1971 combination compressor, expander, limiter, and dynamic reverser.
H949 Harmonizer®
Eventide's first de-glitched pitch shifter, recreated for your DAW. Offering unique flange, reverse and randomized pitch effects, the H949 is like no other.
Spring
Push the physical boundaries of reverb with Spring's authentic emulation of an amp-style vintage spring reverb with added Tremolo.
Micropitch
Go above and beyond with the dual voice pitch shifter and special effects of MicroPitch to create depth and dimensions not possible before.
Rotary Mod
Bring classic '60s whirling modulation bliss into the 21st century and the palm of your hand with Rotary Mod's Leslie Cab Modulation.
Crushstation
Eventide's unique take on failing hardware, use overdrive/distortion for creamy saturation to brutal sonic assault.
Crystals
Combine twin reverse pitch shifters with reverse delays and reverb, create out-of-this-world climbing and cascading pitched delays.
Undulator
Unique, rhythmic effect combines ethereal feedback and detuned echos, run through an AM / FM modulated tremolo.
ShimmerVerb
Combine a massively lustrous reverb with parallel pitch shifters to add ethereal layers making any signal, well, "shimmer."
TriceraChorus
Create syrupy, smooth, and deep modulations on your tracks, TriceraChorus is a great way to add richness and spatial depth to your sounds.
UltraTap
Tap into your imagination with rhythmic delays, glitchy reverbs, huge volume swells, and extraordinary modulation.
Over 3500 presets to get you started
These presets were carefully crafted to unleash your creativity. Many of our presets were created by the industry's most successful engineers and producers.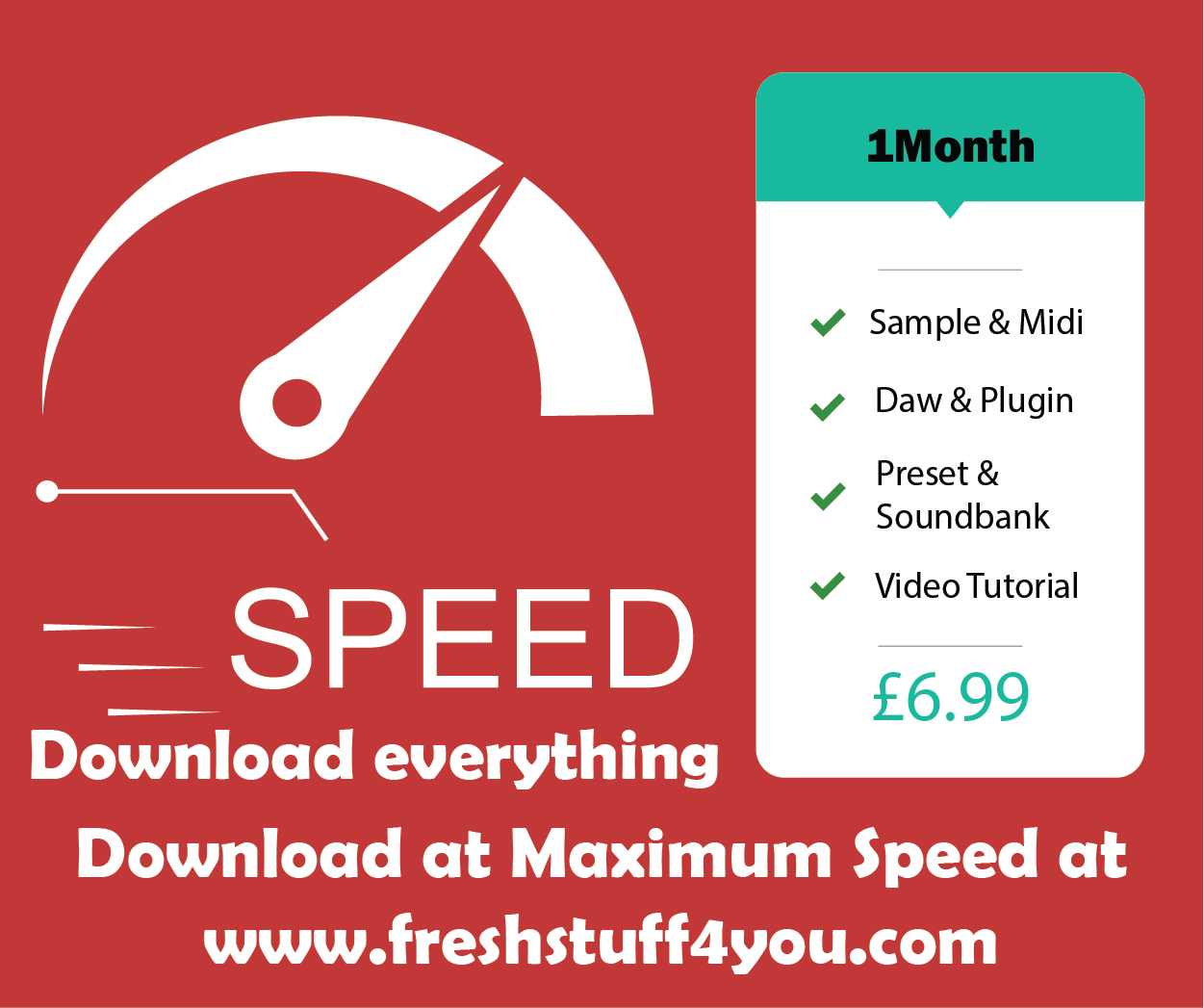 Dave Pensado
George Massenburg
Joe Chiccarelli
Tony Visconti
Flood & Alan Moulder
Andrew Scheps
John Agnello
Caitlyn Aurelia Smith
Robin Finck
Richard X
Suzanne Ciani
Damian Taylor
Dave Darlington
Vance Powell
Scott Gershin
Chris Zane
Colin Newman
Stewart Lerman
Jonsi & Alex from Sigur Ros
Alessandro Cortini
Richard Devine
Vernon Reid
Matt Lange
Sasha
Sebastian Arocha-Morton
Chris Carter
Steve Rosenthal
Platform Compatibility
Windows 8+
AAX 64-bit, VST2 64-bit, VST3 64-bit