Expanding The Fretboard TUTORIAL
Many guitar players feel trapped or "boxed in" after they master the Minor Pentatonic Scale. This course is designed to get you out of that box and extend the amount of notes along the fretboard that you can use to solo and jam with. This will in-turn multiply your repertoire of licks that you'll be able to play by leaps and bounds!
This series of lessons will show you how to use the major pentatonic scale to expand your range of playing on the fretboard and repertoire of licks. You will never hit a bad note after you have worked through these videos!
The course is made up of 5 lessons focusing on:
The Minor Pentatonic Scale
The Major Pentatonic Scale
Shifting Scale Positions
Major Pentatonic Guitar Licks
Sequences
Work with these lessons at your own pace and in the comfort of your own home.
Here's some feedback from our students:
"Super Guitar Licks is the real deal if you are willing to practice what they have and follow their instructions, you will most definitely learn and see a real change in your playing. I learned some stuff, that last week I wouldn't think i could do. If you haven't tried it do so, you'll be glad you did!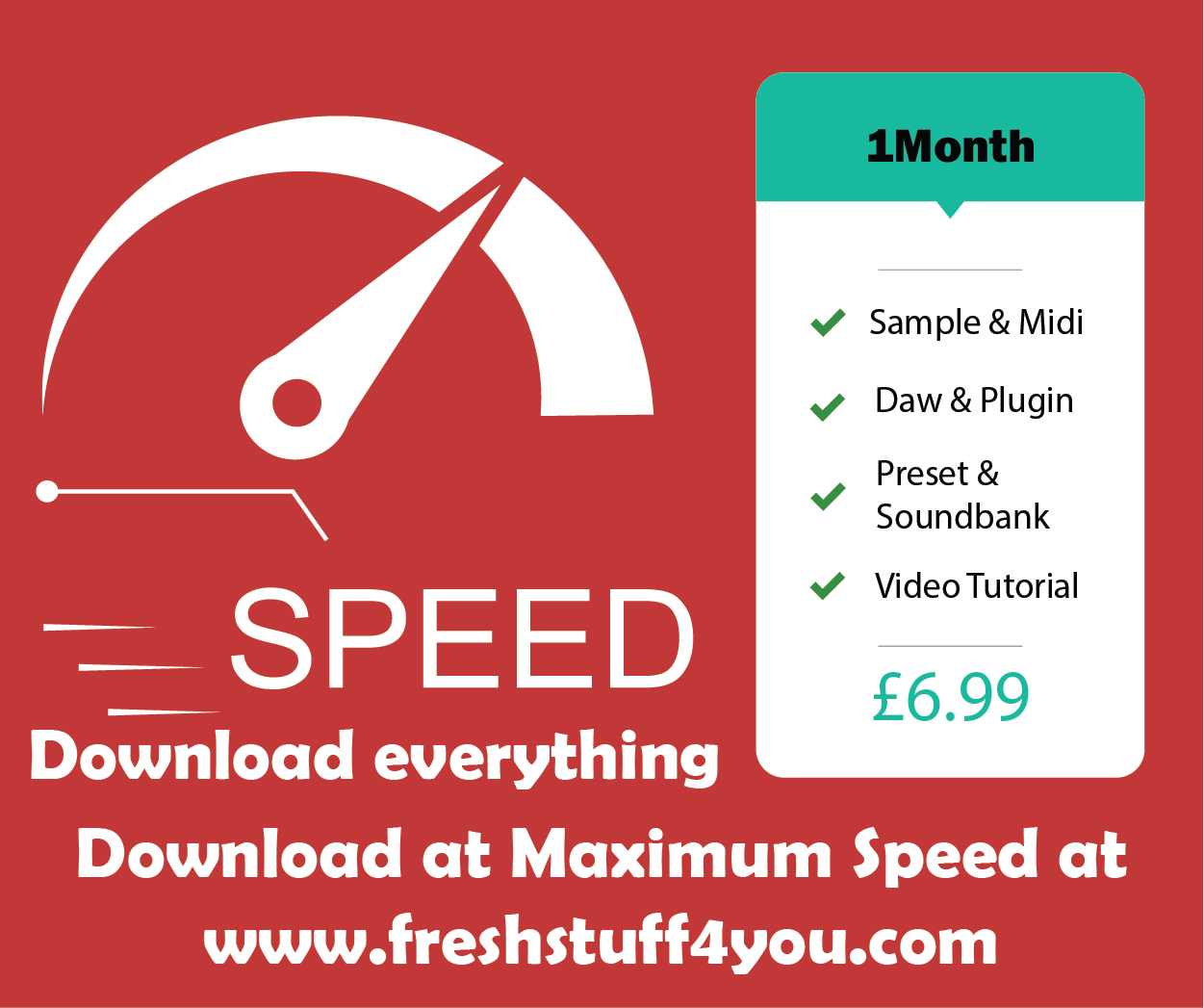 Lou Deangelo"