F9 Audio Zuess FX Vol.1 MULTIFORMAT
1.83 Gb
The enormous Zuess FX collection from F9 is the result of months of Sonic experimentation and processing hewn from some of the world's most sought after Analogue and digital instruments . All carefully Produced, tweaked, twisted abused and mastered at F9.
Designed as a modular system of components, this Cross-Genre pack can be used in any Club, Bass, D+B, Trap, Chill, Dark Pop or Media composition to add serious Punctuation, Energy and Drama. To our Knowledge no other effects pack of this magnitude or feature list is available at this price point.
Analogue Timed Risers: Synchronised to Tempo for instant Drag & Drop operation in Ableton and Logic and any application supporting Apple loops . Every sound Sourced from classic Analogue. 1, 2, 4, 8 , 12 or 16 bars in length
Pitched Timed Risers : 16 , 8 or 4 bars of rising energy that strikes the down beat exactly on the Root note of your tune – In Multiple Keys
Digital Timed Risers : 16,8 and 4 bars of the most modern synths and software pushed and abused right up to your next bar line
Fallers: Smash into the next breakdown, Chorus or Drop with a huge collection of sonically- Analogue and digitally sourced fallers many with vintage ambience processing
Crashes: When white noise just wont do !. Complex crashes are a new concept in audio punctuation – Processed noise from synths and tape mixed with acoustic Cymbal work sizzles alongside mutated real-world recordings to add a super wide high end splash and atmosphere for your bar-lines . Classic noisers and cymbals included too
Percussive : Snappy analogue envelopes and Classic Hardware post-processing With Spring and plate reverbs make this bank of electronic and modular drums fit straight into any production
Sub Hits and Dives : Perfect for Media compositions and breakdowns this Trouser bothering selection has be carefully manipulated with Psyco-Acoustic Software to reach cinematic depth of sound – Watch your woofers!
Reverberant : A thunderous collection of percussive and Atonal hits fired into the finest Vintage reverb from Lexicon, Eventide and TC and the odd vintage plate. Then Mastered to be even Bigger , Phatter and wider
Reversals : Everything sounds better when it's backwards – This collection of pitched and Atonal tension Building Sweeps are a powerful yet sometime subtle way to add drama and depth to the end of a musical passage
Organic Melodic : Part beauty, part drama this section of Zuess if used or abused will often lead to new musical ideas or add a backdrop of Twisted organic atmosphere. Sourced from granular processes of original recordings and found sound
Short: Blips, Blurps , Zaps, Clangers boings and everything in between . Fire up the Sampler patches, stick on some reverb or delay and instantly add Sonic spice to your work – A Personal Favourite section of ours just for the fun of it
V'gers: Named after the cataclysmic theme Sound of the Baddie of a Jerry Goldsmith Score and influenced by the work of Hans Zimmer these pitched and Bombastic hits are perfect for announcing the next transition in your piece or the on screen arrival of an anti-hero. A prize for the first person to work out which film we're referencing !
Vocal Atmospheres – Hauntingly processed Vocal tones pulled apart and pieced back together with all the ambience of A hollywood soundtrack
Sampler patches are provided for all the major platforms and Kontakt 5 or NI Komplete Users benefit from a custom GUI that has been designed for simplicity and power :
3+ Gig of 24 Bit Audio
Totally Cross-genre
Custom Kontakt GUI
138 Risers
61 Fallers
71 percussive hits
44 reverberant Hits
44 Crashes
40 Glitch Fx
55 Organic melodic
51 Reversals
87 Short FX
26 Sub hits + dives
32 Trailer hits ( V'ger)
28 vocal atmospheres
180 soft sampler patches
PDF manual
Please note a full version of Kontakt is required – the Kontakt patches will not work with the free Kontakt Player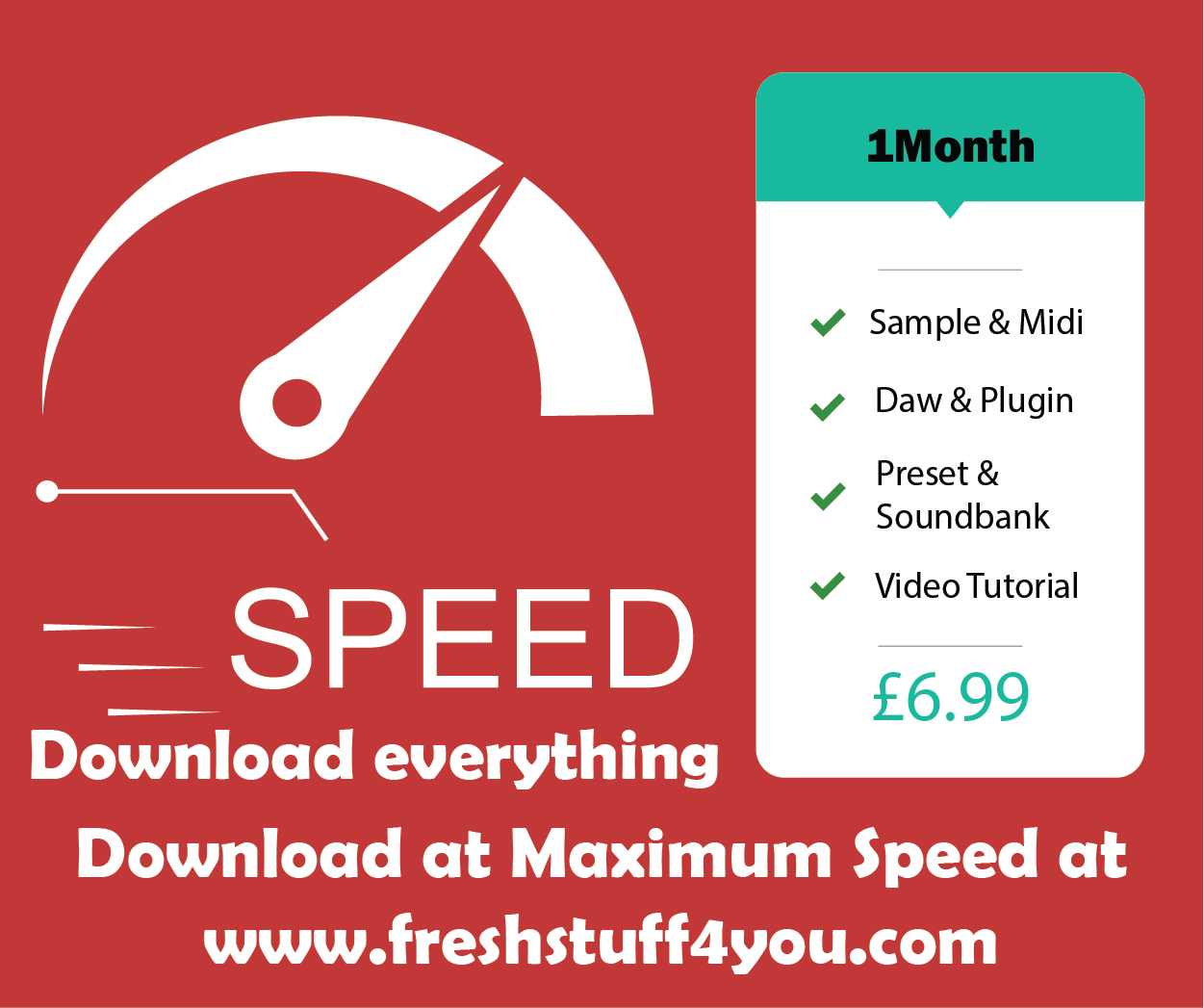 Demo Preview: