G-Sonique Didgeridrone v1.0.0 VST [WIN]
G-Sonique: Didgeridrone: Convert any instrument into Didgeridoo, real-time.
Didgeridoo is mystical instrument of native people/shamans from Australia called "Aboriginal Australians". Now you can convert any instrument (guitar, synthesizer, etc.) into didgeridoo or let the didgeridoo play in rhythm of your tracks (this VST effect will play the same rhythm as your drums or percussions). Listen to the samples.
Did you wanted to have skilled didgeridoo player available always in your studio?
Now you can. No need to learn difficult so-called circular breathing to play real didgeridoo without pauses during breathing. Install this VST and you have almost real didgeridoo player in your digital workstation.
Would you like to have Australian shaman playing exactly in rhythm of your drums, percussions?
Now you have. Didgeridrone is new effect designed by engineers from G-Sonique digital instruments which can create realistic didgeridoo sound based on rhythm and amplitude of input sound/music.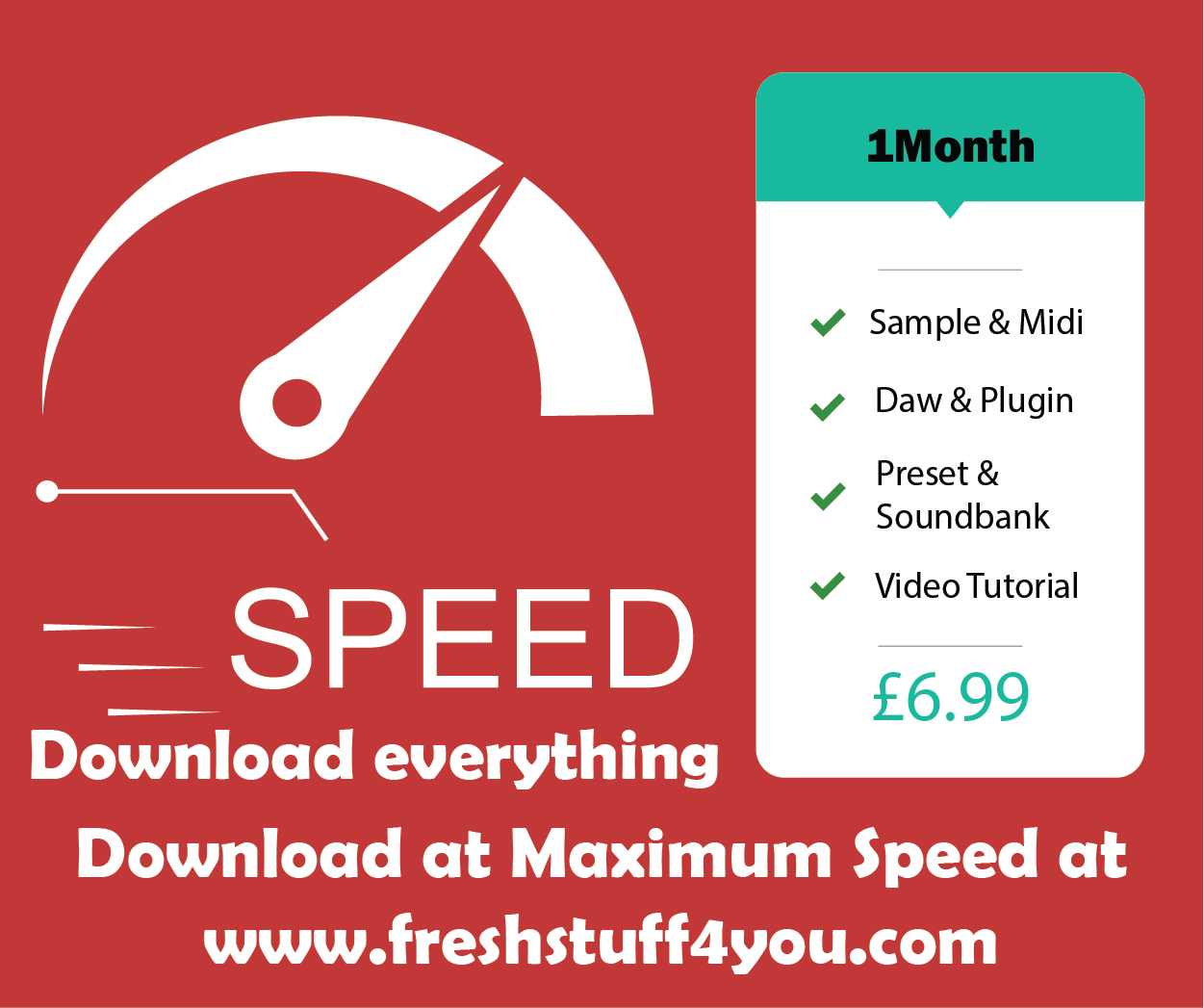 Top Features:
Didgeridrone engine – special algorithm simulating real didgeridoo play – rhythm, melody, amount and style of didgeridoo sound is exactly based on input sound/music, rhythm and melody
Liquid tone – by this knob you can create more liquid and percussive sound of didgeridoo (left) or more smooth, open and prolonged sound of didgeridoo
Resonant tone – By this knob you can boost resonant tones of didgeridoo (turn right). If you would like to create liquid, percussive sound turn Liquid tone to left and Resonant tone to right
Jungle echo – Would you like to create more mysterious jungle/shamanic atmosphere? Turn this knob
Dry/Wet – Turn this knob to set ratio between Dry (original) sound and Wet (Didgeridrone sound)