Ghosthack Raven Witch House [WAV MIDI FXP]
Enter the dark and mysterious underground world of Raven Witch House, an alluring and haunting realm ruled by detuned synths, massive atmospheric elements and throbbing, deep bass. Transcend the ordinary and shed whatever mainstream restraints remain… Through these doors you'll discover what happens when the occult takes hold and primal desires begin to bubble to the surface once again.
Mixing influences from various forms of industrial, drone, shoegaze, trap, wave and other esoteric music genres, Raven Witch House delivers a truly unique aesthetic and strikes a familiar chord at the same time. Future and past collide to breed a discordant chopped and screwed downtempo droning experience you need to immerse yourself in to fully appreciate.
Featuring an expansive assortment of looping and one-shot atmospheres, basslines, drums, synths, and effects, Raven Witch House will be your new dark companion for those late night studio sessions. And with 20+ bonus Serum synth presets and 120 MIDI files, you can leave worries about inspiration behind you.
ONE-SHOTS:
31 Atmospheres
34 Bass Shots
23 Cymbals
78 Hats
28 Kicks
24 Percussion Hits
33 Snares
27 Fills
54 Sound FX
62 Synth Shots
LOOPS (110 – 140 BPM):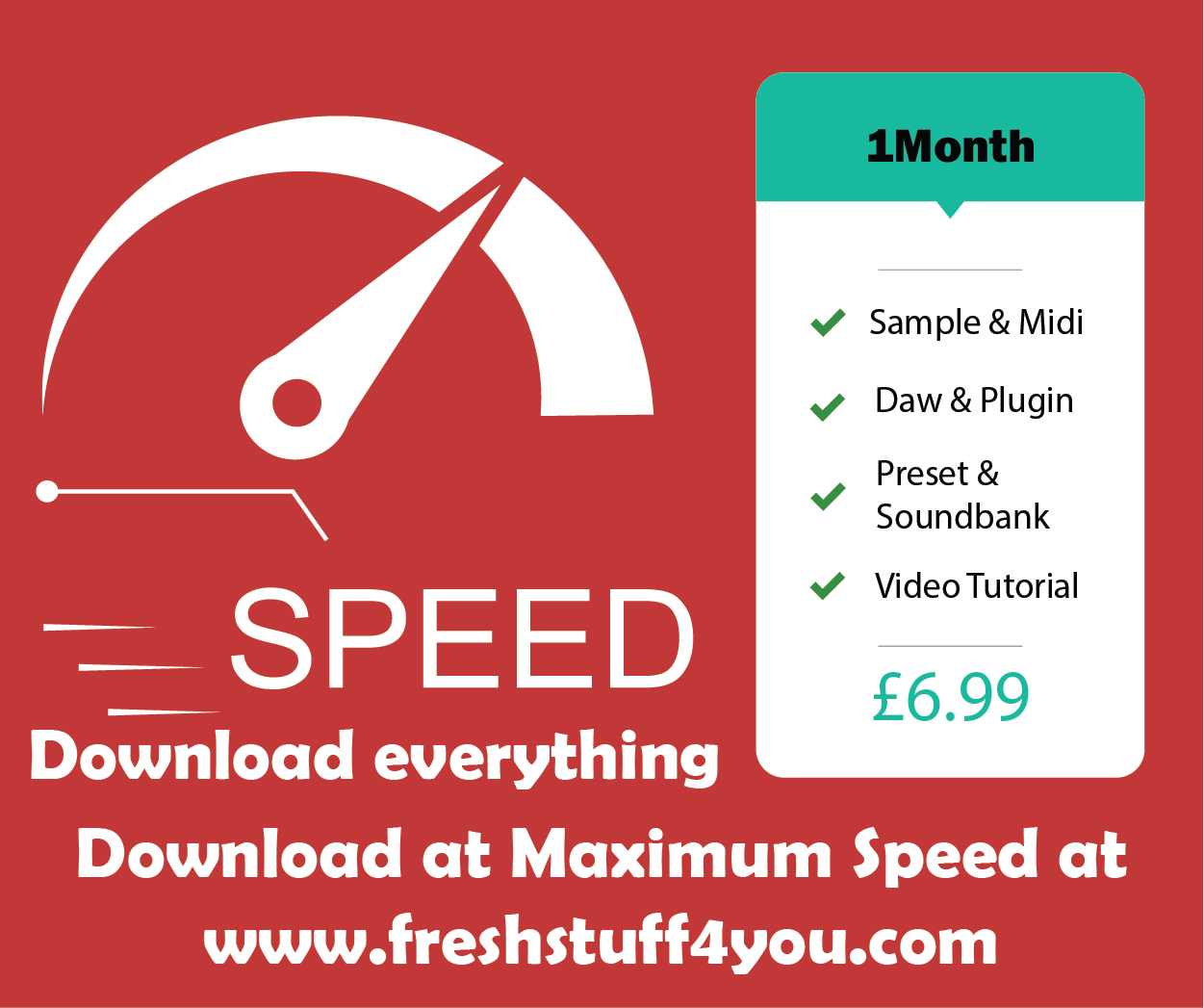 34 Atmospheres
33 Basslines
32 Drum Loops (183 STEMs)
24 Fills
69 Synth Loops
OTHER:
30 Bassline MIDI
30 Chords MIDI
60 Melody MIDI
21 Serum Presets
Total Files: 910
Total Size: 1.5 GB