Gill Chang Popcorn Problems! Sample Pack WAV
Gill Chang is back with another Splice pack. Based in Los Angeles and born and raised in Taiwan, Gill Chang is a diverse producer who's gained an organic following on SoundCloud over the years.
Gill's main influences include future bass and trap, but he works hard to push beyond genres in his music, as evident in this smooth and sweet pack.
Contains:
94 LOOPS
107 ONE SHOTS
GILL_CHANG_drums
– GILL_CHANG_drum_fills
– GILL_CHANG_drum_loops
– GILL_CHANG_drum_one_shots
— GILL_CHANG_hihats
— GILL_CHANG_kicks
— GILL_CHANG_slaps
— GILL_CHANG_snaps
— GILL_CHANG_toms
GILL_CHANG_fx
GILL_CHANG_tonal
– GILL_CHANG_tonal_fills
– GILL_CHANG_tonal_loops
– GILL_CHANG_tonal_one_shots
GILL_CHANG_vocals
– GILL_CHANG_vocal_loops
– GILL_CHANG_vocal_one_shots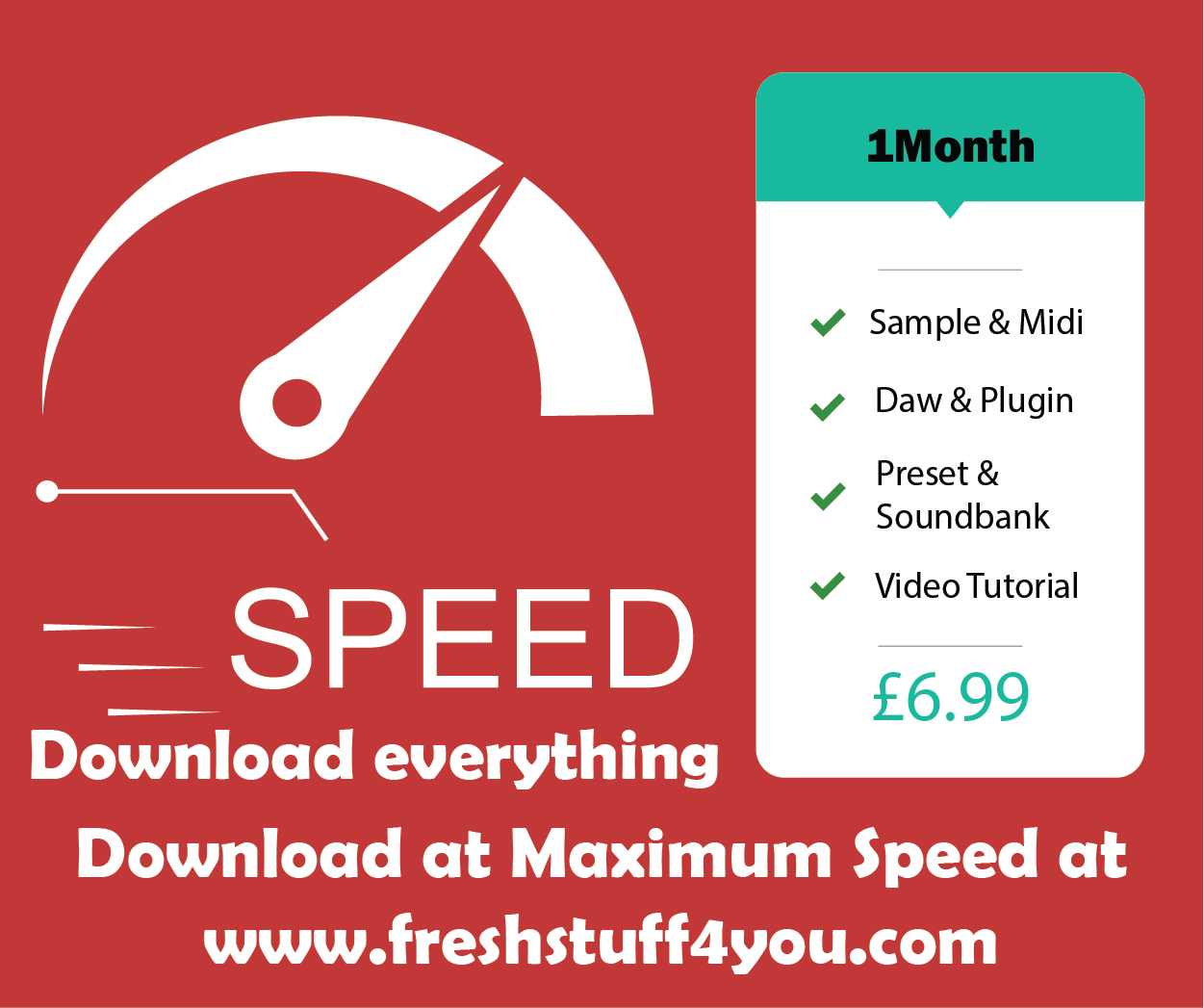 Demo Preview: