Glitchedtones Harsh Noise WAV
Harsh Noise is a collection of analog feedback loop manipulations where traditional audio equipment is pushed to extremes and sent spiralling out of control.
Featuring glitched-out signal malfunctions, huge walls of noise and piercing high-frequency tones, these sounds will really set the mood for any abstract scenes, unsettling moments or technological nightmare situations in your productions, particularly if working to a horror, science fiction, dystopian or experimental theme.
With each file coming in at 1 minute in length and recorded at a high resolution of 24/96, you are invited to go beyond the source material and explore your own sonic territory by way of editing, filtering and processing to suit your needs.
Total Files: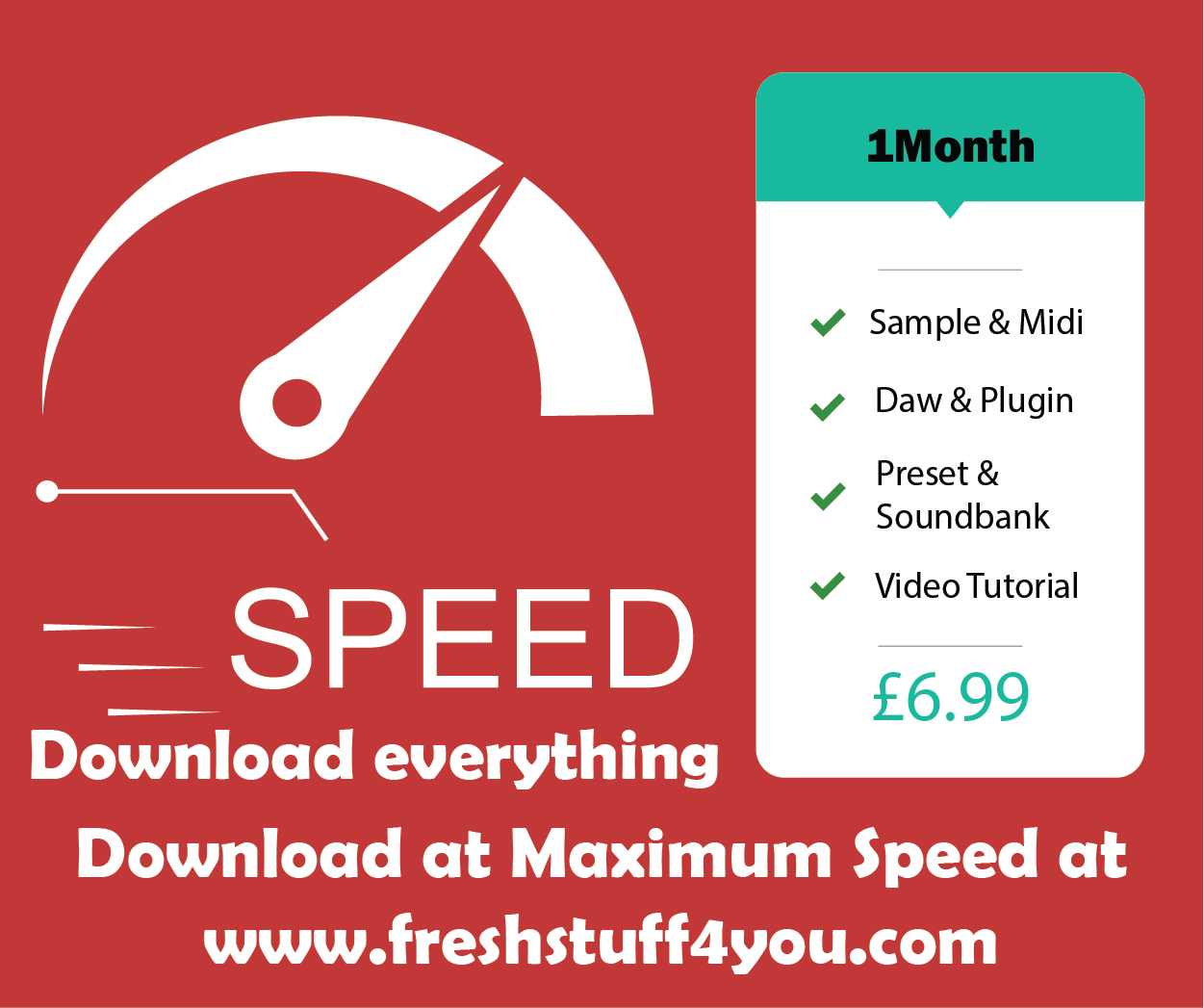 Demo Preview: