Hauschka Composer Toolkit KONTAKT
A collaboration with Oscar-nominated, world-renowned composer and soundsmith Volker Bertelmann, aka Hauschka (Lion, Adrift), this multifaceted toolkit has been designed for adding incredible depth, tension and texture to your scores. Discover unique soundscapes ranging from industrial sounding percussive rhythms and thunderous basslines to offbeat, atonal plucks and beautiful, shimmering pads. Performed on a Steinway grand with over 40 experimental preparations and expertly multi-sampled at Berlin's legendary Voxton Studios, we have bottled Hauschka's signature sound palette into a highly interactive and inspiring toolkit, ready for you to apply your own creative ideas. Presented in our sophisticated Evo Grid and Mercury synth, mix and match multiple signal options, from Pedal FX, Distorted, Modular to Binson Echorec tape delay, or choose from 50 curated presets made by the Spitfire team, for endless combinations of instantly playable sounds.
Our collective ambition was to capture the sound world and creative spirit of a true innovator, drawn from Volker Bertelmann's 30 years experience as a pianist and Oscar-nominated film composer. Enhanced by Spitfire's sampling expertise, the finest recording gear and pioneering Evo Grid technology, we give you access to a unique set of cutting edge sounds, designed by and for soundsmiths, enabling you to create your own range of new instruments. Hauschka's intention with the library was to give anyone the opportunity to collaborate with him and his ideas: "Creative exchange is essential. If you do not have it as an artist, you get to a very boring place. I always try to work with people who bring me into new territories."
Randomness, with intent
Berlin's legendary Vox Ton studios (where we recorded our acclaimed Olafur Arnalds Evolutions library) is the go-to recording space for some of Europe's most renowned composers, from Jóhann Jóhannsson to Dustin O'Halloran. Each sound has been expertly recorded by the Spitfire team, led by producer Harry Wilson, with Vox Ton's in-house engineer and Hauschka's long-term collaborator, Francesco Donadello, who was instrumental in curating each sound. Though performed on a heritage Steinway D grand piano, most of the sounds are far removed from the original instrument.
From conception to recording, we worked in close collaboration, perfecting and expanding on tried and tested preparations used in his existing works, capturing both standalone notes and rhythmic performances. Hauschka's approach to writing and sampling is "randomness mixed with intent": an adventure into the unknown. With this in mind, we allowed ample room for experimentation in the recording process, taking the piano to places it has never been before.
Hauschka's signature, multifaceted sound is born out of his endless fascination for the interaction between existing instruments and other materials and textures. Inspired by sounds in nature, Hauschka's sounds are chaotic, unpredictable, and never the same twice, from jarring and noise-like to melodious and spine-tingling, the combination of which creates compelling results, in contrast to the minimalism of his predecessors.
AN interactive toolkit
Hauschka Composer Toolkit is unlike any other prepared piano, as each prepared sample is available both as an organic sound, while multiple signal options give you extra control to dramatically change the sound of each sample. Utilise the effects from Francesco's enviable modular rig, Hauschka's pedalboard, Spitfire's distortion, and the Binson Echorec (a tape delay made famous by Pink Floyd in the 70s), to take each sound to a new place.
The library is split into six sections, four of which are presented in Evo Grids: Plug Hits, Plug Rhythms, Pad Sounds, Pad Hits, Swells, and Drum Kits. Each are distinctive in sound — from rhythmic hits to thunderous basses, sustained notes to atonal stabs — but are designed to complement each other when layered together. We also give you 50 presets created by the Spitfire team, for extra inspiration. The Plug Rhythms are made by playing rhythms while objects such as tea lights and ping pong balls bounce or fly off the strings, creating dynamic, multi-layered textures. Other objects used range from saxophone reeds to toy drums, tambourines to gaffer tape and light filters to wooden pegs, creating a huge range of new instruments. Both the Evo Grid layout and multiple signal options give you endless possibilities for each sound, with different results for every user.
Our interactive and highly intuitive Evo Grid technology makes this library much more than a collection of samples — various editable parameters enable deep customisation, and each setup gives you the tools to create your own unique prepared piano. Our bespoke, sophisticated Grid UI positions 'pins' via an onscreen 11 x 12 grid arrangement, with access to recordings across 12 intervals. Instantly select which sound sits on each of those 12 key ranges, or explore endless possible combinations and instant gratification with built-in randomisation features.
This toolkit is for any composer inspired by the avant-garde, or any sound designer looking to explore new sonic territories — perfect for building textural beds, creating tension cues and for adding the unexpected to any composition. The sounds can be applied to a wide range of compositions, from leftfield electronic music to orchestral scores. With over 40 original preparations, 50 curated presets, and 16000 samples, you have access to almost endless combinations of thousands of sounds and a new world of inspiration.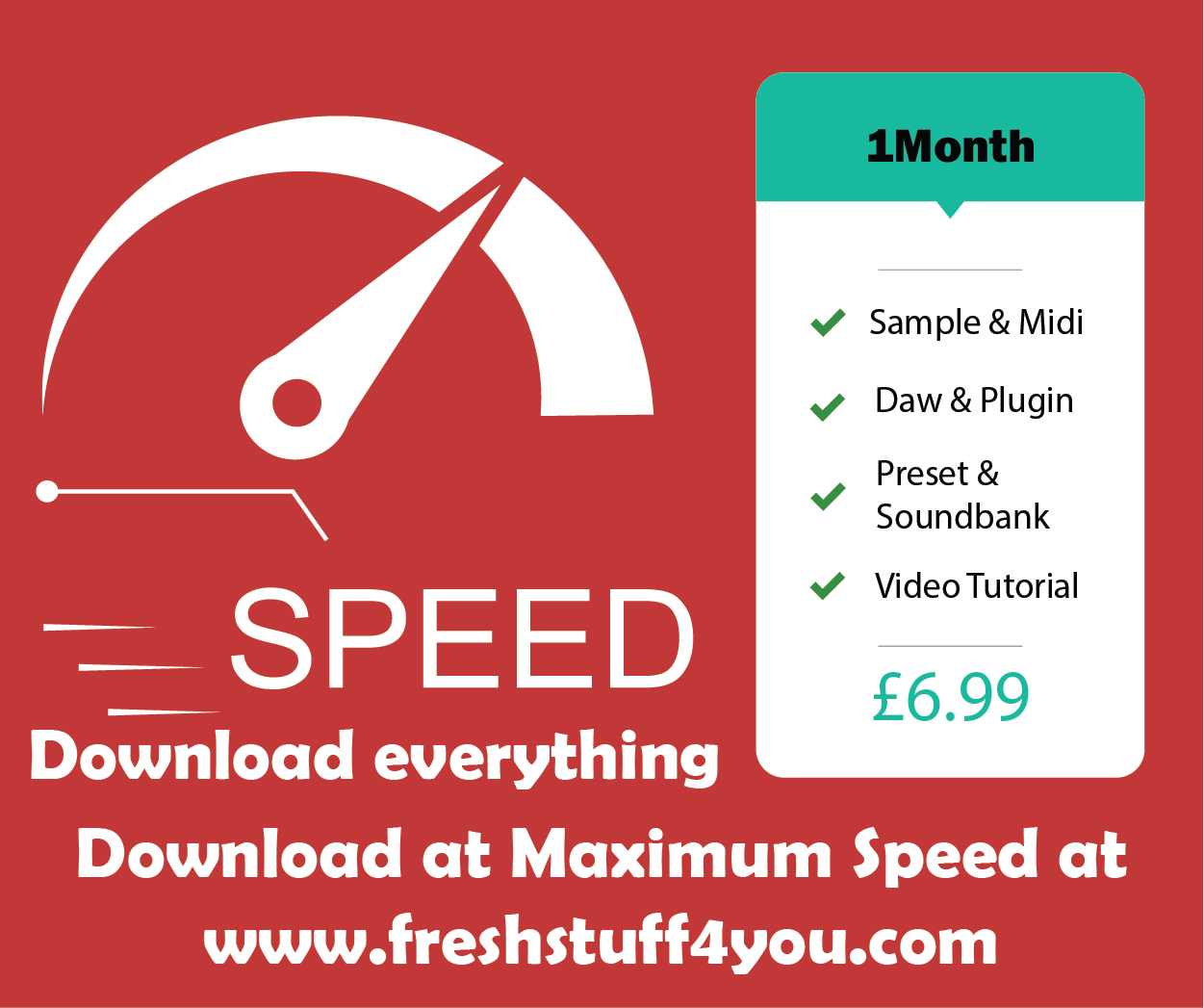 PRODUCT INFO
~15978 SAMPLES
24.5 GB DOWNLOAD SIZE
25.00 GB DISK SPACE REQUIRED DURING INSTALL
SYSTEM REQUIREMENTS
Mac OS X 10.10 or later, Intel Core 2 Duo
Windows 7, Windows 8, or Windows 10 (latest Service Pack, 32/64-bit) Intel Core 2 Duo or AMD Athlon 64 X2
KONTAKT VERSION REQUIREMENTS
Kontakt or Kontakt Player 5.6.8 or higher
Demo Preview: