Industrial strength Sci Fi Cinematic WAV
'Sci Fi Cinematic' covers a wide spectrum of sounds, synth effects, ambience, machines and of course loads of inspirational audio for you to chop up in the most usable ways to fit your music, film or game.
Industrial Strength Samples is set to unleash its third addition for underground cinematic producers of Indie films and games. Of course, you can use this collection for your music as well. This latest edition dives deep into dark Sci-Fi. This is not your parent's Sci-Fi, mind you. Unlike typical Cinematic packs which offer loads of the same old, ISR have embarked on a mission for the modern, current and now.
Influenced by Sci-Fi films such as Star Wars, Alien, Blade Runner and tons of space and Sci-Fi/Horror movies of new and old. A brand new set of heavy audio has been created, from the ground up.
This pack is 100% Royalty-Free and can be used with your own music or dialogue with no fuss. This unique sample pack offers you a wide selection of 24-Bit WAV files that work in any DAW. This pack works well with Industrial, EDM, Drum n Bass, Dark Techno and just about any experimental Electronic music you can throw at it.
If you're looking for serious space drones, dark ambience, soundscapes and a fantastic set of broken transmissions, then this is the pack you should be checking out. Head over and listen to one of the many demo tracks. Each demo was made by randomly picking out sounds and layering and meshing them together. A little reverb, some EQ and a touch of limiting were used to show you how flexible and easy to use this new cinematic pack is.
Your Indie film might not have a huge budget for sound design content, so this is your chance to add some highly unique FX to your new creation for not much coin without sacrificing any quality.
Product Details: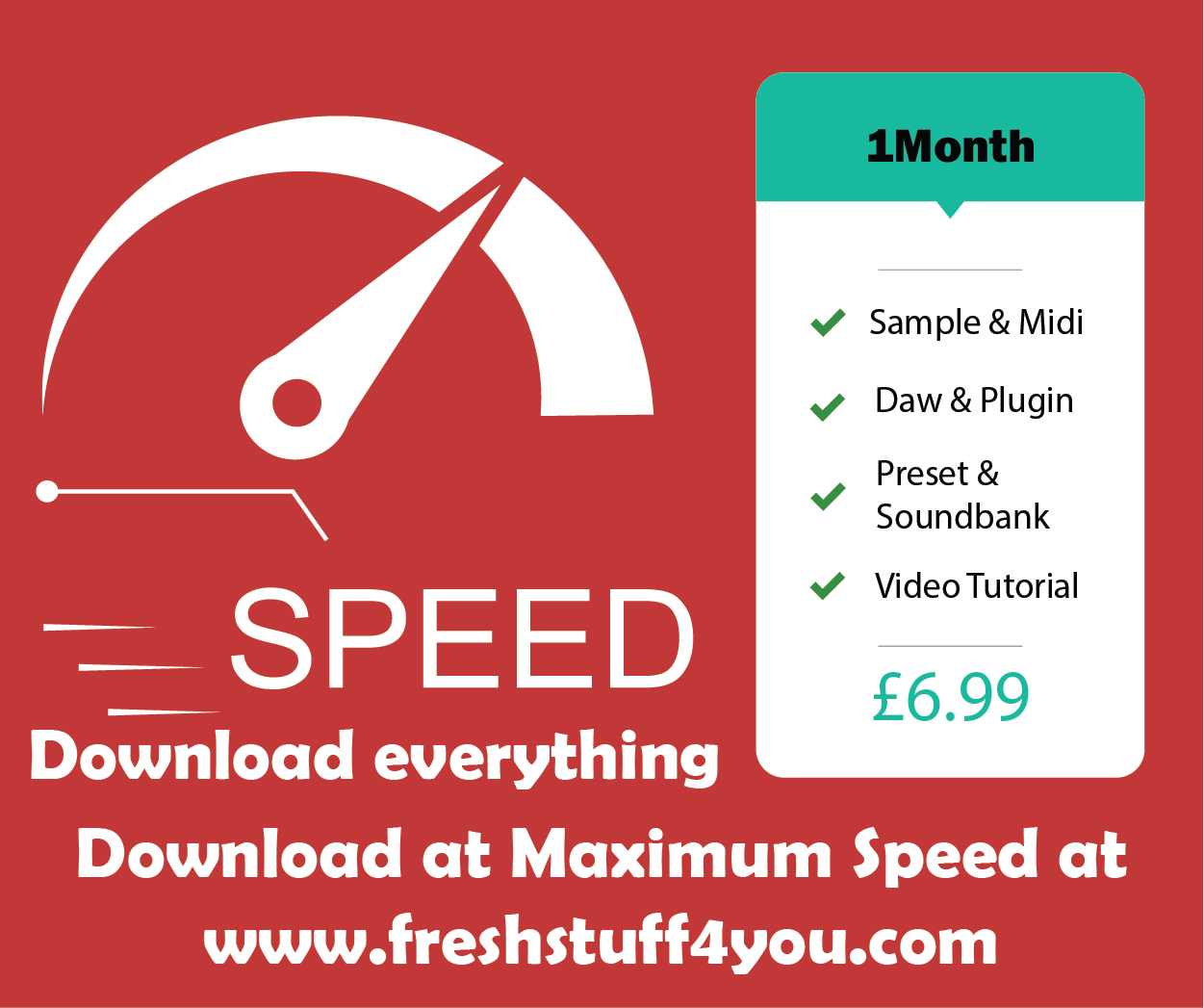 4.67 GB
 24-Bit/44.1kHz Stereo & Mono WAV Files
 35 Atmos
 30 Computer FX
 20 Containment Fields
 20 Crackes
 20 Downlifters
 40 Drones
 30 Drops
 10 Static
 25 Emissions
 21 Impacts
 41 Key Pads
 60 Laser Sounds
 72 Machinery
 20 Textures
 70 Mattel Synsonics Drum Machine
 50 Perc Shots
 57 Planetary Sounds
 21 Distorted Soundscapes
 20 Dives
 20 Ice Drones
 10 Landings
 10 Take Offs
 20 Lush
 20 Risers FX
 30 Reverse FX
 30 FX
 50 Ship FX
 20 Solar Winds
 20 Sub Space
 20 Synth FX
 21 Synth Sounds
 30 Soundscapes
 40 Alien Communications
 41 Broken Transmissions
 58 Space Vocals
 20 Strange Drones
 5 Sub Drones
 41 ISR Cinematic Textures Bonus Pack
Demo Preview: