Inphonik RX1200 v1.0.1 [WIN MacOS LINUX]
The sound of a true legend
Meet the RX1200, our 12-bit sampler instrument based on the E-mu SP-1200, a landmark sampler designed by Dave Rossum and released by E-mu Systems in 1987.
With its gritty digital sound for sequencing fat beats, the ability to build musical phrases with 32 sample slots, and its warm filters for efficiently capturing bass lines from vinyl, the SP-1200 is a monument to beatmaking that gave music producers huge new possibilities.
We are honored to show you our take on a groundbreaking machine that no less helped the emergence of new styles of modern music, bringing the classic approach to beatmaking into your DAW.
The RX1200 is a beatmaker's sandbox tool. It's a one-of-a-kind sampler ready to inspire your productions with experimentation, happy accidents, and that lovely distinctive lofi sound.
VST, AU, AAX plug-in (Win, Mac, Linux)
Nailing that sound
At the heart of the RX1200 is our commitment to faithfully reproducing the signature sound of the SP-1200. Besides the obvious 12-bit resolution, the 26.041 kHz sample rate, and the SSM2044 low-pass filter emulation, the RX1200 perfectly matches the aliased down-pitch tuning that delivers the SP-1200. With its distinctive grit, crunch, and warmth, the RX1200 puts the inimitable 12-bit sound into your music.
A streamlined interface
Rather than making a 1:1 copy of the SP-1200, we've designed the RX1200 as a more straightforward instrument with an easy learning curve.
By removing the onboard sequencer, we've built our vision of an audio plug-in that integrates flawlessly with any DAW and puts sample performance at the forefront of your creative process.
A flexible sample editor
It would be a shame not to take advantage of your computer mouse. The sample editor makes it easy to browse, truncate, normalize, reverse, loop and assign your sounds across the 4 banks of 8 pads. It's an efficient and intuitive way to craft your own presets for building your grooves.
Ready to play
Packed with a Factory Collection of 900+ samples built into 50 presets, the RX1200 is ready to perform out of the box.
The Factory Collection contains 122 kicks, 139 snares, 169 hi-hats, 47 toms, 32 cymbals, 120 percs, 50 FX, 32 bass, 41 keys, 151 slices, and 33 others.
In the next few months, a series of new free collections, sorted by theme, will be added regularly to expand your RX1200 experience.
The unique 1200 lofi sound
To save sampling memory, SP-1200 owners often sampled 33 RPM records at 45 RPM, and then tuned down the sample on the SP-1200 to restore the original speed. This technique doubled the sampling time but lowered the sound quality. Surprisingly, this altered sound became popular among hip hop producers and many best-selling records of the 90s used the SP-1200.
True to the original features:
12-bit / 26.041 kHz sound processing
32 sample slots
Tune/decay/mix settings
8 assignable outputs
Switchable 4-pole resonant SSM2044 low-pass filter
Input amp stage modeling
Extended features:
Unrestricted sample length
Output channel setting for note groups and polyphony
Stereo and mono sample playback
Panning knobs in Mix mode
Non-destructive visual sample editor
Chromatic play mode
Availability: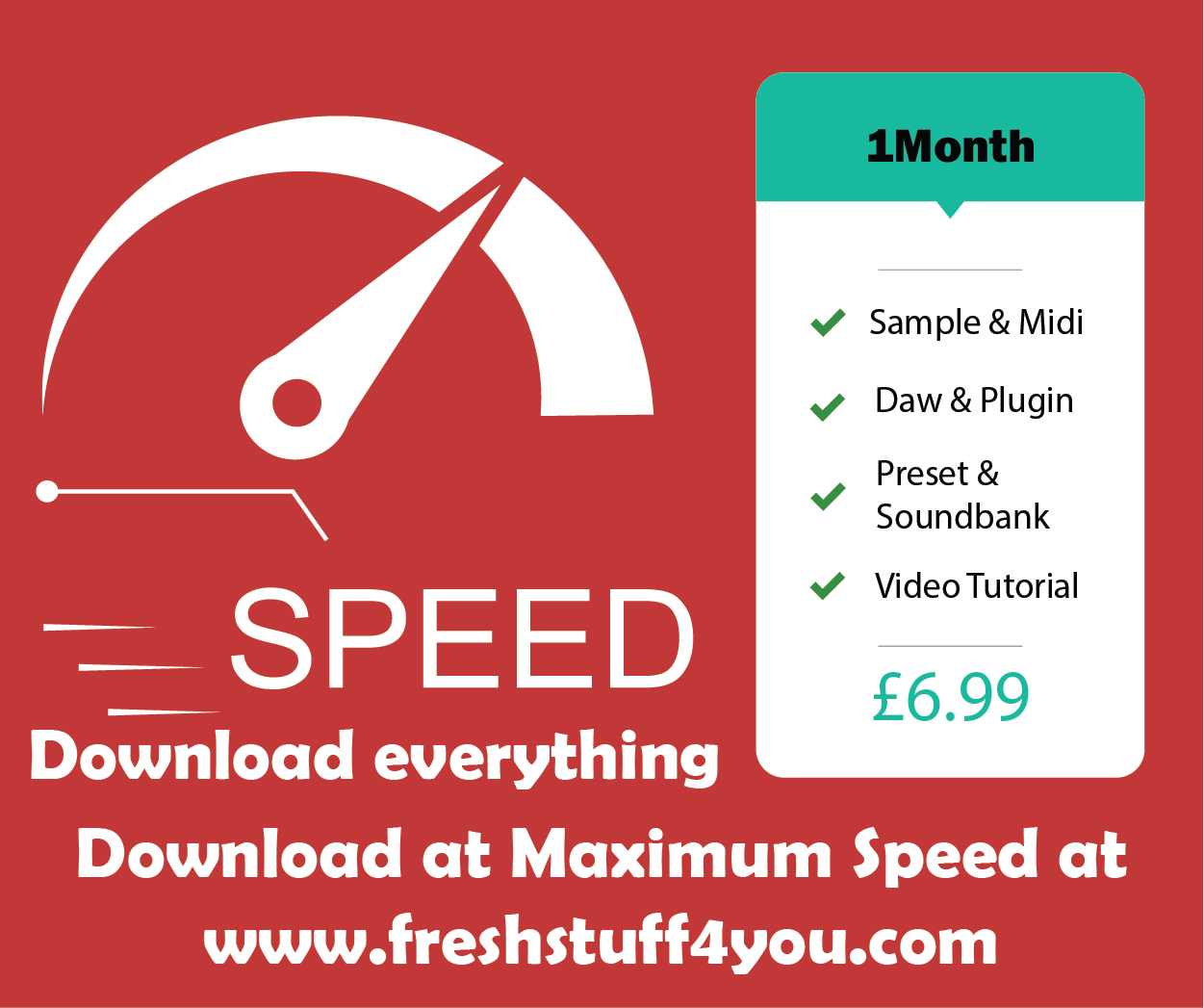 64-bit VST2, VST3, 64-bit AAX plug-in for Windows (8 and higher)
64-bit VST2, VST3, AU, AAX plug-in for macOS (Intel & Apple Silicon M1/M2, 10.11 and higher)
64-bit VST2, VST3 for Linux
Rack Extension for Reason (10.1 and higher for Windows and macOS)
Disk space required: approx. 300 Mb.