Irrupt Late Night London WAV
Irrupt Late Night London WAV-FANTASTiC screenshot
FANTASTiC | 30 May 2023 | 299.33 MB
Looped percussion, slightly off kilter rhythms, broken up samples and melancholic melodies. This is the sound of 'Late Night London,' a product focused on the atmosphere found in the sprawling English capital once the darkness takes over and the nightlife dominates. Truly devoid of any specific genre, this is the sound once you step past the usual 4/4 kick of the main room and find that incredible space where the most creative ideas are heard. Innovation is often sparked from rebellion and the need to create something new.
In a city like London, the creative energy is everywhere a person looks. This musical imagination is found worldwide, often inspired by the same thirst to push the boundaries of music. These creative ideas are often not focused primarily on the dancefloor, but end up working incredibly well there, often accidentally. It's music for late night headphone sessions sitting on top of double decker buses, for late night walks past manholes with the steam rising up, and for rooms of music lovers who demand innovation.
Cutting edge club music, hard to define, but impossible to resist. 'Late Night London' takes inspiration from the London underground and the admirers of the scene worldwide. Upon opening up the product, discover all the construction tools needed to build your own sound. Kicks, Bass, Snares, Arps, Vocals and more. All complete with Midi files and single shots to make music the way you want – so break these bits apart, turn down the lights and make the Queen proud.
197 Sounds
IRRUPT is a premium sound design and production company based in Denver and Berlin. We create and curate high-quality sound elements for music professionals, studio freaks, boundary-pushing DJs, or any kind of producer that needs expressive, high-quality sound content.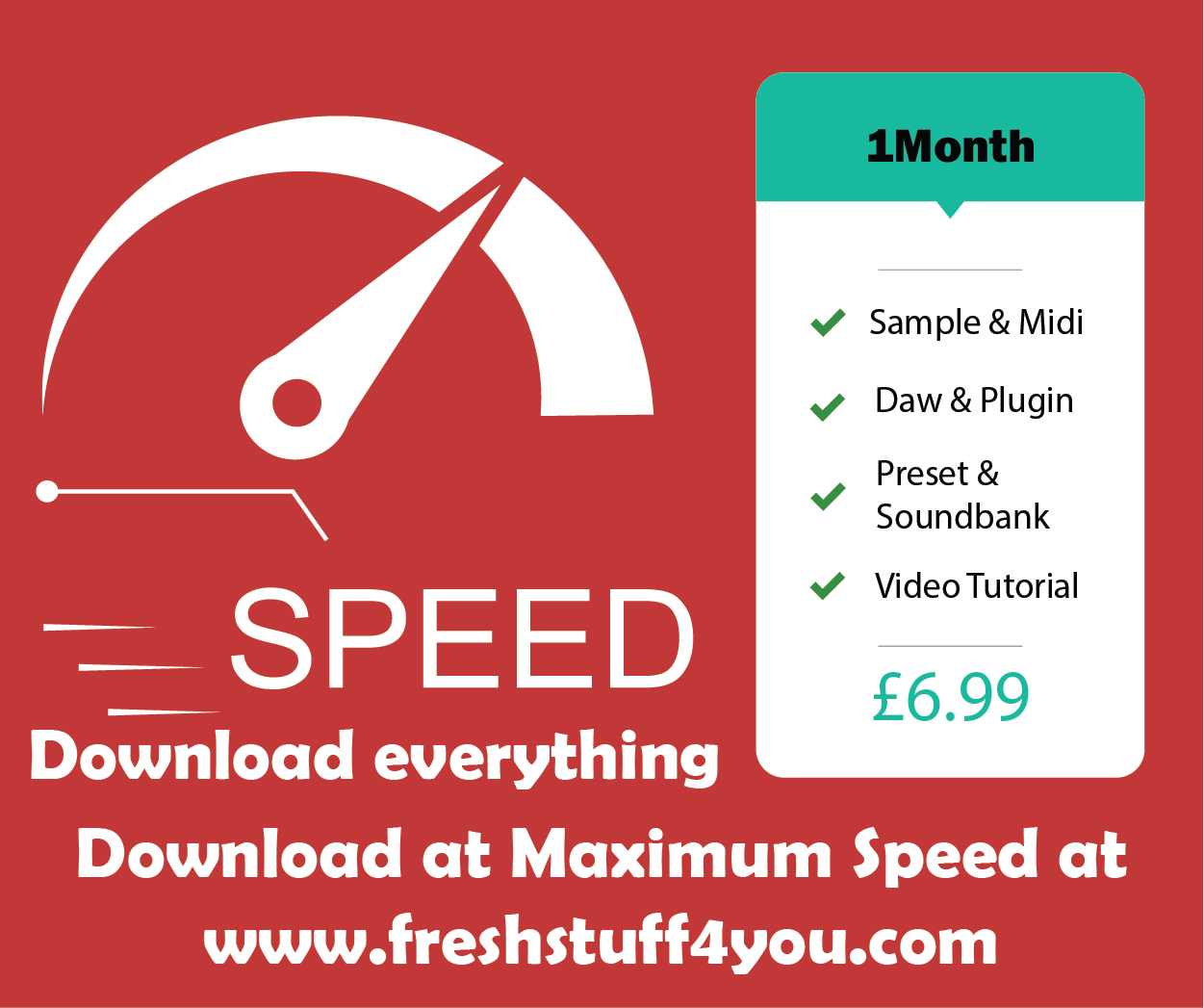 Demo Preview: