Jazz Piano School TUTORIAL
Learning jazz piano is complicated… Jazz Piano School makes it easy. You'll get instant access to 700+ video, success path curriculum, lab area, live lessons, incredible team of educators and a supportive community to ensure your success.
700+ lesson and practice videos, organized into 6 stages that allow you to finally follow a clear, step-by-step road map without guessing and wasting your time searching endlessly for the information you want.
The Lab Area contains quick and innovative ways for you to learn small, bite sized, miscellaneous bits of jazz piano education so that you can easily learn and implement into your own playing to see the progress you want.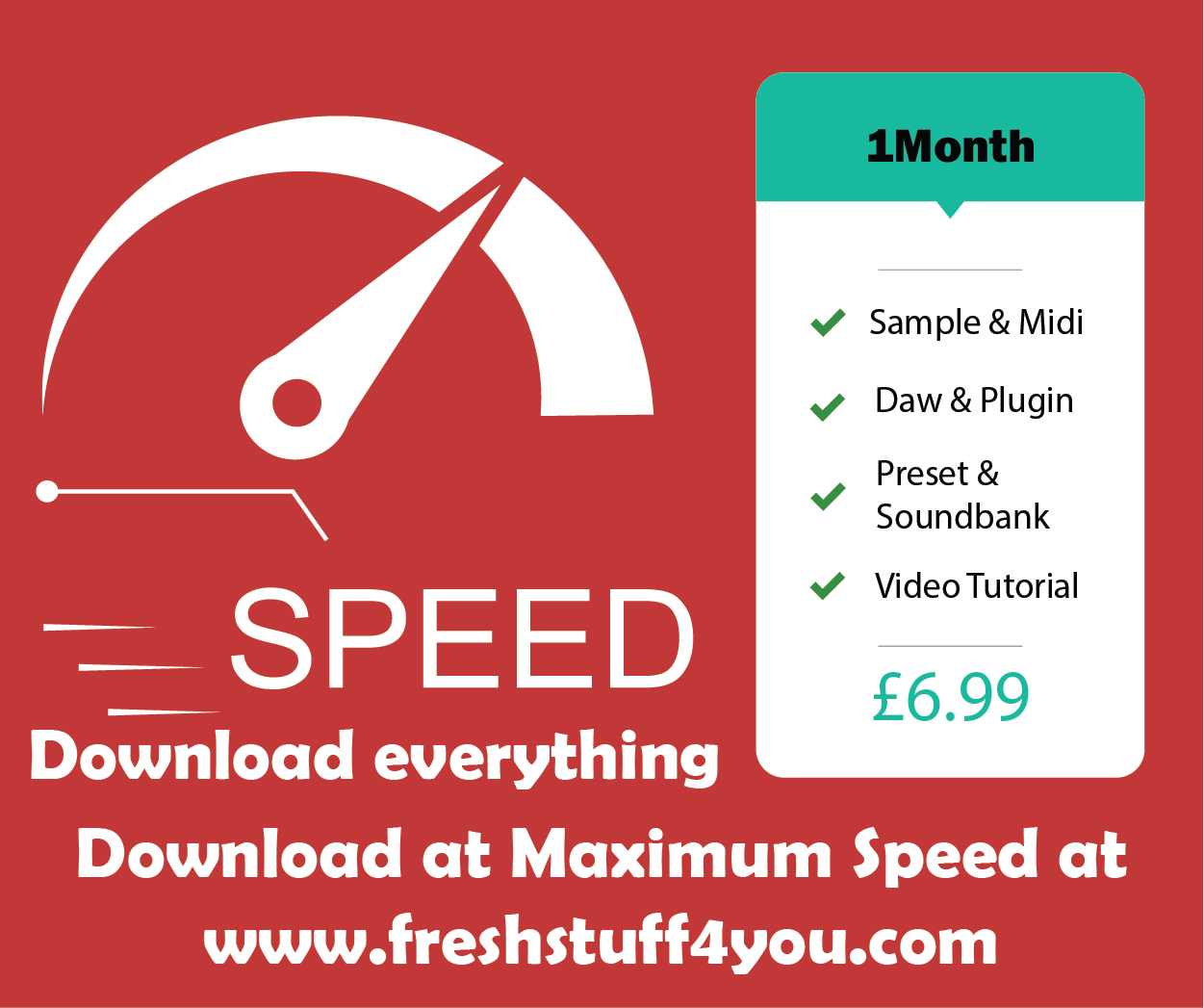 Achieve your dream of jazz piano freedom!
Jazz Piano School Is Perfect For You If…
You've tried to learn jazz piano but never really understood what was going on. You're VERY CONFUSED!
You're looking for a clear, structured, systematic, long term plan to transform your playing.
You don't understand why you can't make progress with books, dvd, youtube, and teachers and everything seems so hard.
You're a complete beginner and have taken a couple of piano lessons and want a sequential plan to start learning jazz piano efficiently and quickly.
You've taken years of classical lessons but now want to learn jazz piano and need a great place to start that will create a solid foundation and help you start playing quickly!
You never EXACTLY know what to practice or what you should be learning to improve your jazz piano skills.
You're frustrated with not having a road map to follow that will ensure consistent progress. You love the music but you feel like quitting.
You enjoy organization and clear direction.
You've been studying with the same teacher, or other online jazz piano site for years and still feel lost.
You never completely understand what you're playing or how to connect the dots, even when learning from different educational resources.
All the lessons, and materials you learn from always JUMP around and differ in DIFFICULTY leading to no type of cohesive learning environment.
You just want an EASY map and PLAN to follow and haven't been able to find it! If you can just get a road map you'll do the work because you love the music!