Krotos Dehumaniser Simple Monsters v1.1.2 VST2 AAX [WIN]
Dehumaniser Simple Monsters is a powerful vocal processing tool perfect for a range of vocal effects, from monsters to robots and many more. Using Dehumaniser 2's engine, Krotos have distilled its many parameters down to five main monster voice elements, offering incredible flexibility while streamlining your voice effects creation workflow. These five elements, controlled with sliders, interact and influence each other dynamically. Set the overall feel with the size, age and character parameters while using wildness and fury to shape your monster's personality.
Monsters made easy.
Perfect for audio professionals, students or anyone looking for advanced sound design at great value, this versatile tool makes a strong addition to any post-production project. The plugin's simplicity and integration with TouchOSC makes it quickly adaptable to live environments as well, such as voiceover sessions, theatre performances or Halloween attractions.
Features
Exciting new parameters and choice of interface
5 dynamic parameters and a sample scrubbing function allow you to quickly and easily design sounds for any sort of monster
Pick between a slider layout or X/Y Pads interface
Assign elements to each axis to explore the processing differently, coaxing unpredictable results from the plugin, or maximise responsiveness during performance
Control from a distance with the TouchOSC remote
Free yourself from the confines of your desk with our new TouchOSC integration for iOS – a modular OSC and MIDI control surface for an iPad
Work from inside the booth, the comfort of a sofa or wherever inspiration strikes you – all that's needed is a local Wi-Fi connection
Use our template or design your own using our integrated OSC commands
Note: TouchOSC license not included.
Presets to get you started
Organised into 'Dialogue', 'Sci-fi' and 'Growls and Roars' libraries, our presets were built with your creative needs in mind
Whether you're making a gremlin or a god, our presets are designed to provide inspiration and cut setup time out of your workflow
Additional Features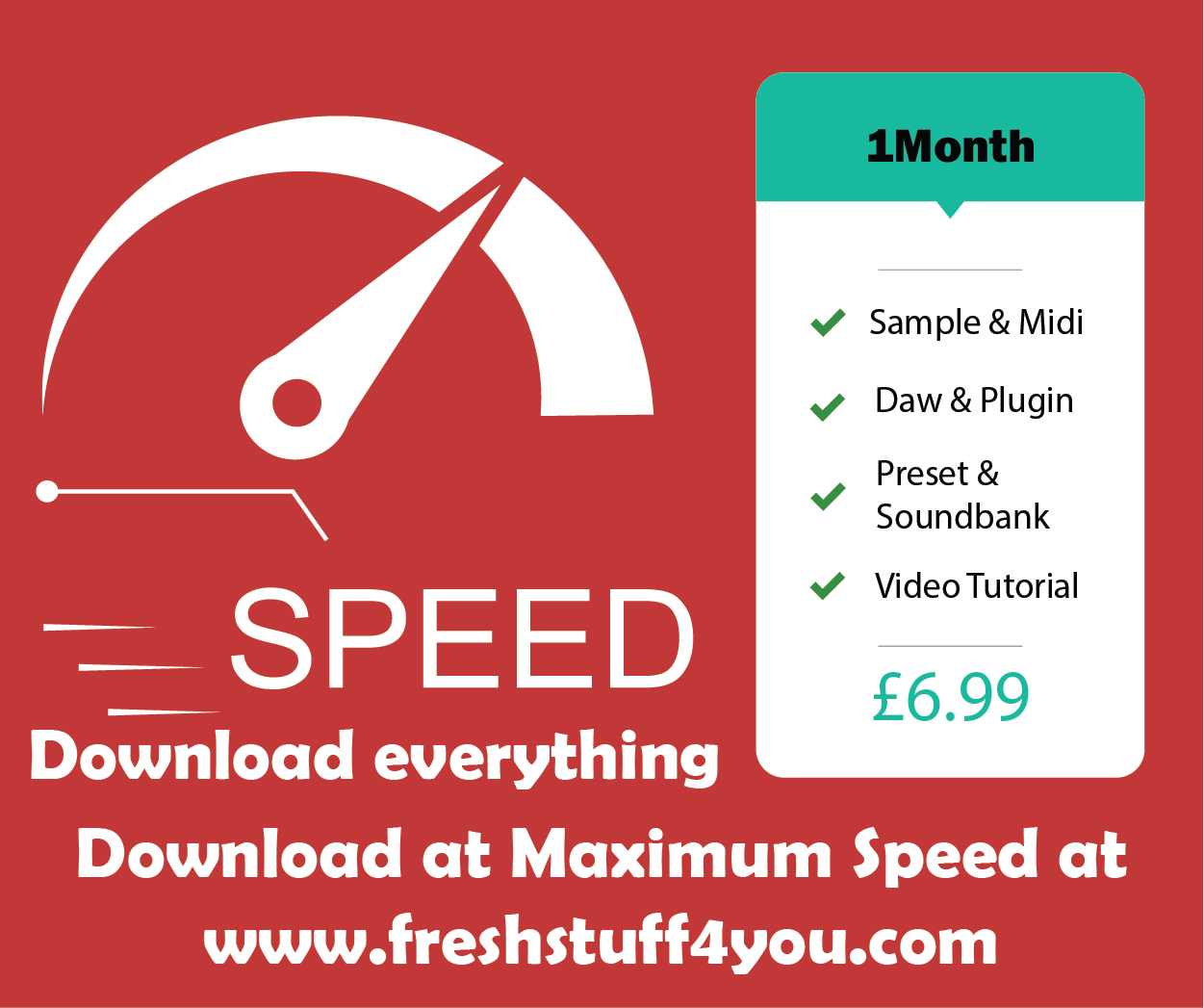 Processing up to 192kHz/24 bit
Solo scrubbing playback
Save and recall Presets