Krotos Flesh & Combat SFX Library WAV
If you are working on a Survival/Horror Game, the Flesh and Combat Foley Library is perfect for you. Not only does it cover gore sounds for any deadly confrontations, but it goes as far as to add gut sounds too. Every hit, impact and injury are gathered in this library for a merciless horror immersion.
Keywords: stab, slide, rip, tear, gore, guts, hit, wound, thumpy, thud, impact, spill, combat, body, bone, snap, break, animal, beast, zombie, eat, flesh, punch, fall, dirt, wood, distant, close, parquet, metal, combat, foley.
Product details: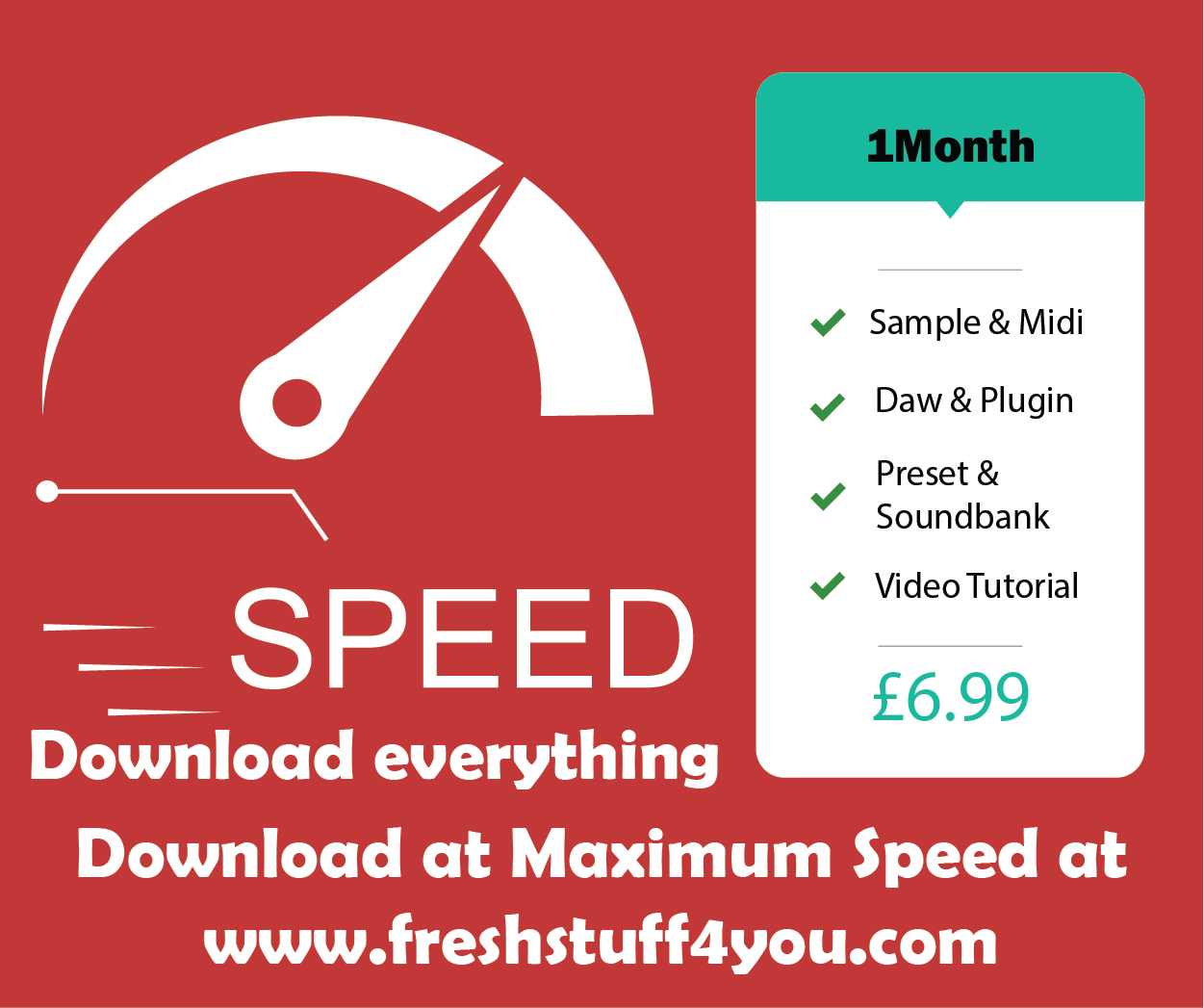 96/192khz High-Quality Wav Files
151 Sounds
100% Royalty Free