Lil Gunnr The Baby Santana SLUMP6S PRESET
We take pride in our presest's to ensure that anyone and everyone can be happy with their track after using it. it goes through many stages of trial and error for us to finally bring you guys a perfect preset.
Every preset on our website has a video dedicated towards it, if you have any issues setting up any presets there are full videos showing how to use and even what it sounds like, to ensure your getting what you want.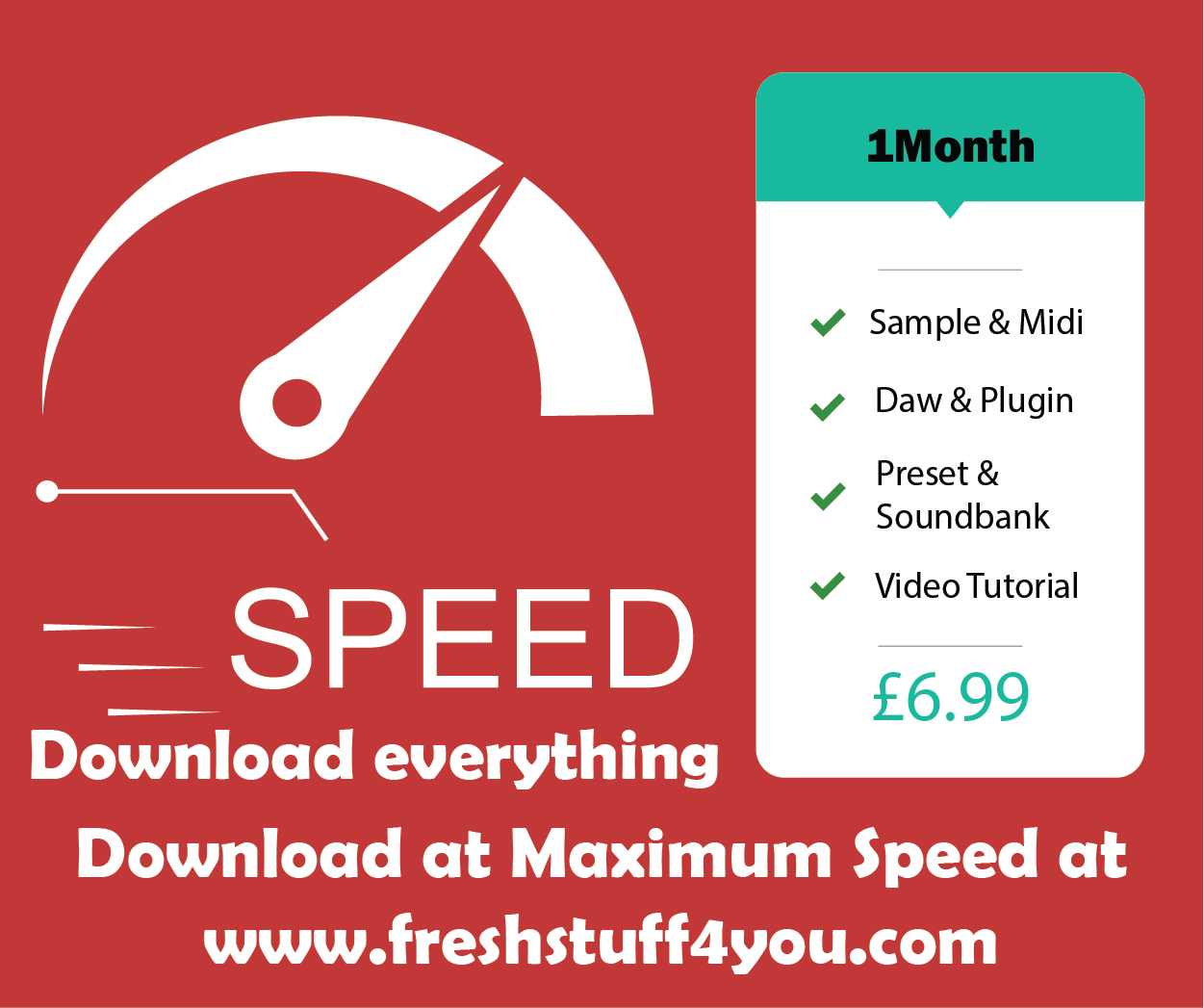 FL Studio Version – The Baby Santana Preset (1 FILE)