Looptone NY Boom Bap WAV
'NY Boom Bap' by Loop Tones brings you old-school Hip Hop styling met with edgy modern production sensibility in this head-nodding library of full-phat loops and one-shots, created by Brooklyn-based musician and producer Dan Walker.
Founder of The Submarine studio in Bushwick, and a guitarist/singer/writer/producer with legendary art rock outfit The Death Set, Dan's production credentials are unquestionable. He's worked in various world-class studios including Studio 301 and Uptime Studios in New York, has engineered and performed on records for Ninja Tune, Dim Mak, DFA and Ultra, amongst others, and – with The Death Set – remixed the likes of Little Boots, Daedalus and Spankrock.
'NY Boom Bap' walks the more left-field side of the Hip Hop genre, exuding New York attitude and authenticity from start to finish. Dan has brought an arsenal of boutique hardware to bear on the recording and mixing processes, including the Kush Audio Fatso, API 2500 compressor, EMI Chandler Limited TG2 preamps, Manley Massive Passive and a matched pair of Empirical Labs Distressors. All this high-class outboard has been deployed in the construction of a dope 100%-analogue processing chain, working sublime saturation, dynamics shaping and equalisation into each and every sound.
81 ball-busting Boom Bap drum loops serve as a masterclass in beat programming and processing, while 46 hefty synth bass loops bring the funk, and 72 guitar loops draw on a variety of stylistic influences, from Surf Rock to Reggae. The music loops are similarly diverse, comprising a wealth of energetic lead lines, vibey keyboard riffs and sumptuous pads; and the FX folder houses 15 face-slapping impacts, stops and incidentals.
Special mention needs to be made of the rap vocals, performed in incomparable style by Robin Hughes. As well as 33 full phrases and lines, 94 shorter one-shots give you plenty of punctuative options – perfect sampler fodder.
Confidently delivered with all the sonic weight and polish that only years of professional studio experience can bring, Dan Walker's 'NY Boom Bap' is an eclectic, inspiring source of beats, b-lines and melodics for producers of Hip Hop, RnB, Trap and other Urban styles.
Product Details: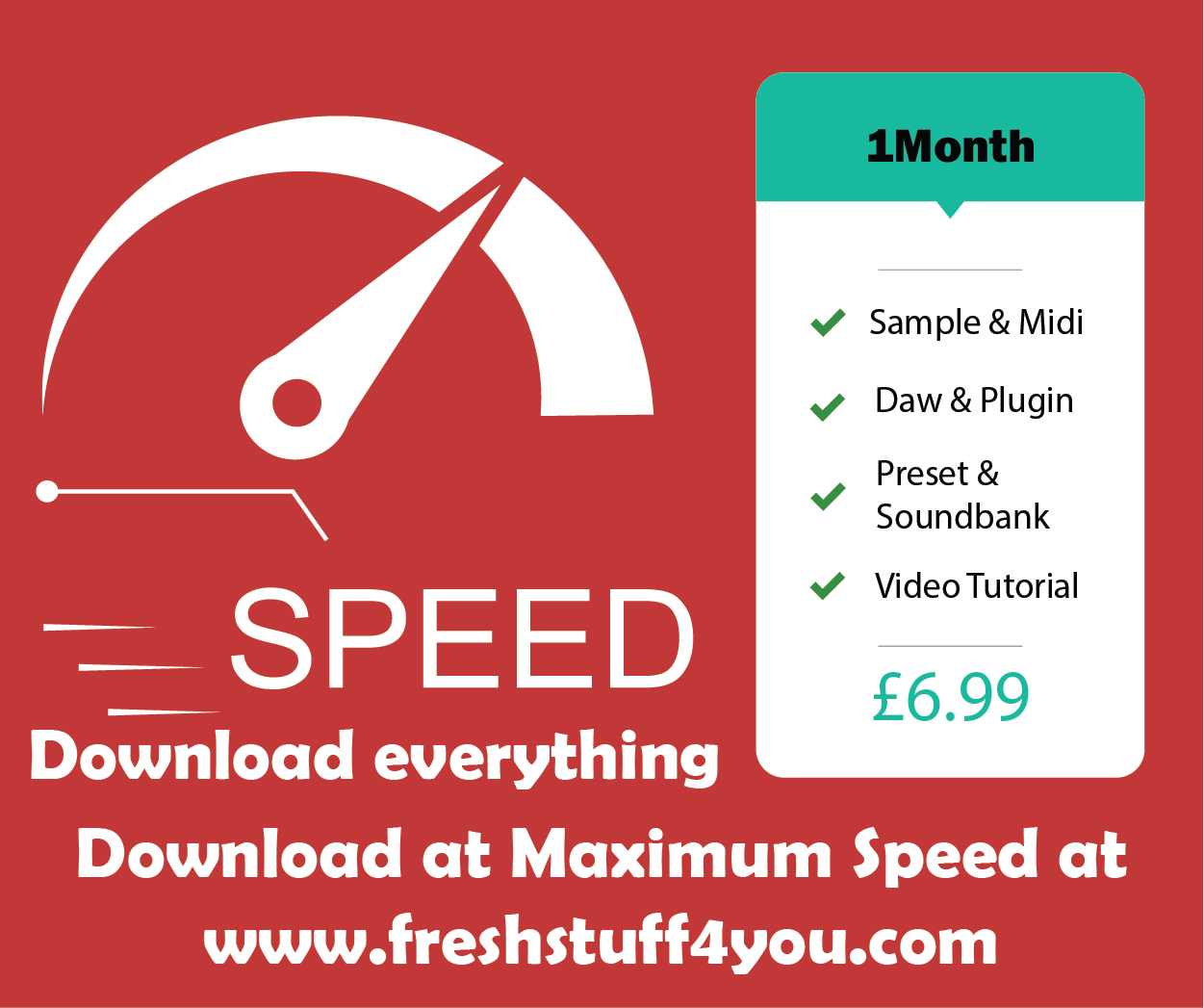 44.1kHz/24-Bit Stereo
 85, 95 & 105 BPM
 477 Audio Files
 46 Bass Loops
 81 Drum Loops
 72 Guitar Loops
 93 Mixed Music Loops
 15 FX
 94 Vocal One-Shots
 33 Vocal Raps
 100% Royalty-Free
Demo Preview: