Magnetic 96 Materials Wood & Water for HALion
18-piece string ensemble vs. wood and water
Dive into the world of a masterfully sampled string ensemble, wooden instruments with eclectic playing techniques and rare synthesizer textures, plus wood- and water-based sound effects. This HALion instrument is the second installment of the celebrated Materials series, combining a powerful engine with easy-to-use modulation, FX processing and streamlined synth options.
6 GB HALion instrument with strings, wood instruments, synths and FX
11 extended playing techniques by an 18-piece string ensemble
4-layer sound engine with multi-samples, wavetable and granular
Cinematic presets designed by Magnetic 96
The idea behind Materials – Wood and Water
The goal was to create a cinematic instrument whose "raw materials" were already full of character and personality. The key to achieving truly unique sounds was custom processing with vintage and modern outboard, as well as recordings of unusual instruments and articulations. By shaping these further with everything that HALion has to offer, the result is an instrument full of creative potential and high-class sound design, just waiting to be unleashed on your next production.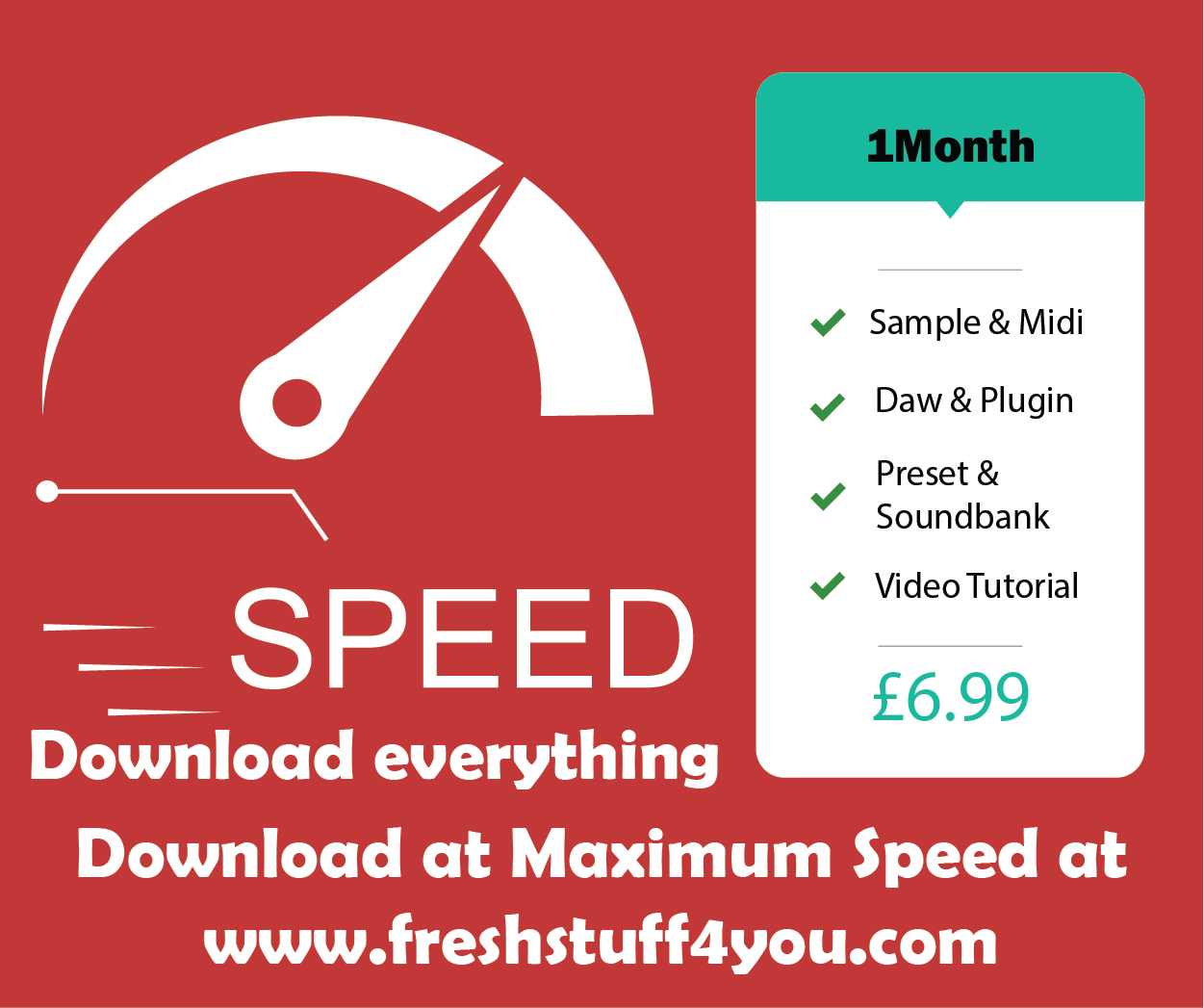 Demo Preview: