Maschine Music Production Course TUTORIAL
Those three words provide the foundational basis and motivation behind the Divided Souls Entertainment Maschine Production Course. Interest in creating music has only increased as the tools have become more affordable and readily available. However, school curriculums continue to phase out music programs while the existing programs fail to meet the students where they are creatively speaking. This paradigm disruption must be fixed, or music curriculums will continue to be more and more antiquated.
Our music curriculum equips students with the tools via Native Instruments Maschine software for them to hit the ground running. Gone are the days when it takes years of instrument mastery. Having produced Grammy-Award-winning artists and dozens of musical cues for television shows, our in-house certified instructors within Divided Souls Entertainment & 12 Bit Soul continue to showcase premiere sound design skills, forging and nurturing B2B relationships with several of the preeminent music software companies. Our instructors bring this current knowledge of music software production skills to the classroom, incorporating current techniques into the student's sonic tapestries.
Simple and plain: kids are craving this. They want to be heard with a voice that's their own. The Divided Souls Entertainment Maschine Production Course provides that and more. With students becoming more and more despondent with traditional education models, this program allows them the tools to become more engaged, incorporating visual, auditory, and kinesthetic learning modalities. With an ever-changing world around us, only seeming to change by the moment, we found a way to keep up with those needs and challenges as they move at the speed of sound.
Purchasers of this course will receive all the drums, loops, and one-shots used in the tutorials plus a Maschine specific kit of samples from our music library at no additional cost.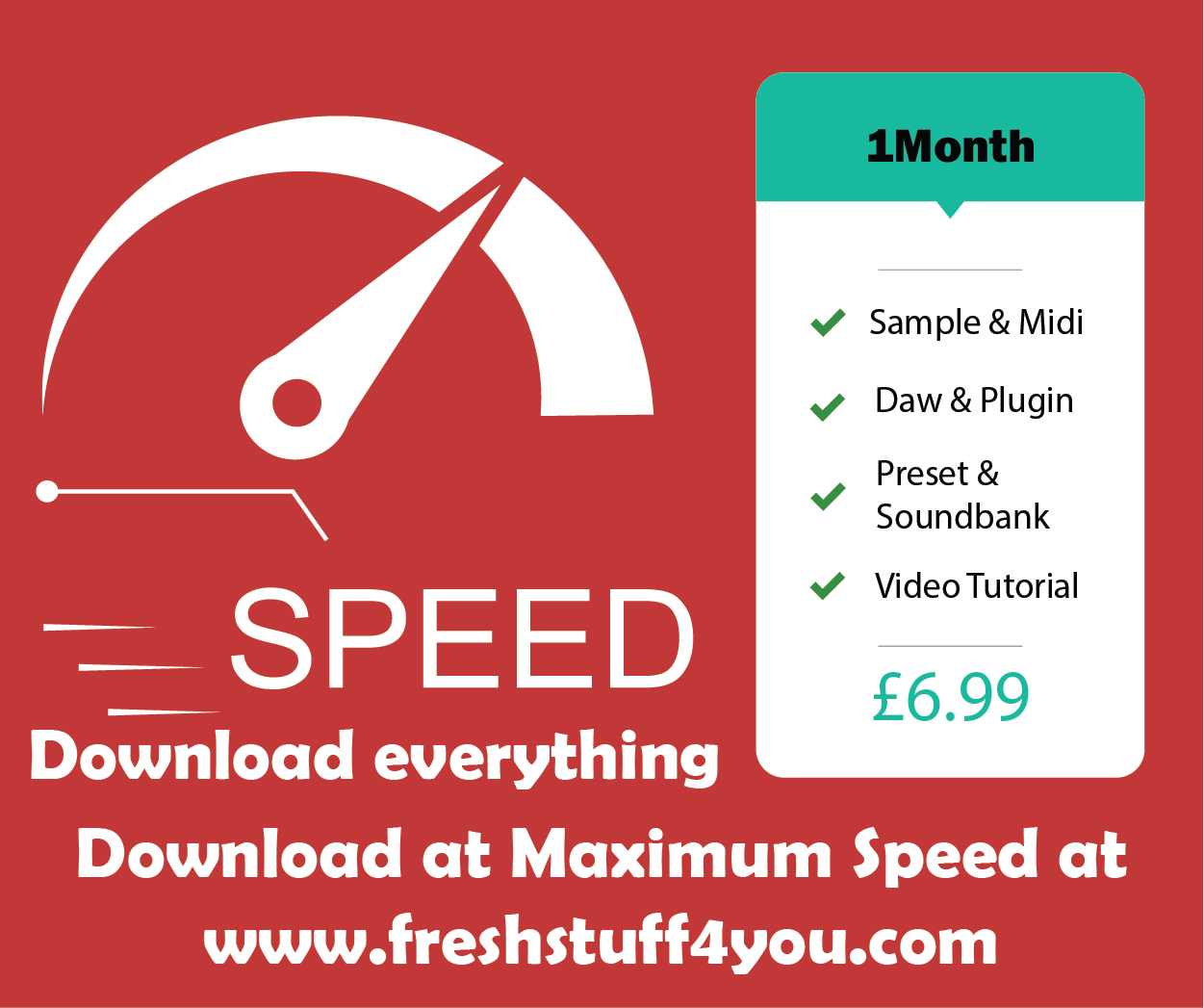 What you'll learn:
Students will interpret the influence of electronic music (New Wave, R&B, & Hip Hip), highlighting five songs that use a specific piece of analog gear
Students will formulate an understanding of 4/4 time signature and its immediate impact with programming music on Native Instruments' Maschine software
Students will demonstrate a thorough understanding of the core functions of Native Instruments' Maschine. Sequencing, quantization, and sample truncation
With the use of instrument loops provided from our sound library,Students will demonstrate an understanding of electronic music by sketching out a "beat"
Students will deconstruct their "beat" instrument by instrument, detailing rationale behind why the instrument was used and its significance within the "beat"