Modalics Beat Scholar v1.0.4 VST2 VST3 AAX STANDALONE [WIN]
Beat Scholar is a Modern Beat-Making Powerhouse.
It presents an entirely new way to compose rhythm in the digital domain, Beat Scholar is the ultimate rhythmic playground that will make sure your beats sound like non other.
Beat Scholar is fresh take on rhythm composers and drum machines.
It presents a new way to compose rhythm, allowing you to manipulate measures and subdivisions with unparalleled ease. Beat Scholar comes equipped with a robust sampler, built in effects, midi features, pattern triggering and just about everything you need to
explore the world of rhythm with outstanding depth, style and leisure.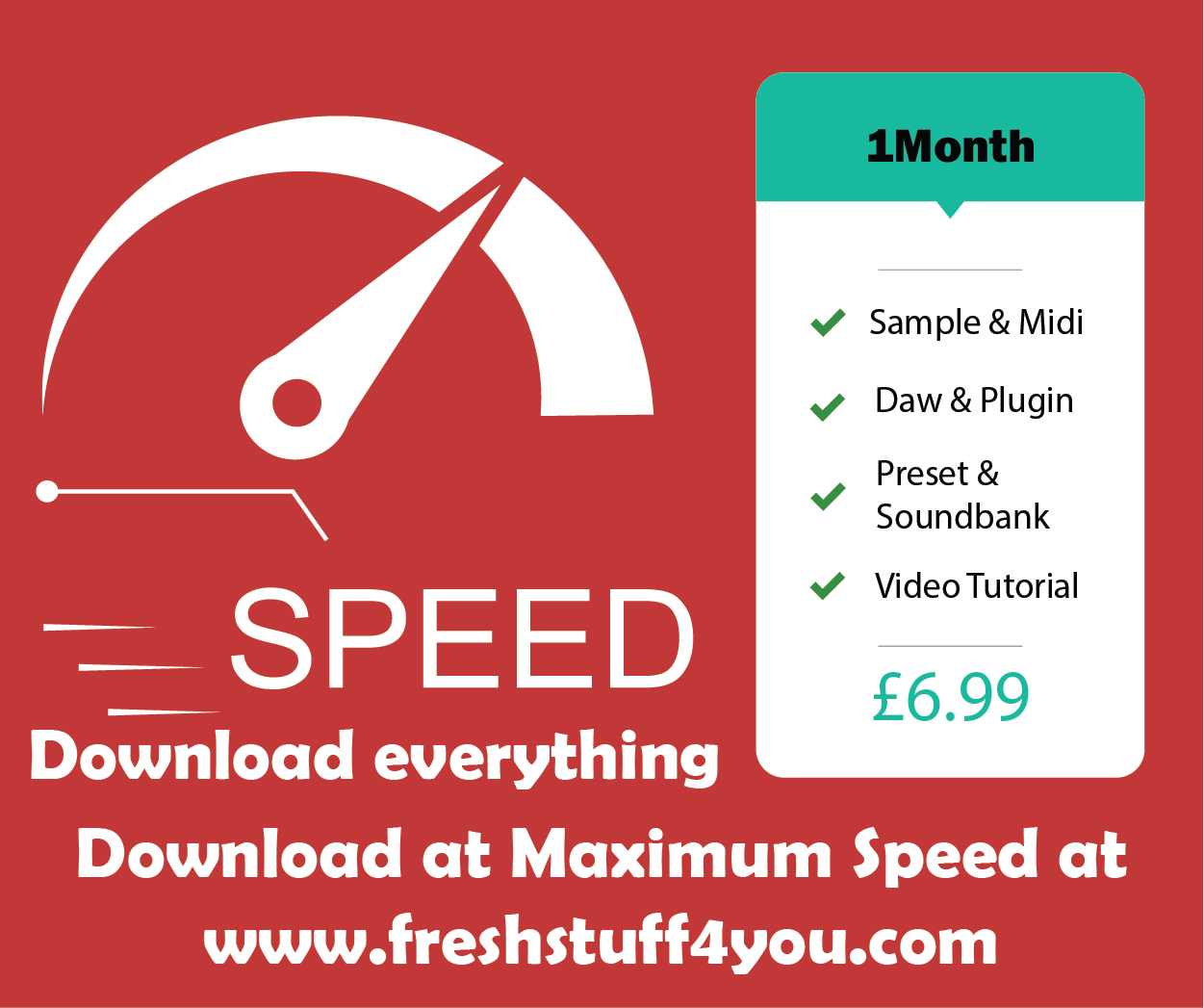 Innovative beat making platform with features never before seen in drum machines and rhythmic composers.
Presents a unique & intuitive way to explore subdivisions, measures & create drum patterns.
Divide beats into up to 42 slices and combine multiple drums on the same beat! Quintuplets & Triplets on the same pattern? No problem. Play 35 kicks on a ¼ note? psh… easy!
Any drum can be placed anywhere! the ultimate percussive-playground.
Over 250 carefully curated samples, from classic drum machines & acoustic samples to synthesized drums hand-crafted especially for Beat Scholar (by Yonatan Meltzer)
Load your own samples with an easy drag n' drop interface.
Built-in FX section to get you started quickly.
Easy midi file export – drag directly from the plugin's interface to your DAW.
Use Beat Scholar to output midi to any instrument or even to hardware drum machines!
Standalone, VST3, AU, AAX.
Mac Intel & M1 / Windows Compatible.
Tested Hosts: Logic, Pro Tools, Cubase, Ableton Live, Reaper