MOONBOY Chaos Expansion Suite
Complete the Chaos Production Suite with Expansion Pack!
Get access to an extended version of Chaos!
+ 4 Professional Project Files
+ MOONBOY – Deadly Project File (Dub-Trap)
+ MOONBOY – Break it Project File (Drum & Bass)
+ MOONBOY x ALRT – Distortion Project File (Bass House)
+ MOONBOY – Mayhem Project File (Tear-Out)
+ Bonus Dubstep Preset Pack
+ Chaos Midi Collection
I've worked very hard to complete the experience giving you even MORE tools to create the heaviest bass music ever! As well an easy drag and drop midi collection to immediately give you inspiration & find rhythms for your drops!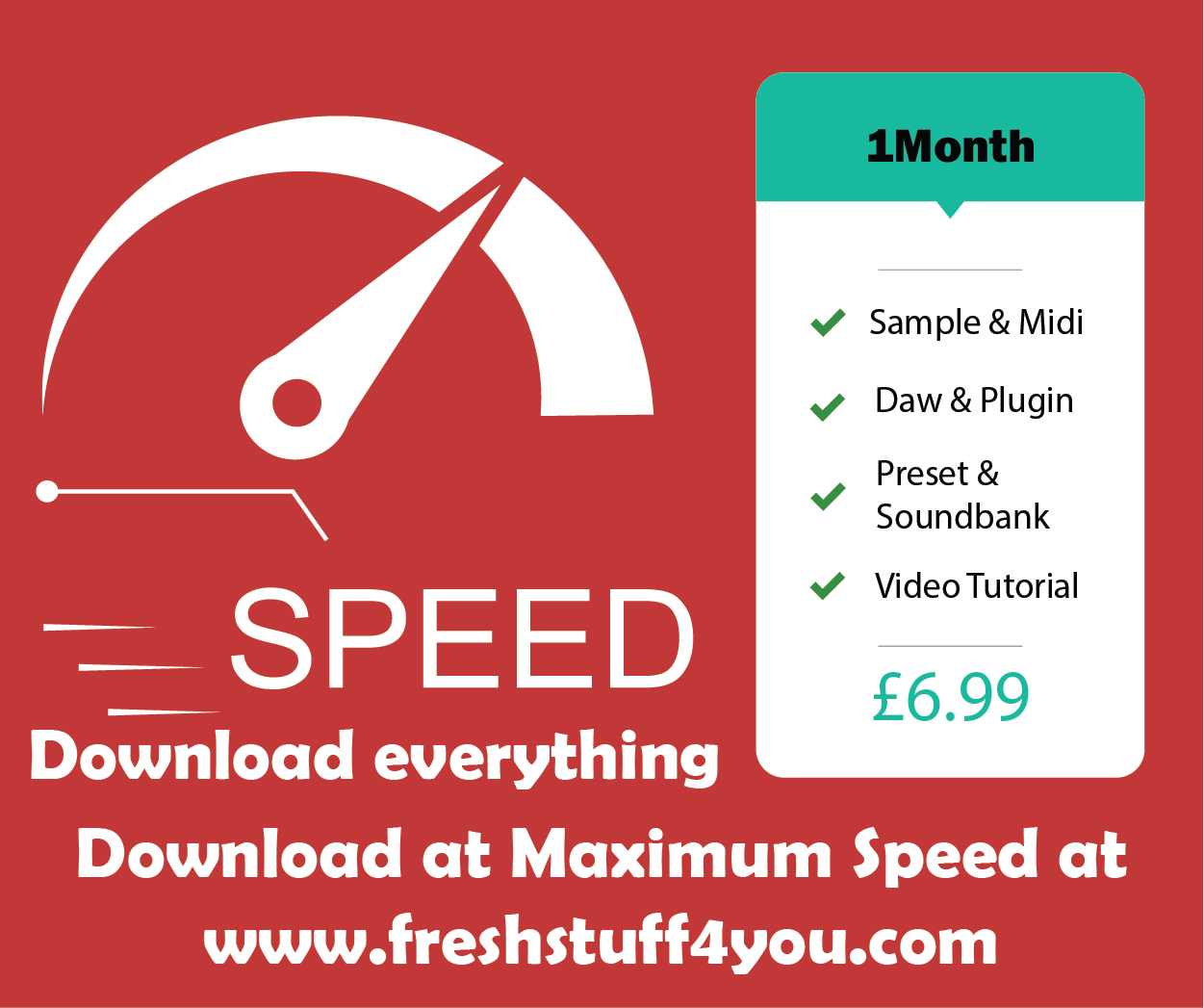 Demo Preview: