Myloops Psy Trance Collection Sample Pack [MULTIFORMAT]
Psy Trance Collection is a library of Psy Trance Samples that brings you the essential bricks as one shots for building psy trance productions. We have spent over a year creating this library that contains 832 psy trance samples. you will not find any "filler" sounds in this pack. No hands up, no hardcore, or jumpstyle sounds in here.
All Psy Trance Samples (kick, clap, fx, open or closed hat, ride, stab, snare, FX etc.) have been crafted as a collaboration between talented sound designer Jevgeni Kurnikov and Myloops, processed and put together in a pack designed with the objective of becoming the top #1 affordable go-to library for psy trance sounds.
The package also contains the complete demo project file (what you hear in the audio demo) for Presonus Studio One with all the demo samples already arranged.
FEATURES :
832 professional quality psy trance samples (one-shots)
Demo project file included for Presonus Studio One
All sounds designed with psy trance music in mind
All sounds sorted in categories for easy access
No "fillers", just 100% quality and usable sounds
All samples in the WAV 24bit Format, works in every sequencer on the market
CONTENTS :
150 Kicks
76 Claps
66 Open hats
40 Closed hats
14 Rides
45 Snares
49 Stabs
35 Crashes
264 FX sounds
93 Percussions
DEMO PROJECT FOR PRESONUS STUDIO ONE INCLUDED
In order to run the demo project you will need one of the following sequencers :
Presonus Studio One v3.0 or higher
DETAILS :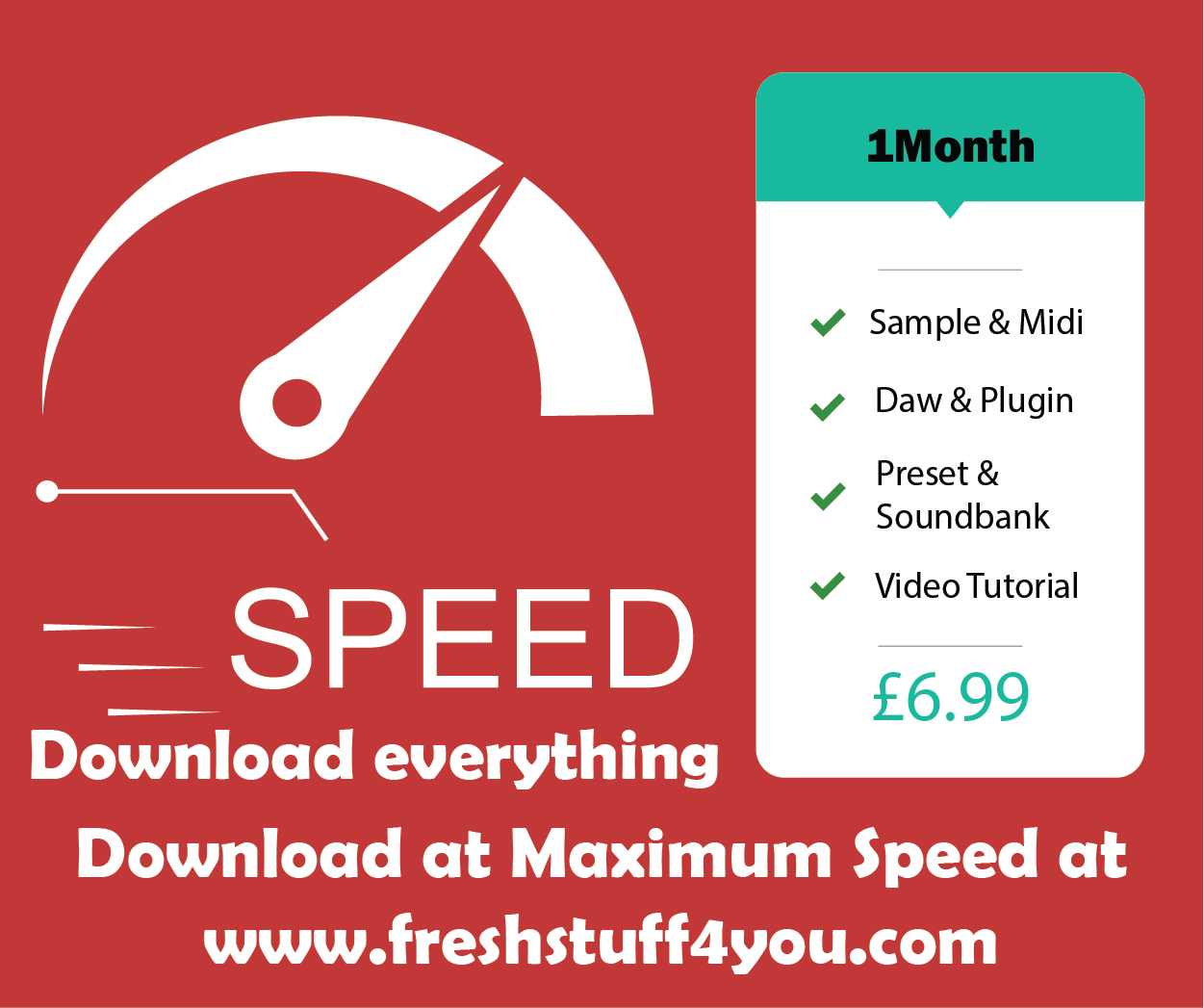 Style : Psy Trance
Type : Sample Pack
Support : Download
Demo Preview: