NI Expansion: Golden Kingdom v2.0.1 [WIN & MacOSX]
REFINED STADIUM RAWNESS
The larger-than-life sound of contemporary mainstream hip hop
52 MASCHINE and 63 BATTERY Kits packed with samples of overdriven drums, processed instruments, and crushing synths
Exclusive MASSIVE presets for gritty, raw sound.
READY FOR THE SPOTLIGHT
Throw open the gates to a hip hop dynasty with GOLDEN KINGDOM. Begin your ascent to the throne with samples pooled to represent contemporary hip hop styles. Craft your beats with monolithic drums, and then add dark, grungy synths with MASSIVE presets and overdriven breaks that hold a vice-like grip on everyone in earshot. GOLDEN KINGDOM gives you a solid-gold seat amongst the megastars of contemporary hip hop.ve.
ORIGINS OF GREATNESS
GOLDEN KINGDOM blends the spirit of southern hip hop with the expansive depth of cinematic drums and a dose of EDM's lifting energy. Inside you'll find traces of trap programming, dirty breaks, and raw, in-your-face synths – the key elements of each genre combined to create a stylistic hybrid. The result is a bold, undeniable sound that steps onto the world stage with authority.
SAMPLES AND LOOPS
Raw drum hits and one-shots come DAW-ready – plus tempo-based construction loops give you building blocks for inspiration.
203 Construction Loops
659 Drum Samples
107 One Shots
DRUM KITS
Kits come pre-assembled for MASCHINE and BATTERY, with color coding for BATTERY and FX-enhanced kits for MASCHINE.
63 BATTERY Kits
52 MASCHINE Kits
SYNTH PRESETS
Customizable presets for MASSIVE by top sound designers give you the perfect sounds for your genre.
MASCHINE EXCLUSIVE
MASCHINE owners get editable patterns for building ideas fast. Plus, multi-effects macros that are custom-made for your sounds.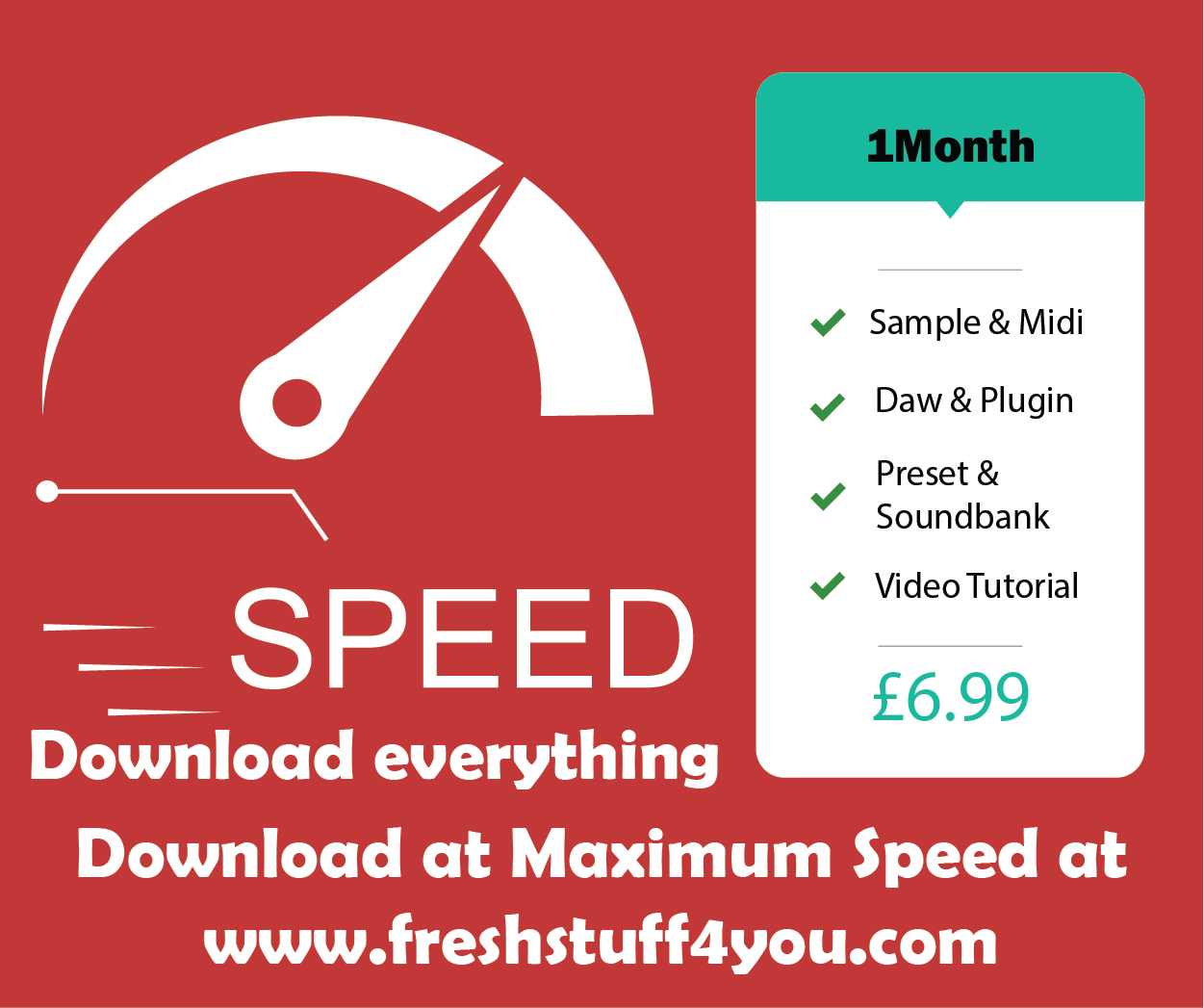 6 Projects
267 Patterns
1 Drum Synth Preset
7 Sample Instruments
Demo Preview: