Noiiz Ultimate Snares WAV
Size 484 Mb
'Ultimate Snares' is a must-have collection of vintage and modern acoustic snares, all recorded in high fidelity and performed with top precision at Rubix Drum Studios in London.
'Ultimate Snares' offers a wide range of versatility providing you with 5 microphone mixes to choose from for each snare drum including Room, Condenser, Close, Wurst & Natural mixes as well as multiple velocities and flam variations.
Totalling at just over 3600 individual samples, 'Ultimate Snares' will perfectly suit any producer or sound engineer looking for an authentic and versatile collection of snare drum recordings to add to their toolkit.
Ultimate Snares Pack Contains:
3640 24 Bit Wav One Shots
561 MB Download Size
List of folders:
Angel 01 Alder 14x6_5
Angel 02 Mahogany 14x5_5 1 – Dampened
Angel 03 Mahogany 14x5_5 2 – Open
Angel 04 Maple 14x5_5
Angel 05 Maple 14x6_5
Angel 06 Maple 14x6_5
Angel 07 NormalOak 14x6_5
Angel 08 Red Oak 14×5
Angel 09 Red Oak 14x6_5
Angel 10 Steel 14x4_5
Arbeiter Maple 15x5_5
Asba Chrome Bass 14x7_5
Black Panther Premium
Bone Drums 01 Bubinga 14x6_5
Bone Drums 02 Maple 14×8
Bone Drums 03 Maple 13×8
British Drum Co Big Softy 14x6_5
Canopus 01 Ash 14x5_5
Canopus 02 Ash 14×10
Canopus 03 Black Beauty 14x6_5
Canopus 04 Cherry
Canopus 05 Fiberglass 14x6_5
Canopus 06 Maple 14x6_5
Canopus 07 NV-50M1 14x5_5
Canopus 08 NV-60 M2 14x6_5
Canopus 09 NV-60M1 14X5_5
Canopus 10 NV-60M3 14x5_5
Canopus 11 NV70-M4 14x6_5
Canopus 12 ROF 14x5_5
Canopus 13 ROF 14x6_5
Canopus 14 Signature 10×5
Canopus 15 Solid Brass 14x6_5
Canopus 16 Yiaba 14x5_5
Canopus 17 Yiaba 14x6_5
Canopus 18 Zelcova 14x6_5
Drumcraft 01 Aluminium 10x
Drumcraft 02 Aluminium 14×5
DrumMate Mahogany
DW Collectors 01 14×4
DW Collectors 02 14x5_5
Gretch 01 Round Badge 1960 14x5_5
Gretch 02 Round Badge Maple
Hayman Wood Epoxy
Leedy Maple 01 1934 14x6_5
Leedy Maple 02 1936 14x5_5
Ludwig 01 400 14x5_5
Ludwig 02 400 Low 14x5_5
Ludwig 03 402 Supraphonic 14x6_5
Ludwig 04 1926 5×14
Ludwig 05 Acrolyte 14x5_5
Ludwig 06 Dueal Coat 14x6_5
Ludwig 07 Maple 1960's 14×5
Mapex Black Panther 14x5_5
Meazzi Hollywood Tronic 14×5
Olympic 01 Maple 1960 14x
Olympic 02 Steel 1060 14×5
Premier Hi-Fi Brich 1960 14x5_5
Remo Crown 14x5_5
Roger's 01 Mahogany 1960 14x5_5
Roger's 02 Super 10 14x5_5
Roger's 03 Dynasonic 14x5_5
Sakae Mahogany 1960 14×5
Slingerland 01 Champagne Sparkle 14x5_5
Slingerland 02 Gene Krupa 14x6_5
Slingerland 03 RadioKing 1
Slingerland 04 RadioKing 2
Sonor 01 Delight 14×4
Sonor 02 Designer 14x6_5
Sonor 03 S Class 14x5_5
Sonor 04 Shell Vintage 14×4
Sonor 05 Teardrop 13x5_5
Tama Steel 12x5_5
Volume 01 Drum Maple 14x6_5
Volume 02 Hammered Brass
WFL 01 1940 14x5_5
WFL 02 Mahogany 1950's 14x5_5
WFL 03 Strainer A 14×8
WFL 04 Strainer B 14×8
WFL 05 Strainer C 14×8
Yamaha 01 Hybrid Maple 14x6_5
Yamaha 02 Maple Custom 14x5_5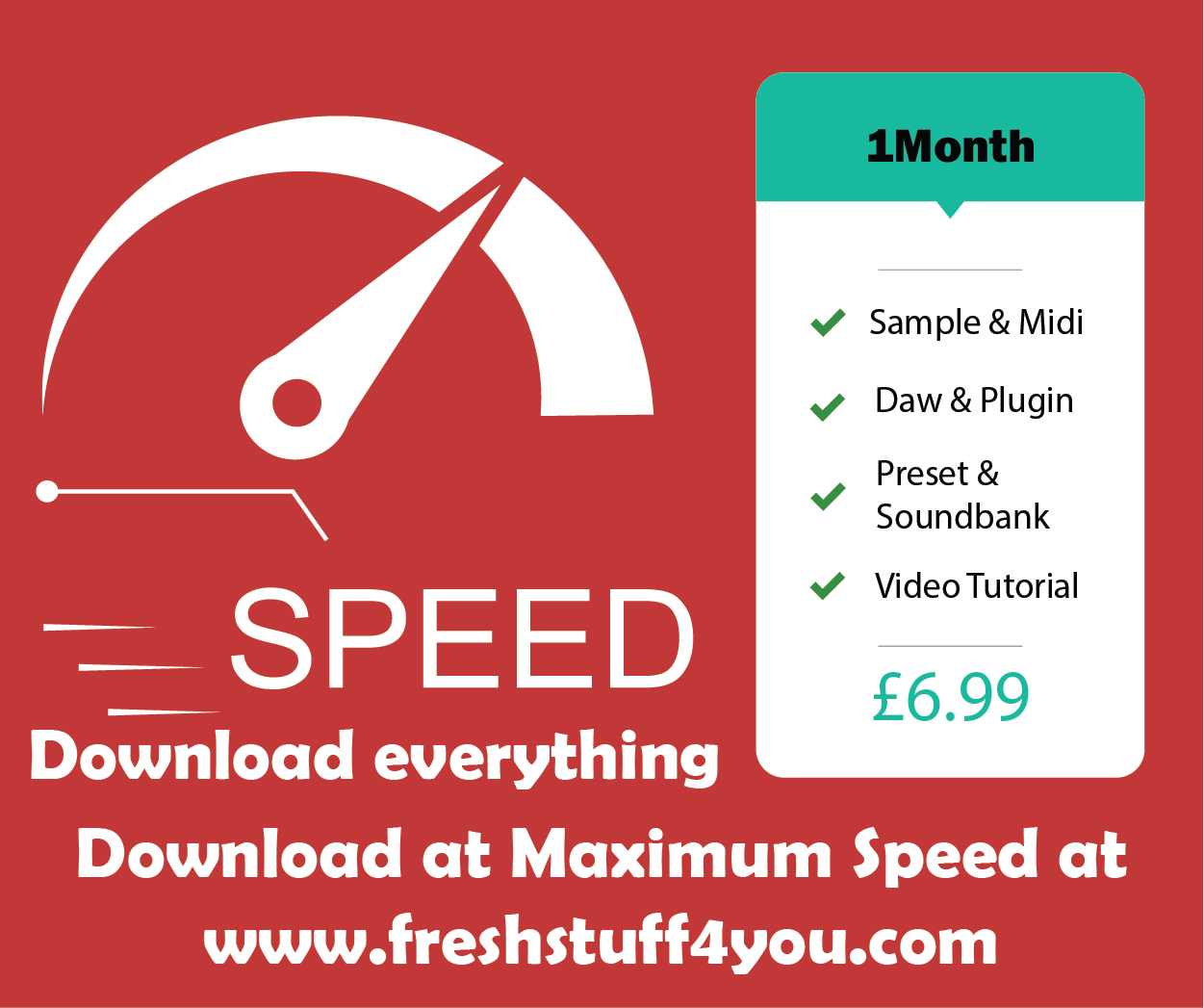 Demo Preview: