Ocean Veau KIRK (ElectraX Preset Bank)
Imperial & Ocean are back at it with a brand new XP called Kirk. These sounds were inspired by DaBaby & all the producers he works with like JetsonMade, Starboy, CashMoneyAP, 1stClass, KennyBeats & many more.
Ranging from futuristic type sounds alongside real smooth & soulful type presets this XP embodies the new wave of music that DaBaby & his producers are known for.
Whether you're trying to be ahead of the curve or even create something warm & colorful this XP is definitely a must have. If you're trying to stand out from the crowd & develop your own sound then these sounds are perfect for you. Or even if you're aiming to build on the sound of today you can't go wrong with the Kirk XP.
•50 Brand New ElectraX Presets!
•For Electrax Version 1.4 or Higher
•Mac or PC
•BONUS 808 PACK INCLUDED In the style of JetsonMade's 808s short & punchy, thick 808s.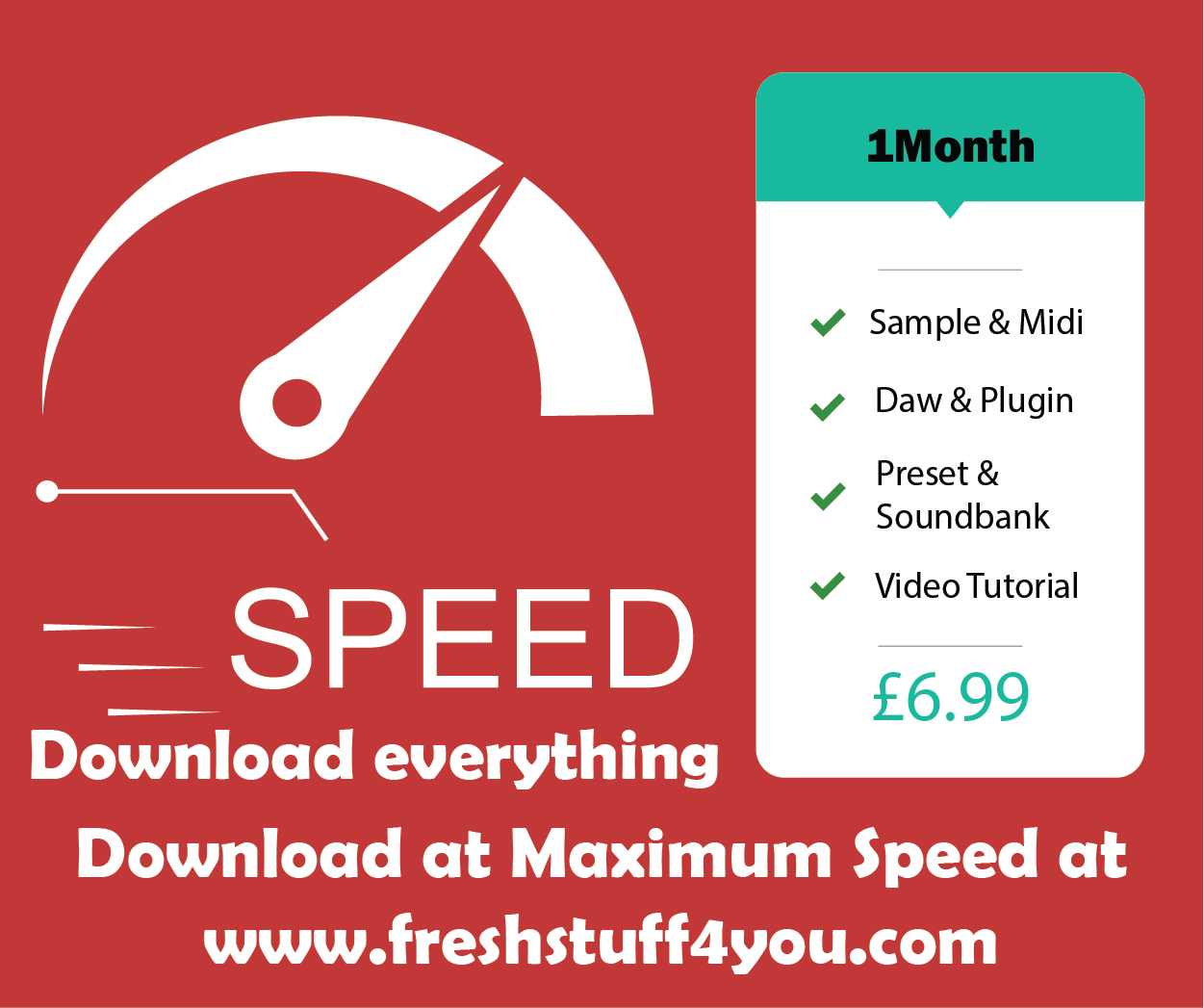 Demo Preview: