Olafur Arnalds Chamber Evolutions v1.1.0 KONTAKT
We join forces with BAFTA-winning Icelandic composer Ólafur Arnalds (Broadchurch, Kiasmos, Erased Tapes) to record an all-star ensemble performing his latest set of awe-inspiring evolutions. The 4,3,3,3,3 ensemble of British players (Violin I + II, Viola, Cello, Double Bass), led by long-term collaborator Viktor Orri Árnason, perform a range of fragile yet warm beautifully evolving phrases, recorded at the world famous Hall at AIR Studios, London.
Using our Evo Grid technology, this library makes it easy to create sophisticated chamber strings music from the most simplistic of arrangements – just a few sustained notes is all you need to write inspiring dynamic textures.
We also introduce Waves: a brand new innovation featuring notes that move along a wave-like dynamic arc, appearing from nothing, swelling, and then dying away again to nothing. These are accessible via our classic interface, in various styles and lengths.
Following the release of Symphonic Strings Evolutions, we were keen to explore what was possible with a chamber ensemble. We recruited Ólafur Arnalds as a collaborator, and the results are truly exceptional. Capturing the detail of individual players, the library has a greater intimacy than its symphonic sibling, yet with enough power to hold its own in scores and compositions.
As with his first Evolutions product, Ólafur worked closely with long-time collaborator and violinist, Viktor Orri Árnason, who led an ensemble made up of 16 of the best British players.
As with many Spitfire libraries, we returned to the iconic Hall at AIR Studios. Scores such as Dunkirk, The Beauty and the Beast, Wonder Woman and Paddington 2 were recorded there recently, as well as classics such as Harry Potter and the Philosopher's Stone, The Dark Knight and Gladiator. We captured the ensemble with several mics and mixes: Close, Stereo Pair, Tree and Ambient, enlisting only the best classic high-end microphones – all fed through the one-of-a-kind Neve console to Pro Tools and ¼" tape.
Described by Ólafur as "a sample you can play for three minutes that'll never sound the same", evolutions have become widely adopted amongst the composer community as the most effective means of easily writing music that is able to subtly change over time without variation in melodic content. Further to that, the ability to generate randomised evolutions allows for unexpected results that are inspirational in their own right.
This library features two new evolution innovations courtesy of Ólafur:
— Feathering: only half of the players performing at any one time. This allows you to play different chords and still hear the detail of the players.
— Waves: one of Ólafur's signature sounds are crescendo-diminuendos, so in order to save manually drawing these in or using a fader, a range of pre-recorded "Waves" have been recorded for instant satisfaction.
PRODUCT INFO
~15156 SAMPLES
30.5 GB UNCOMPRESSED .WAV
38.80 GB DISK SPACE REQUIRED DURING INSTALL
SYSTEM REQUIREMENTS
Mac OS X 10.10 or later, Intel Core 2 Duo
Windows 7, Windows 8, or Windows 10 (latest Service Pack, 32/64-bit) Intel Core 2 Duo or AMD Athlon 64 X2
KONTAKT VERSION REQUIREMENTS
Kontakt or Kontakt Player 5.6.8 or higher
Ólafur Arnalds Chamber Evolutions works with NKS and is compatible with KOMPLETE KONTROL keyboards, MASCHINE hardware, and third-party controllers.
v1.1 – Fixed the following bugs: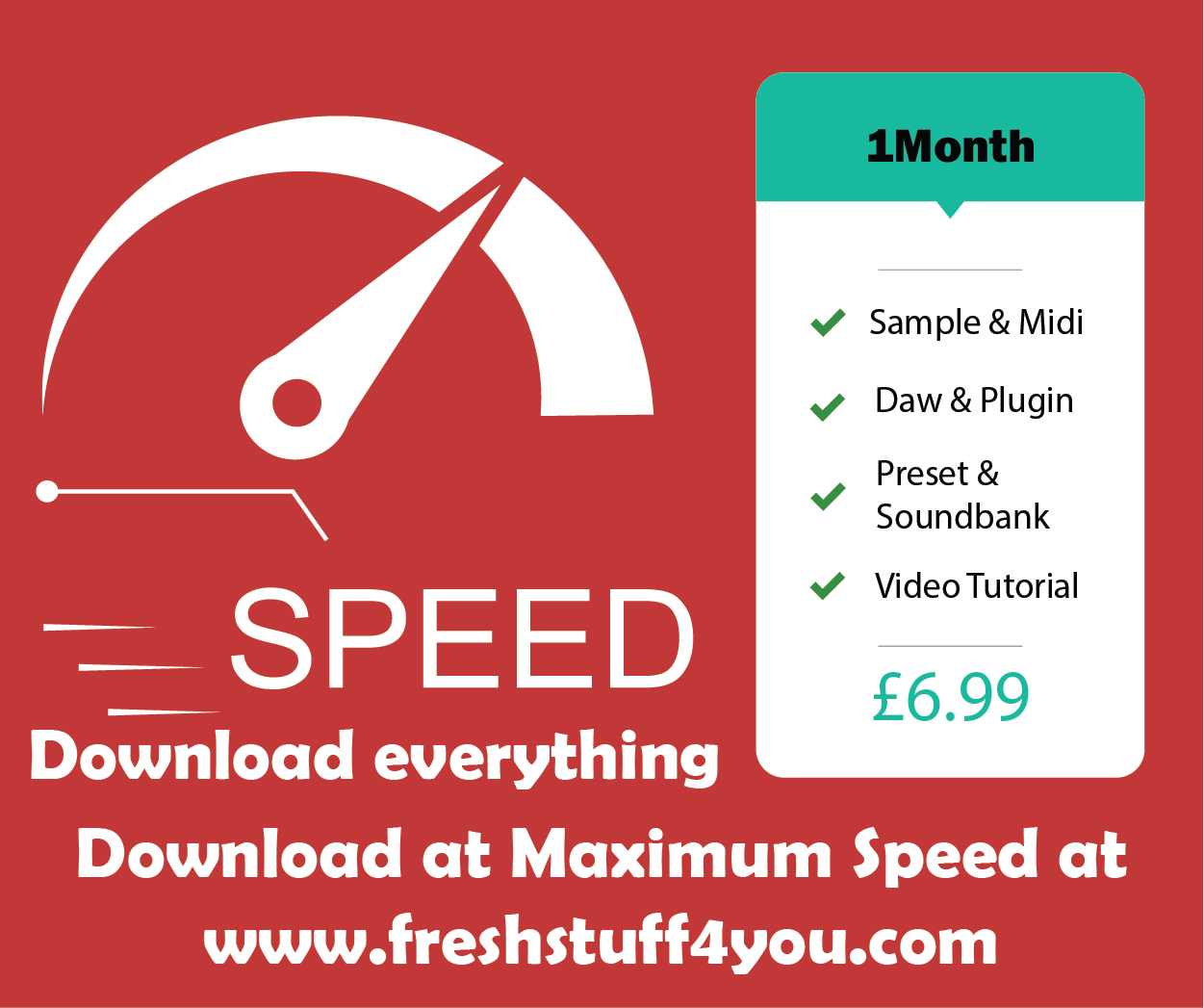 PB-501 – Background room noises in Chamber Waves Normale (Shortest)
PB-456 – Basses Grid top E doesn't trigger sample
PB-384 – Release issue with all but 1st evolutions of Chamber and Basses Grids
Demo Preview: